Rihanna and Cara Delevingne are starring in upcoming film Valerian and the City of a Thousand Planets together
We love seeing a celeb or popstar pop up unexpectedly on screen when we're watching a film – it's like a nice little bonus present.
So when it was announced that popstar Rihanna and model Cara Delevingne were going to star in upcoming film Valerian and the City of a Thousand Planets together, which will hit cinemas in the summer of 2017, we were pretty excited about the news.
Related: WATCH Cara and Kendall go mad at a One Direction concert!
Rihanna has already starred in 2012 film Battleship and leant her voice to Dreamworks animation Home in the past, whereas Cara has had the lead in The Fault in Our Stars and will be starring in superhero movie Suicide Squad.
But what about some of the best, worst, and bizarre celeb cameos that have hit our screens in the past? Some of them might even surprise you…
Rita Ora in 50 Shades of Grey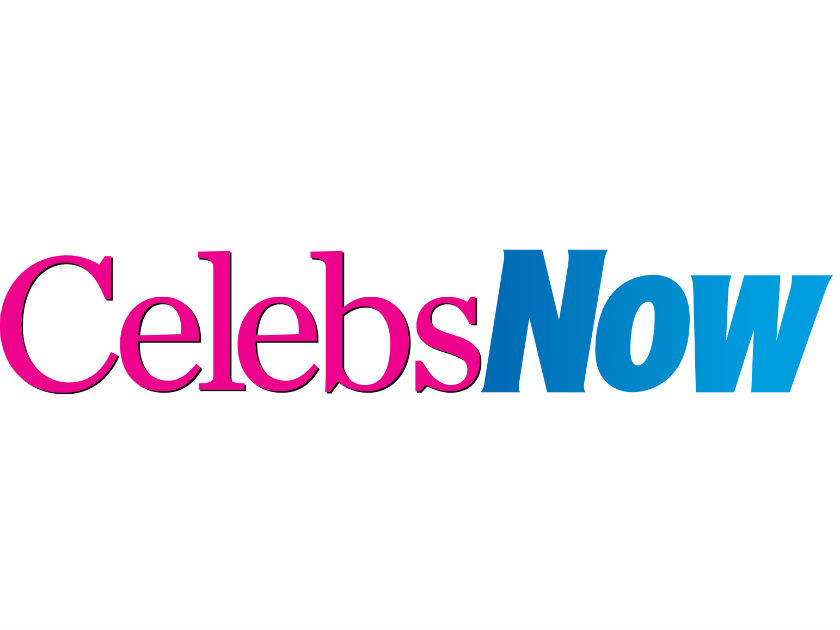 Everyone was on the edge of their seats waiting to see Rita Ora's cinematic debut as Mia Grey in one of the year's most anticipated films, 50 Shades of Grey. There were pictures of her with a short, short bob and everything – exciting stuff people! Sadly, it was a slight anticlimax as she only had a mere four lines in the film…
Michael Jackson in Men in Black II
Remember when this happened! No, us either. When the Men in Black sequel came out in 2002, the one and only King of Pop made a sneaky appearance in the film, giving Zed some sass complete with a Britney Spears-esque headset.
Cheryl  in What to Expect When You're Expecting
Not sure how much acting was required in this role, as Cheryl, the X Factor judge, was playing a…well…talent show judge. Well, she does play the part ever so well – if it ain't broke, don't fix it!
Lady Gaga in Sin City: A Dame To Kill For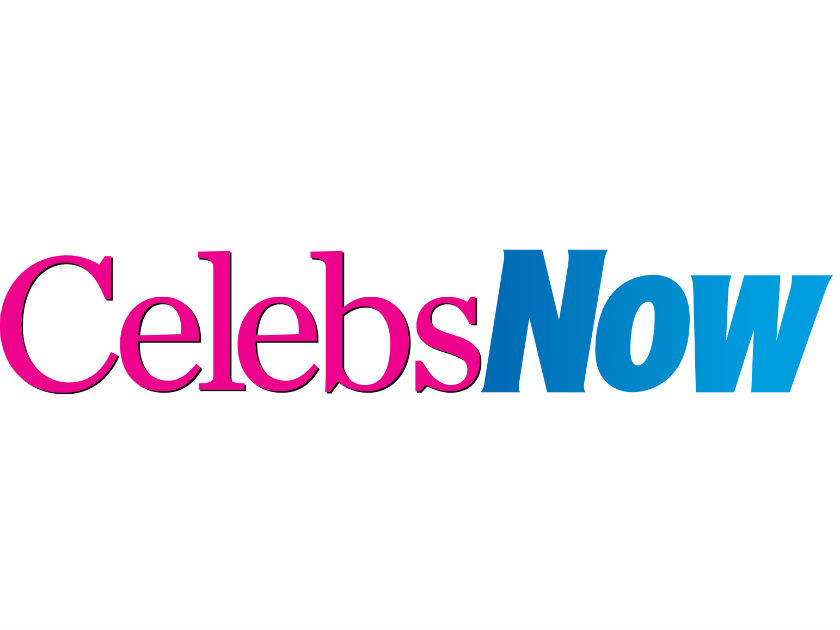 Pop's most extravagant lady usually goes for a look that leaves us pretty impressed, if a little bit shocked. But even so, when Lady Gaga appeared in sequel for the film noir and comic book style Sim City: A Dame to Kill For, we couldn't get over how stunning and drop-dead gorgeous she looked.
McFly in Just My Luck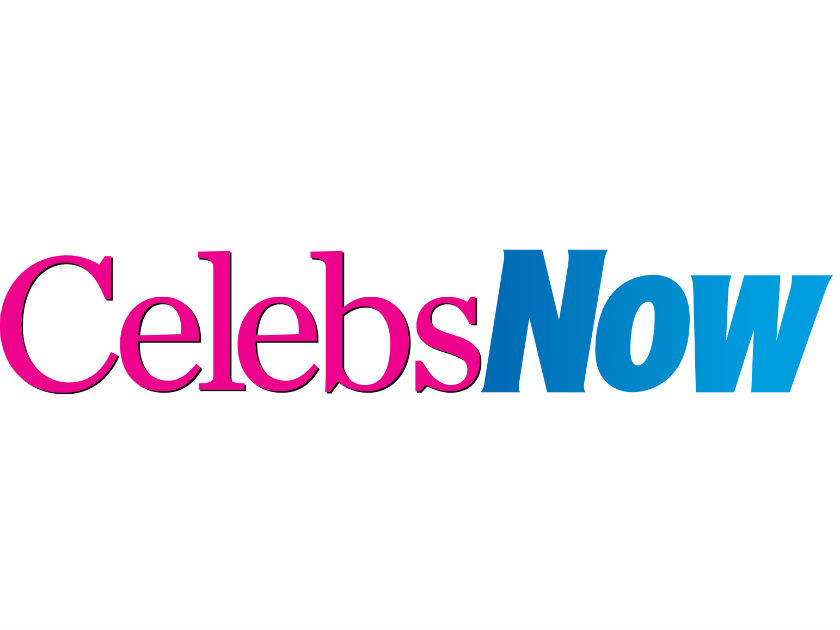 Again, much like Chezza, McFly pretty much played themselves as they were a struggling band trying to break it in America, while Lindsey Lohan's luck continuously worsened. Oh, and this is when LiLo had THAT fling with McFly's very own Harry Judd remember? Oo-er.
Taylor Swift in Valentine's Day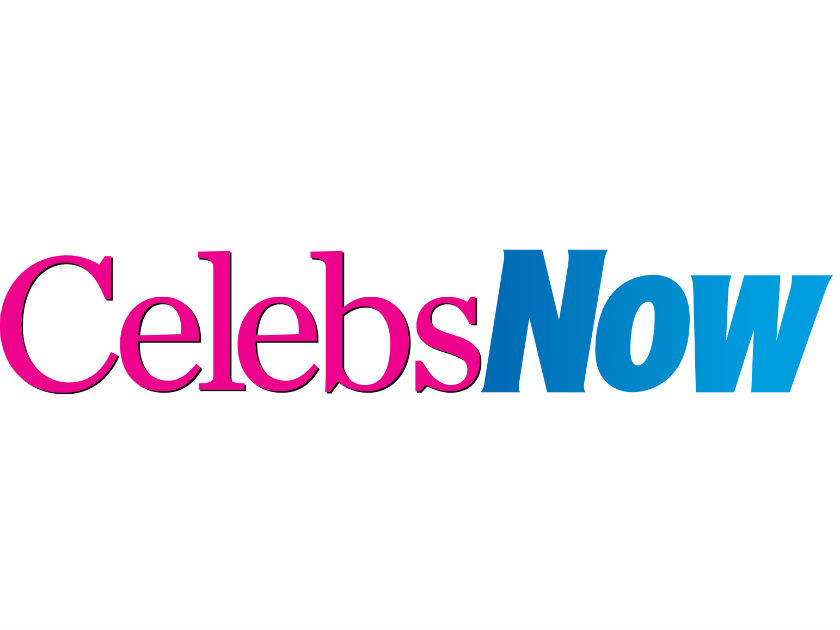 Way before she was swinging nunchucks and acting cray-cray in her Bad Blood and Blank Space days, Taylor Swift was filling in the role of an uber-sweet and all-American sweetheart in Valentine's Day. We couldn't have chosen anyone better!