Beware: you may experience hotness-under-the-collar and/or extreme jealousy
Move over David Beckham, because Ryan Reynolds has been named Sexiest Dad Alive!
The 34-year-old actor was on NBC's Tonight Show with Jimmy Fallon promoting his new movie Deadpool when he was crowned by People magazine.
He's only recently been eligble for the category, as he and actress wife Blake Lively have a 13-month-old daughter named James together.
READ THE LATEST CELEBRITY NEWS
But through all the years Ryan Reynolds has managed to stay as one of the sexiest men in Hollywood. Whereas other men would be withered away by being an action actor who does his own stunts AND a father, Ryan has grown from Hollywood heartthrob to distinctly dashing Dad.
In his new superhero flick Deadpool there's even a full-frontal nudity fight scene. Talking at press event for the movie, he said: 'I'm the youngest of four boys, so it's not the first time I've fought another man naked in a burning building.'
Ahem.
He's still as buff as this famous scene with Sandra Bullock…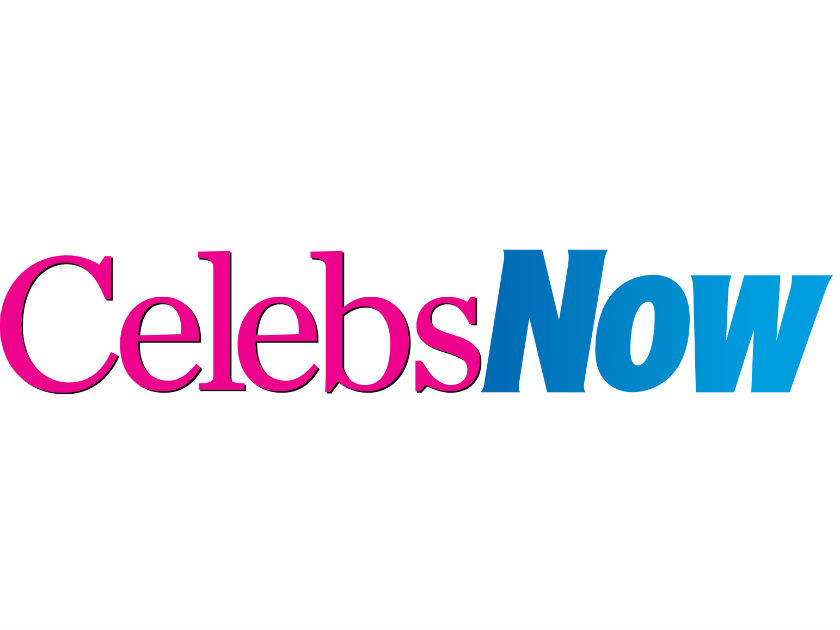 Always a classic.
We're not sure what this does to David Beckham's 'Sexiest Man Alive' title. Maybe they have to fight it out. In a ring. With pudding.
…
Anyway, dear Ryan Reynolds is not exactly one to hide that sexy body away. So in celebration of Ryan's victory as Sexiest Dad Alive, we've compiled all the pictures that PROVE he deserves the award.
MORE: A sex toy company has made a dildo in the shape of David Beckham
@TomCapon