Would you recognize Mark Wright and co as children?
They live their lives on our screens through their various reality shows.
But what did some of the stars of Geordie Shore, The Only Way Is Essex and the X Factor look like before they made a name for themselves?
Check out some of our favourite throwback pictures below…
READ MORE CELEBRITY NEWS AND GOSSIP!
Amy Childs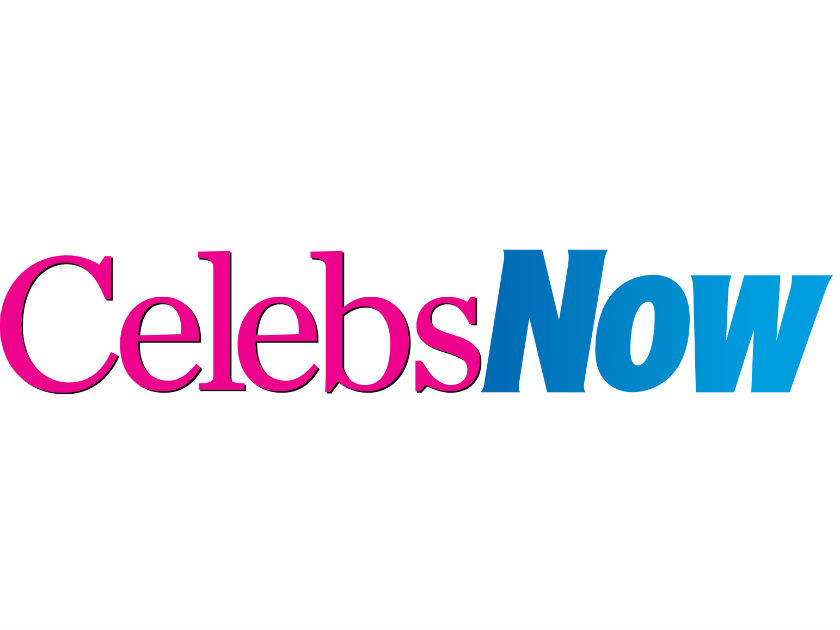 She's best known for her vibrant red hair, but original TOWIE cast member Amy, 25, hasn't always looked so fierce and fiery! Back in the day she was more sweet smiles and strawberry blonde.
Gaz Beadle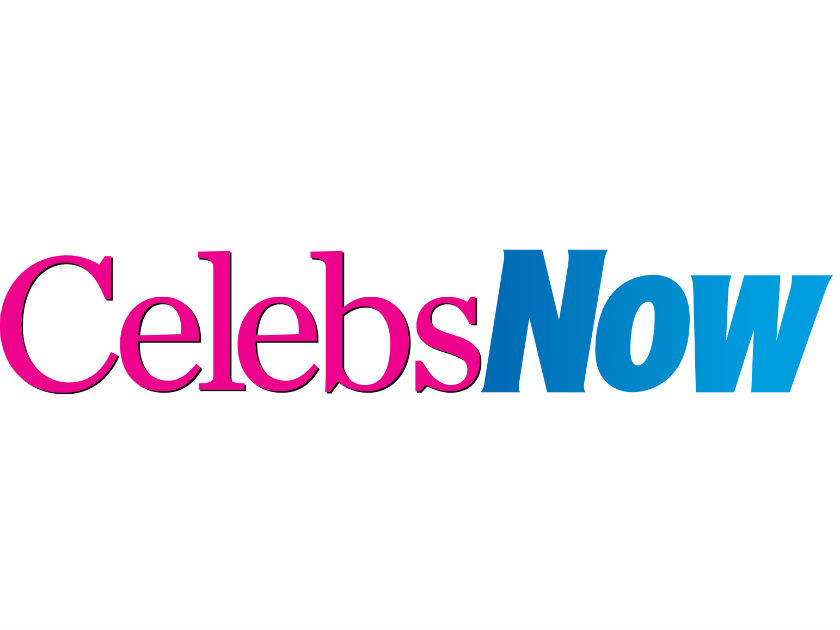 Well there's no denying who this is, is there? Between the big brown eyes and cheeky smile, 27-year-old Gaz hasn't changed one bit.
Vicky Pattison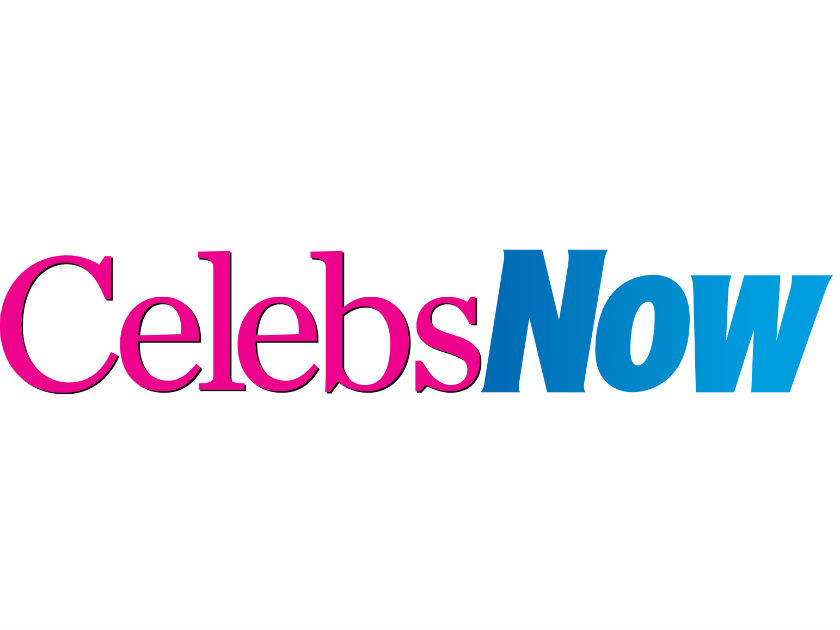 Queen V may best be known for telling it like it is, but Vicky Pattison hasn't always been so straight talking. Here's the 27-year-old looking sweeter than ever cosying up to (who we're guessing) is her Nan.
Stevi Ritchie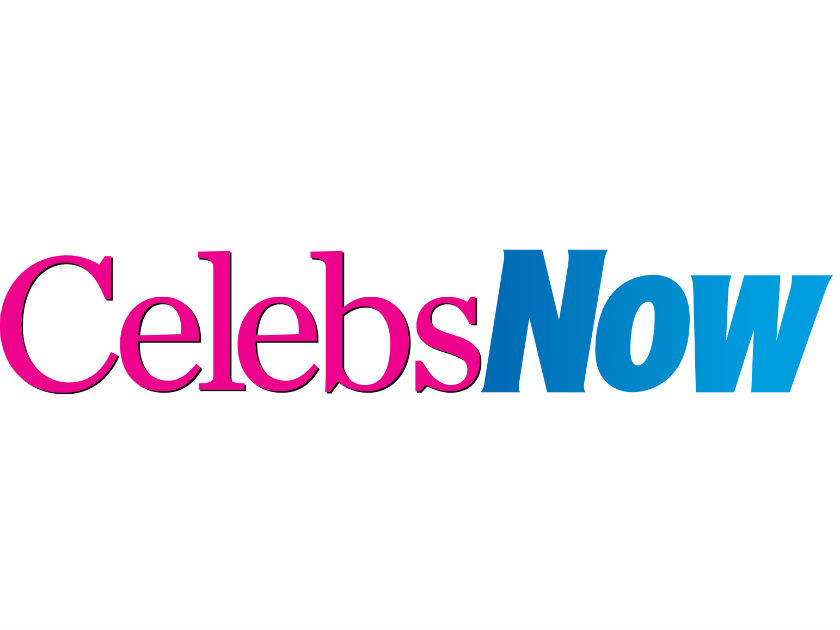 Long before Stevi was entertaining the nation on the X Factor and gushing over his bride-to-be Chloe Jasmine-Whichello, he was nothing but than a floppy haired school boy with hopes, dreams and cute chubby cheeks.
Charlotte Crosby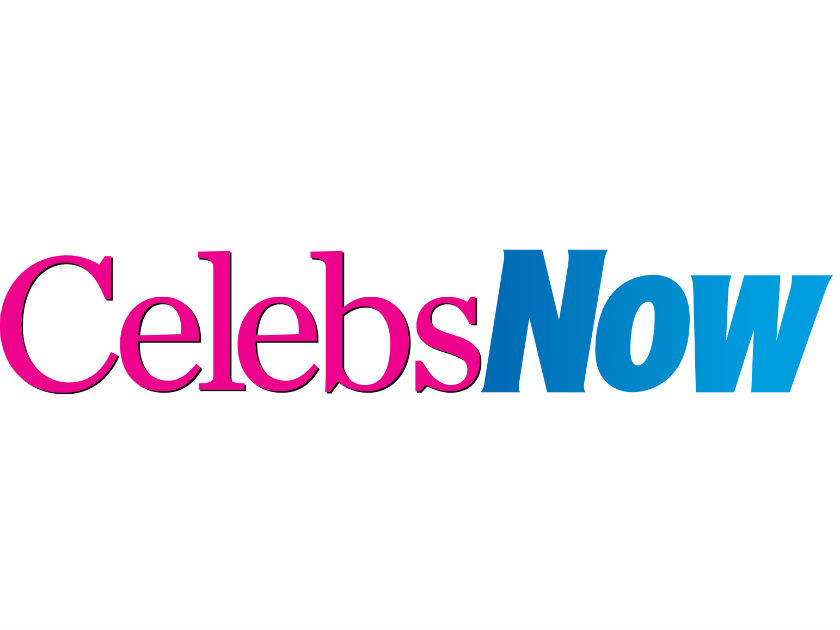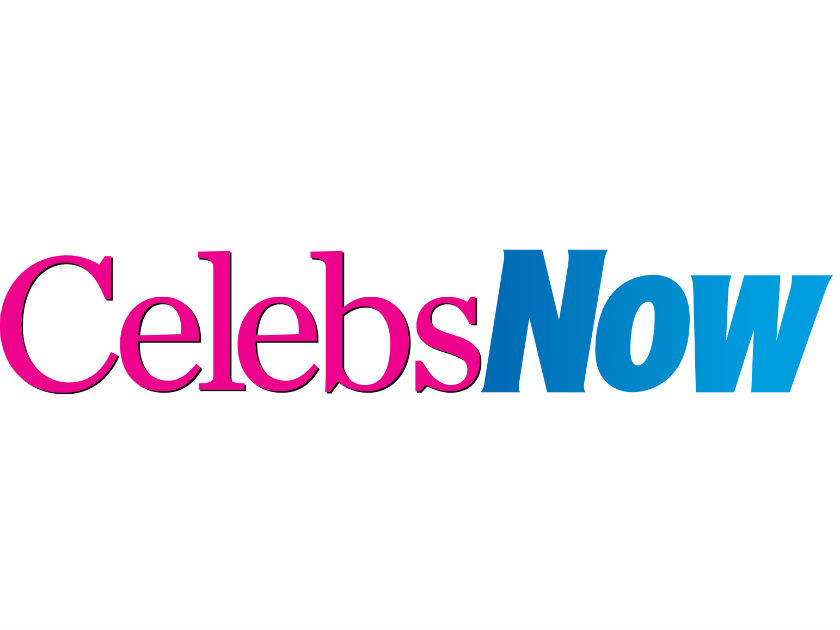 Oh Charlotte babe, you haven't changed at all, have you? It seems the 25-year-old has always had quite the array of facial expressions.
Mark Wright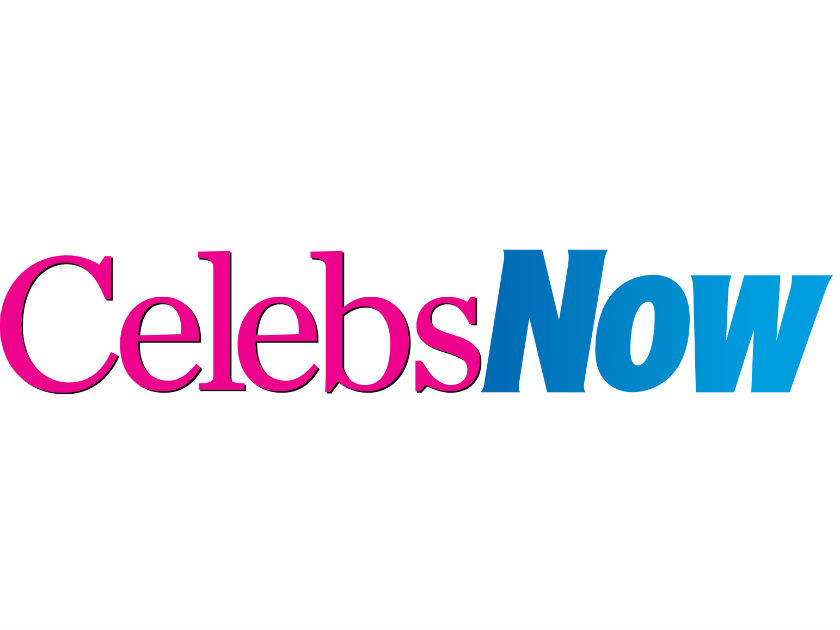 If his mum Carol didn't give it away, you couldn't deny this was a little Mark Wright, 28, going off that adorable smile.