This is what happens when you mix MIC stars with a classy wine tasting session.
Holibobs are a chance to escape reality – to put your party pants on and have some fun.
But when you're a party (or should that be pardy?) boy in daily life, maybe the only thing to do is take your pants off?
MIC's Jamie Laing has been kicking off 2016 on a trip to South Africa, a country famed for its vineyards, so it would have been rude if Jamie and his boys hadn't sampled some local delights.
Next thing you know, Jamie's stripped naked and making off on a scooter with an empty wine bucket in hand.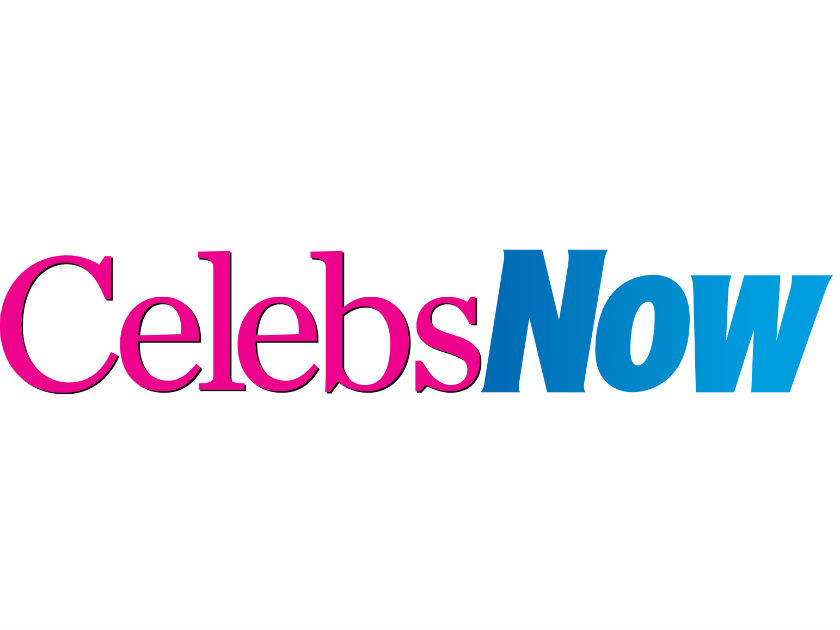 Jamie posted a revealing snap on Instagram and Made In Chelsea pal Alex Mytton uploaded a naked pic taken from a different angle. But the confectionary king managed to cover his crown jewels with the wine bucket in both photos.
Dammit.
WATCH: Jamie isn't the only reality star to strip off recently!