We've all heard the phrase, 'You've been Tangoed!' It's time this lot heard it too...
We've all been there…you want a nice glow for the week, it's the middle of winter, so you slap on the fake tan and hope for the best.
Sadly, when you wake up the next morning you're streaky and your hands look like you've been playing in an orange paint pot. DISASTER!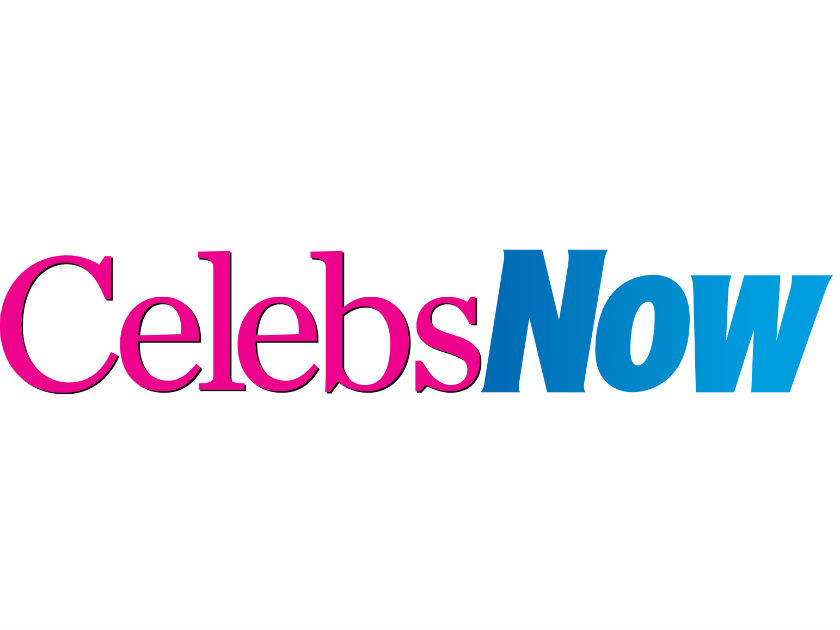 But fear not dear reader, you are not alone. Even the A-list have these problems.
Check out this lot and try not to LOL. The struggle is REAL…