Who's ending 2016 looking a little different than they started it? Here are the celebs who celebrated the year with a whole new face...
Charlotte Crosby: Nose job and lip fillers
Back in February, Charlotte treated herself to a new nose. 'Sooooooo happy with my result,' she wrote. The 26-year-old claimed the work was a 'miracle' and was so thrilled with her new face that she admitted to taking over 200 selfies a day ever since. That's got to be one jam-packed camera roll.
Mario Falcone: Nose job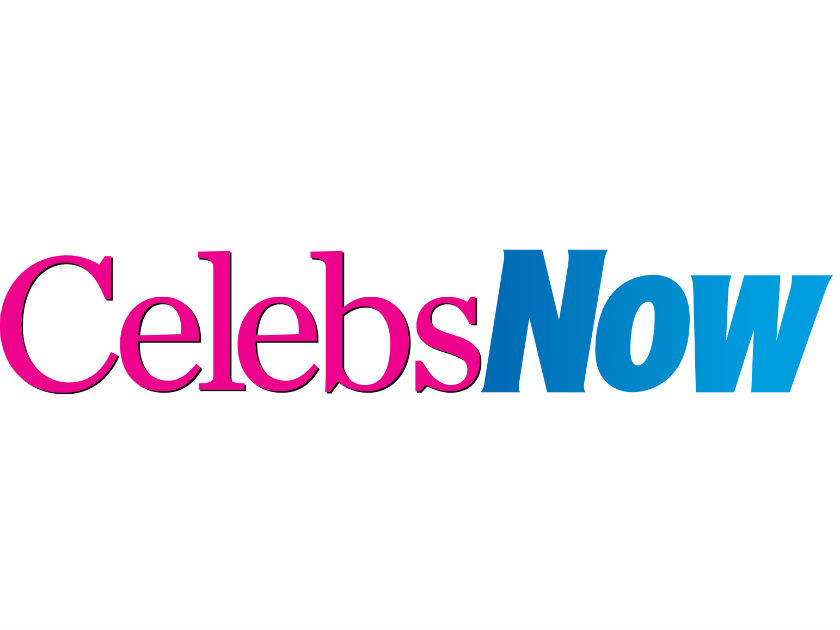 TOWIE's Mario unveiled a straighter nose in October, admitting he broke it playing football aged 11. 'I didn't want to change the size. I wanted to keep my Italian heritage and
I'm proud of that,' explained Mario. He said he became self- conscious after his old nose received its own Twitter account – with more followers than him.
Ferne McCann: Nose job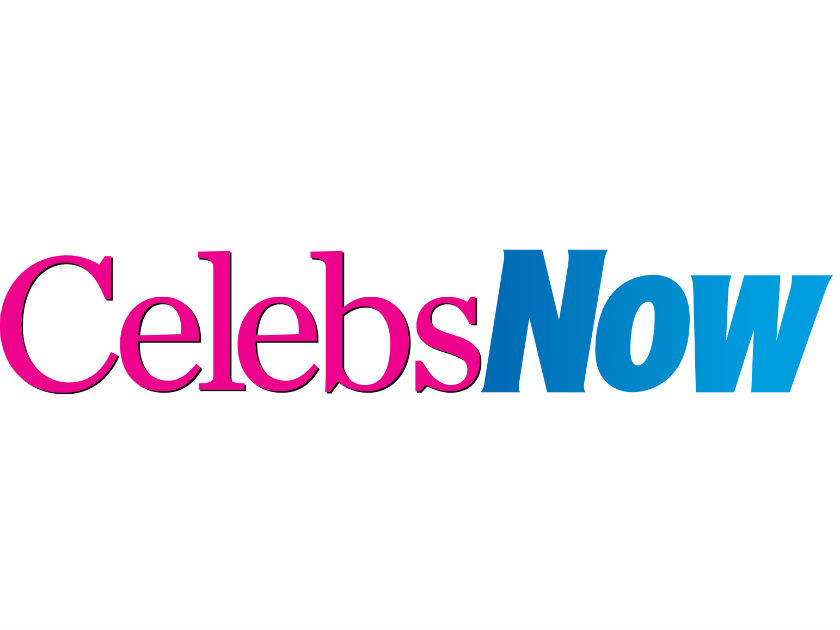 Former TOWIE star Ferne revealed she had her nose done in August, after being tormented by bullies and online trolls. Ferne, 26, said she had the operation to boost her confidence. 'I'm not getting it done because I want to get closer to being beautiful. It's not about that,' she said. 'It's just something that I don't like and every day I look in the mirror, it knocks my confidence.' But she insisted it wasn't a big change: 'I just wanted something subtle. I was teased in school about my nose and I thought it was taking over my face.'
Chloe Ferry: Nose job and fillers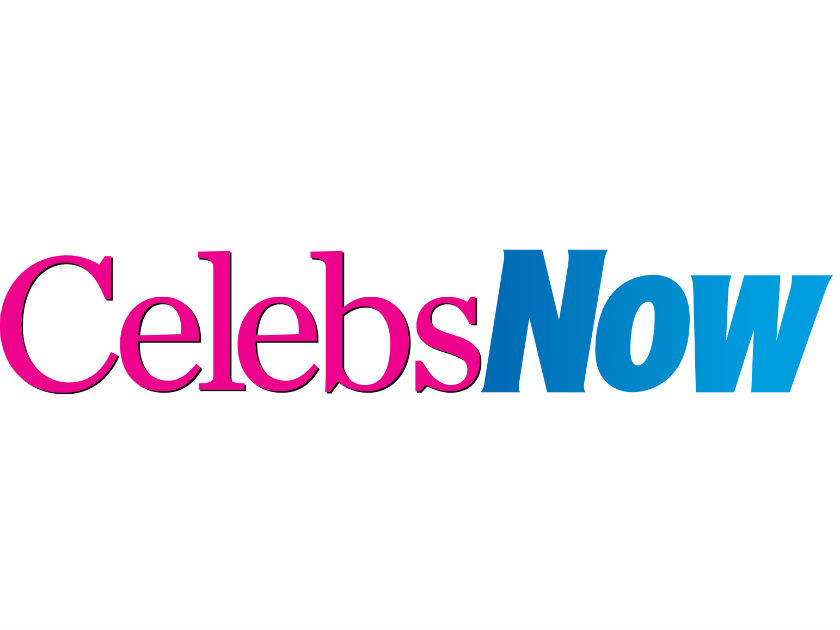 Not content with one nose job (procured in May), Geordie Shore's Chloe is adamant she's going to have another: 'The way I pictured my nose in my head is not what I feel now.
I feel like I need another one.' Chloe, 21, who's had fillers, Botox and veneers, admits being 'a bit addicted' to surgery.
Courteney Cox: Fillers? Botox?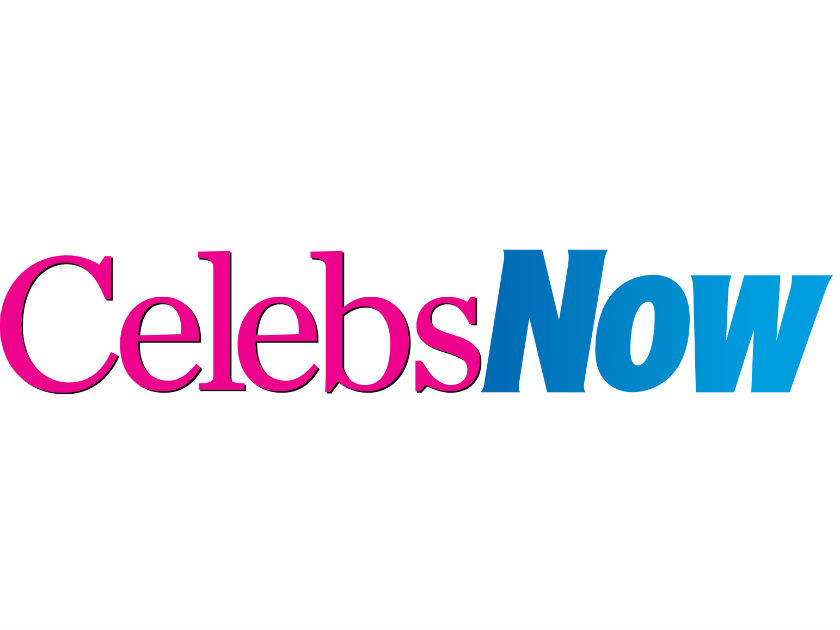 Former Friends star Courteney looked suspiciously like she'd had work done at the top end of 2016 and later admitted going under the knife to look younger than her 52 years. 'I was trying to keep up with getting older and trying to chase that [youth]. It's something you can't keep up with,' she said. 'Sometimes you find yourself trying and then you look at a picture of yourself and you go: "Oh God, I look horrible!" I've done things that I regret and luckily there are things that dissolve and go away.'