It seems poor Bella Hadid isn't the only gorgeous model to have taken a tumble...
Poor Bella Hadid.
She was strutting her stuff like a total pro at the Michael Kors show at New York fashion week, in front of hundreds, when she fell over.
People were like…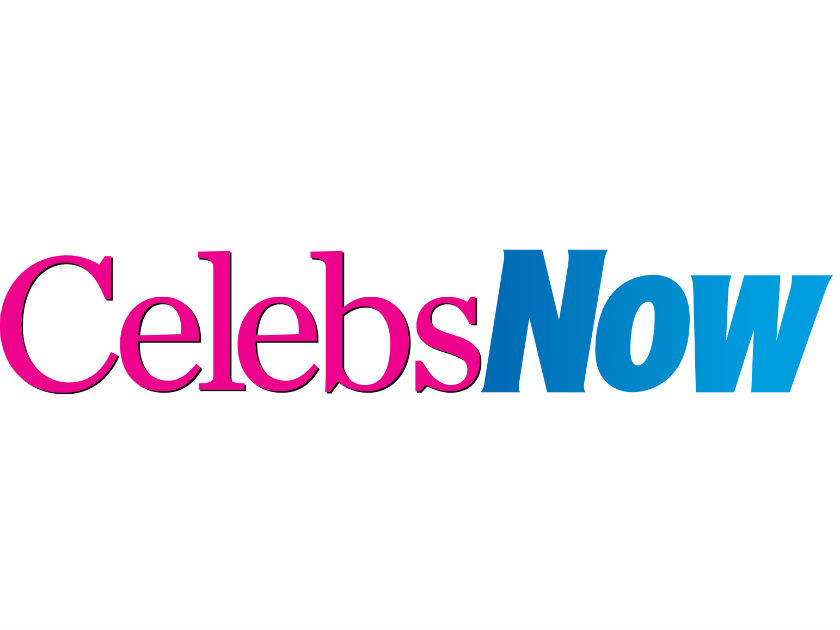 Doh.
Full on ar*e over t*t.
Thankfully, she got up, smiled, and styled it out like a boss – which is far cooler than what we did the other day when we stacked it outside Tesco.
But, Bella isn't the only super model to have take a tumble in couture, oh no.
Check out the gallery below of some EPIC catwalk falls, including Bella's too…