Kourtney is one HOT mama right now!
Kourtney Kardashian has been having a lovely time on holiday in Miami and blimey, has she been NAILING it when it comes to he swimsuit collection.
Unlike her sister Kim Kardashian, there's been no need for cleavage and nipples to make sure she turned heads because the mum-of-three looks AMAZING right now.
Despite her family being famous for rumoured bum implants, boob jobs, lip fillers, nose jobs (we can go on) Kourtney, 37, seems to be keeping it au-natural on the beach with her kids.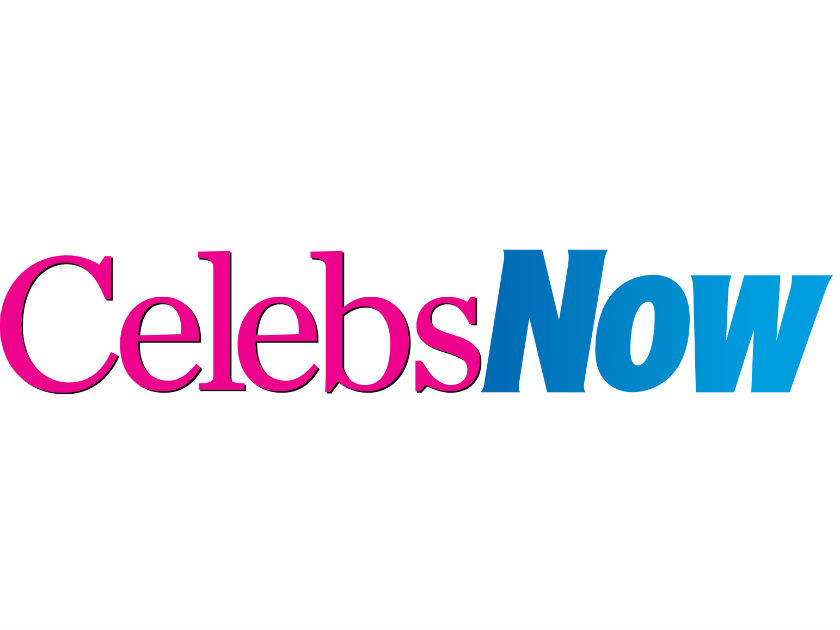 So how does she do it?
Check out our gallery below to find out some of her sneaky secrets…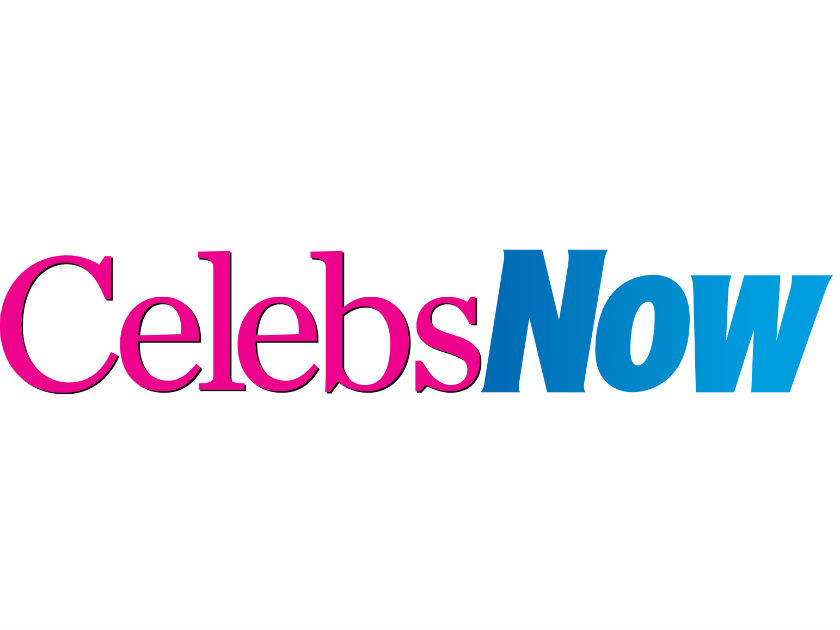 Kourtney Kardashian body secrets: Work out 3-5 times per week
Kourtney follows trainer Don Brooks' Don-A-Matrix method, working out three to five times each week for 45-minute to one hour sessions. 'The Don-A-Matrix Method is set up to resemble a sports game format consisting of four quarters. Each quarter has 3 sets of two different exercises, combined with rest or relief periods after each quarter,' Don said.