Cute or TMI? See the stars who share everything with their fans including their intimate bed-fies...
Being in bed is one of simple joys of life, isn't it?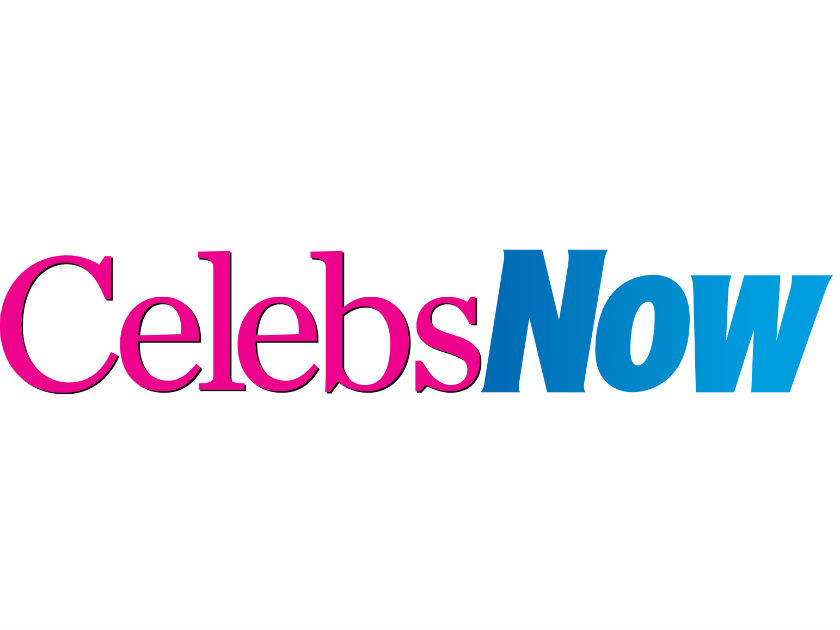 But for the celebs, it's yet another moment for them to show us how wonderful their life is. Say hello to the bed-fie…
Whether the pics are with their other half, their mates, their dogs, naked or dressed – these stars can't resist taking a few snaps under the sheets.
Check 'em out.