Adele SLAYS a live performance on The Tonight Show - and all she needed were some children's instruments to accompany her!
Oh Adele, you really are a gift that keeps giving! Along with dropping the dates for her FIRST EVER tour, this week she also appeared on The Tonight Show with Jimmy Fallon and gave a wonderful performance of Hello.
But instead of her full orchestra, this time Adele sang along to the surprisingly sweet sounds of kiddy xylophones, tambourines and a mouth organ.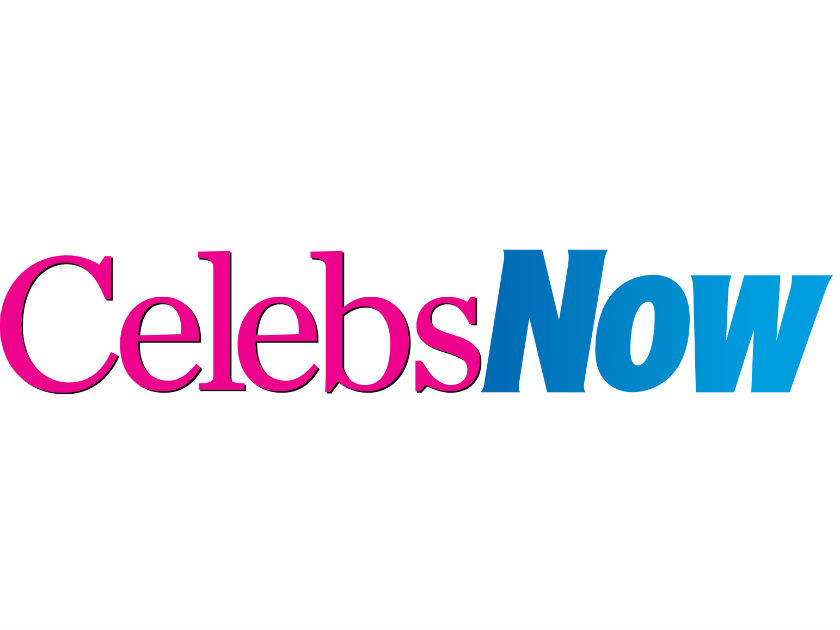 Played by house band The Roots, the performance of worldwide hit song included musical instruments more commonly found in a nursery – a xylophone, tambourines, a ukelele, a shaker shaped like a banana and even a wooden block, expertly handled by Jimmy Fallon himself.
To top it off, Adele even pulled out a toy lime green flip phone when trying to get through to the 'other side'…
In pictures: Adele's major weight-loss transformation
Elsewhere on the show, the 27-year-old revealed how much she was looking forward to Rihanna's new album and played a hilarious round of 'Box of Lies'.
We want to be in their gang! Adele, J-Law and Emma Stone have a girls' night in NYC