Can you believe it's nearly 17 YEARS since 10 Thing I Hate About You came out!
Teen classic and Shakespeare shakeup 10 Things I Hate About You (based on late 16th century comedy The Taming of the Shrew) nestled its way into our hearts the moment we saw it; we've cried over that poem too many times to count.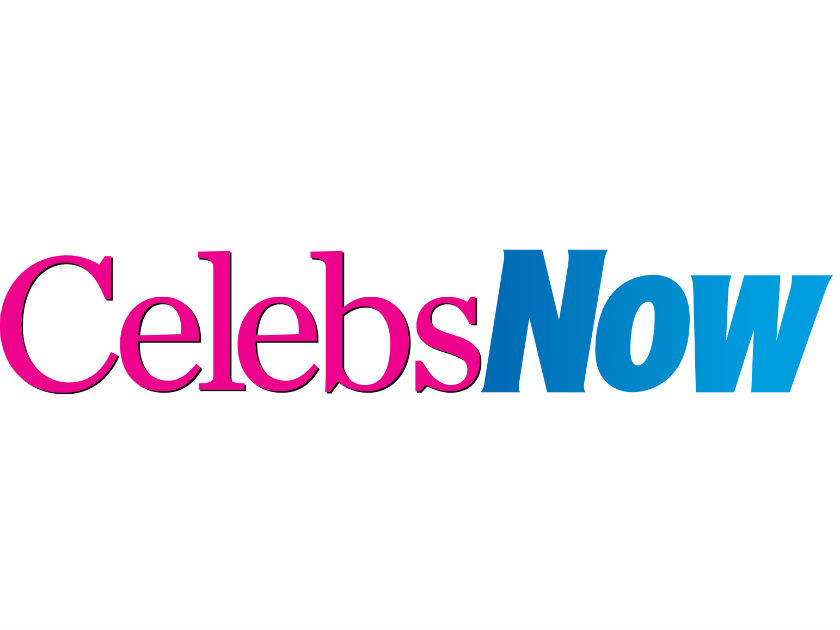 Now approaching its 17th anniversary, we couldn't help but wonder what the cast have been up to and, basically, have a little stalking sesh to find out…
Joseph Gordon-Levitt (Cameron James)
Of course we all know Joseph G-L, Inceptionist, actual Looper and completely adorable. But, there was a time where he was just the simply enamoured Cameron James, who'd do anything for it-girl Bianca. Since those painfully, unrequited times Joseph has basically been in every good movie made in the last 7 years (plus we'd never pass up an excuse to get a look at that beaming baby-face).
Julia Stiles (Kat Stratford)
Alas, our favourite sassy and sarcasm soaked teen of the 90s, Kat Stratford. Yes, the comeback queen who, as well as serving beach-babe-realness the entire film, had quite a knack for turning out a pretty (completely heart-destroying) poem if she wanted. Actress Julia seems to have a knack herself… for being completely awesome. Having continuously starred opposite Matt Damon as the kick-ass heroine of the Bourne film series, written a gloriously illuminating feminist article for The Guardian and won both a Golden Globe and Primetime Emmy for her supporting role in TV series Dexter, we feel the need to bow down and confess our love for Queen Jules.
SEE THE BUGSY MALONE CAST NOW!
Larisa Oleynik (Bianca Stratford)
Butterfly clips, beaded pearls, button nose… did you mean Bianca Stratford? Her fresh face front and epitome of girl-next-door appearance made her the ultimate 90s teen idol (seriously, her prom dress alone is iconic). As for actress Larisa, she seems to have found a home in the world of TV, joining the cast of Pretty Little Liars, Hawaii Five-0 and Mad Men in the last five years. Her real life isn't so script perfect, however, as the star recently filed a restraining order against a fan so obsessive he changed his last name to 'Oleynik'. Eeek.
Heath Ledger (Patrick Vernoa) 
Did he eat a whole duck? Did he sell his liver yet happily drink beer? Patrick was the bad boy we all fell for including seemingly untameable Kat Stratford and, boy, was he dashing! Following the film's success, Heath's star rose dramatically and he went on to Hollywood blockbuster films like The Patriot, A Knight's Tale, Brokeback Mountain and famously played the joker in The Dark Knight. Sadly, Heath tragically passed away in 2008 at the age of 28, from accidental intoxication of prescription drugs but the memory of his certainly lives on.
Andrew Keegan (Joey Donner)
Now we get to the real a**hole of the story, money man, macho-wannabe and king manipulator Joey (even though the scene he's hand-picking his headshot is totally us when we're trying to decide on out most Insta-worthy selfie).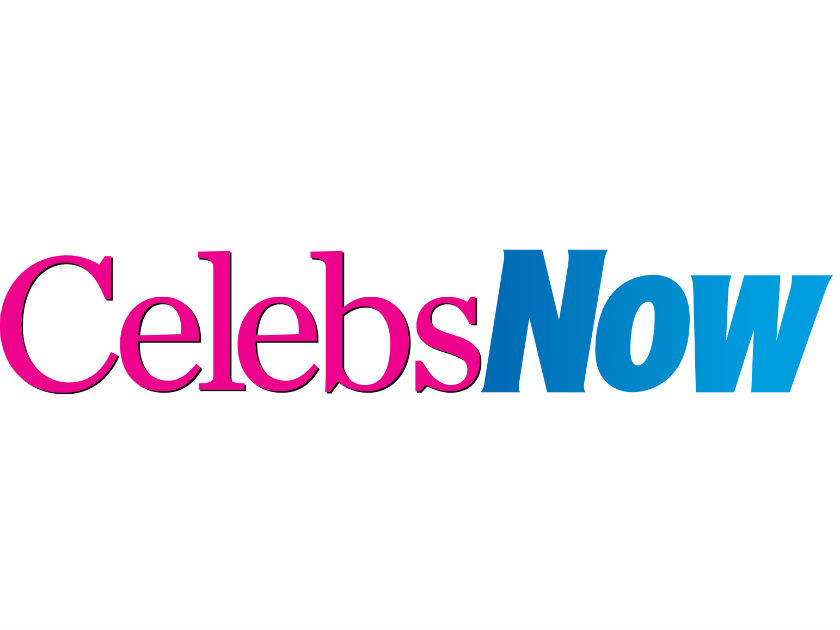 Thankfully, actor Andrew Keegan is miles apart from the young character, having created, in his words, a 'community spiritual centre'; a place for people from all religions to come together, meditate and engage artistically.
David Krumholtz (Michael Eckman)
Michael, who was actually the mastermind behind the whole 'Joey paying Patrick to take Kat out so he can date Bianca', practically puppeteers this whole film and we think he deserves some credit for that… even if it was an utter a**hole move. Aside from that (and having dicks drawn on his face) actor David's most notable work to date is his role in cult crime-drama series Numb3rs, which, although critics called "probably his best TV work to date", was cancelled after 6 seasons. Still, 6 seasons more than his 2012 effort, comedy series Partners, which was cancelled after 6 episodes…
Gabrielle Union (Chastity Church)
Although not the most notable of characters in 10 Things, the world's certainly taken note of the actress now as she stars in her own show, Being Mary Jane, as well as having appeared in titles such as Ugly Betty and Army Wives. In her personal life, it seems life really does imitate art for Gabs, who showed to be the ultimate sports star in 00's comedy Bring It On, as she and NBA player Dwayne Wade tied the knot in 2014. Gabriella has also been known to slay the activist game, being an exceptional voice for victims of assault, having herself been sexually abused as a teen.
WHATEVER HAPPENED TO CHAD MICHAEL MURRAY – FIND OUT! 
Larry Miller (Walter Stratford)
Who could forget overprotective obstetrician dad, Walter Stratford, who gave us unforgettable lines such as "Kissing isn't what keeps me up to my elbows in placenta all day long" and  "I'm down, I've got the 411, and you are not going out and getting jiggy with some boy, I don't care how dope his ride is. Mamma didn't raise no fool". Portrayer of the most accurate 'hover parent' ever, comedian Larry Miller, is just as articulately quick, being host to his own podcast since 2010. It's not all laughs and one-liners, however, as the actor suffered from a stroke last August and is currently taking time to recover.
Allison Janney (Ms Perky)
Undoubtedly creating one of the best moments in the film; recalling that 'heinous bitch' was the most common way in which her students referred to her, Ms Perky stood for all those weird and wacky teachers everywhere. The glasses on a chain, over curled hair and, above all, ridiculous cat mug made her character unforgettable. Actually, actress Allison Janney seems to have a thing for creating unforgettable moments, having played the wonderfully candid stepmom in teen-comedy Juno (we'll never get over the moment she completely annihilated the ultrasound technician). Al also voiced the overly optimistic starfish Peach in Pixar classic 'Finding Nemo' ("The tank is clean!"). We love you Allison. Never change.
Susan May Pratt (Mandella)
Shakespeare fanatic Mandella is the real root representative of the rom-com, regularly speaking solely in soliloquies and sonnets and pretty much just channelling Lady Macbeth for the entire prom scene. In real life, however, Susan isn't as exclusive, having appeared in practically every show ever. From CSI to Mad Men, you've probably seen, recognised and tortured yourself trying to figure out where you knew the actress from.