Life has been anything but a beach for the Baywatch lot
Why are we talking about Baywatch?
They're making a movie! Although Pamela Anderson, 48, has slammed it, commenting: 'no one appreciates the remakes,' stars such as Zac Efron and Dwayne 'The Rock' Johnson have signed up for the big-screen version of the 1990's show. Although none of the original cast will be taking part, life's been anything but a beach since hanging up their swimsuits in 2001…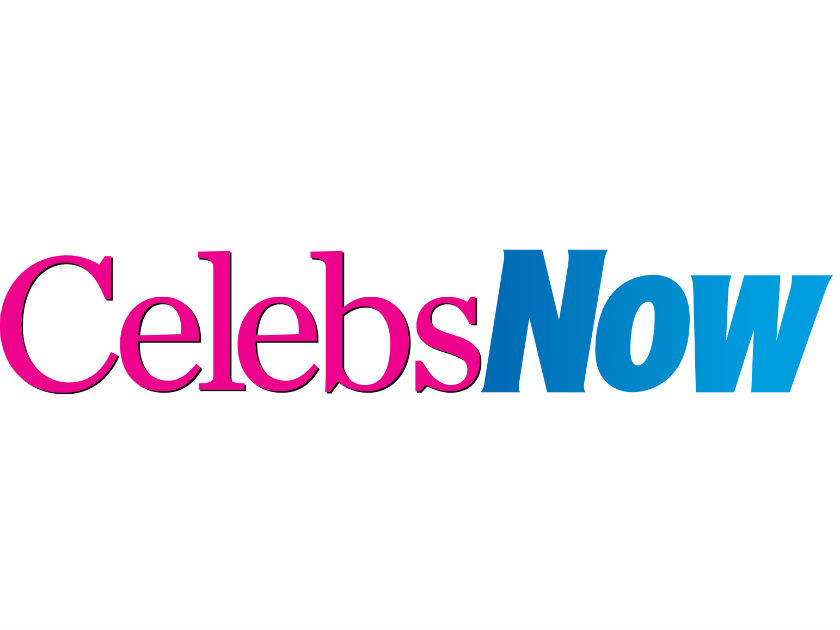 Is Pamela still the most famous?
Pretty much, yes. After playing the iconic C.J Parker for six years from 1992 she's since done everything from Playboy to panto in Liverpool and even Dancing On Ice. She's also had her fair share of controversy – most notoriously after stolen sex tape with ex-husband Tommy Lee made over £50 million in sales.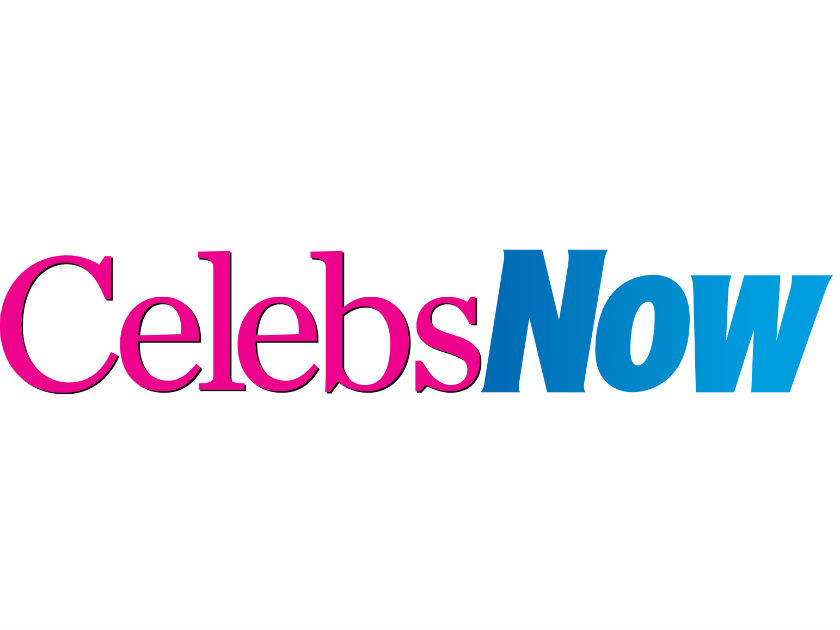 Hoff's booze battles
Between his two divorces, two children, global fame and battles with alcoholism, 63-year-old David Hasselhoff has had quite the life. 'I never had to worry about my next pay cheque' David confessed after Baywatch and Knight Rider came to an end. 'So I did go out and party too much. It was about taking me away from being sad.' David, who is still a TV regular, also added how he's been more than open about his struggles with his children, revealing: '[After finding drugs in my daughters purse] I freaked out and it made me feel like a failure as a father – but I wasn't.'

A life of crime
David wasn't the only one with substance abuse issues, co-star Yasmine Bleeth, 47, who played Caroline Holden, was arrested in 2001 after police found her in possession of cocaine. It was also reported in 2015 that Jeremy Jackson, 34, who played Hobie Buchannon, had been charged with assault with a deadly weapon amongst previous run-ins with the law. The arrest came months after he was kicked out of the Celebrity Big Brother house in 2014 for drunkenly groping Chloe Goodman.

Success
With Baywatch becoming the most watched TV show in history, many of the stars went on to have very successful careers away from the US. David Charvet, 43, the man behind character Matt Brody, returned to his native of France where he launched a successful music career. Hasslehoff also has a huge following in Germany after his song 'I've Been Looking For Freedom' dominated the charts during the period of German reunification in 1989.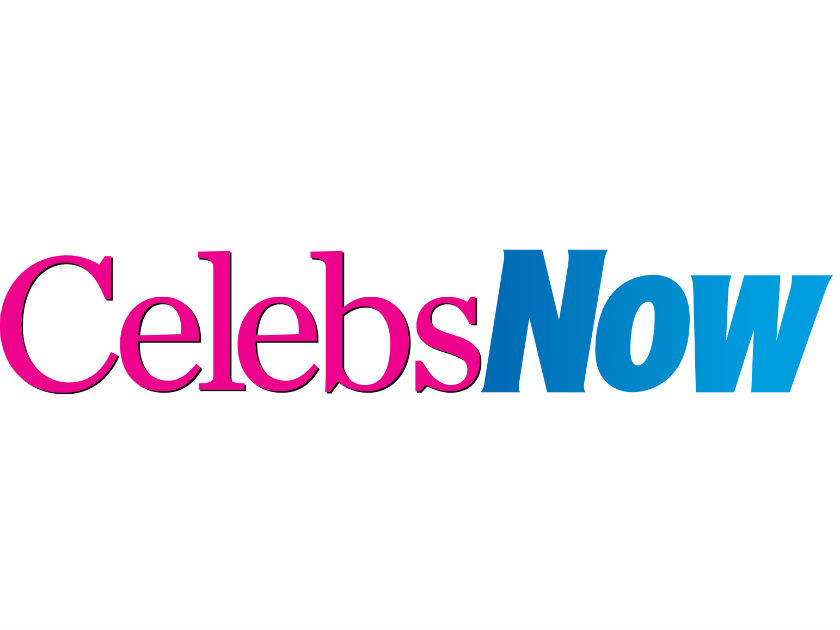 What about the others?
Yeah, not all stars of the show have opted to stay in showbiz! Nicole Eggert, 43, who played Summer, now drives an Ice Cream van around Los Angeles to kids parties. Actress AJ Langer, 41, who played Caroline Larkin for two episodes in 1991, has since become the Countess of Devon via her marriage to Charles Courtenay.