The actor with a long and controversial career...
Is Chevy Chase still on a National Lampoon Vacation?
Well, he's still best known for the comedy film franchise's festive 1989 classic National Lampoon's A Christmas Vacation. The series came to an end in 1997, but he revived his role as try-hard family man Clark Griswold in this summer's Vacation.
Chevy Chase was a big star in the 70s and 80s, first as an original cast member of hugely popular US sketch show Saturday Night Live and then in comedy films such Caddyshack, Fletch and Three Amigos.
READ THE LATEST CELEBRITY NEWS
So he was known and loved by everyone?
Um, not exactly… His fans may have loved him, but some of those who worked with him branded the actor 'mean, arrogant and delusional'. Chevy apparently loved a good wind-up and took it to extreme lengths – his SNL co-star and friend Laraine Newman revealed: 'He teased in the way that a big brother would, aiming for exactly what would hurt your feelings the most.'
Unfortunately, this led to public fallouts with the likes of Bill Murray and Robert Downey Jr. Chevy even at one point claimed he 'invented every funny thing that ever happened in the history of not just comedy, but also the known world.' But his ego took a bashing in 2002 when comedian Greg Giraldo pointed to Chevy as 'living proof that you could actually snort the funniness right out of yourself'.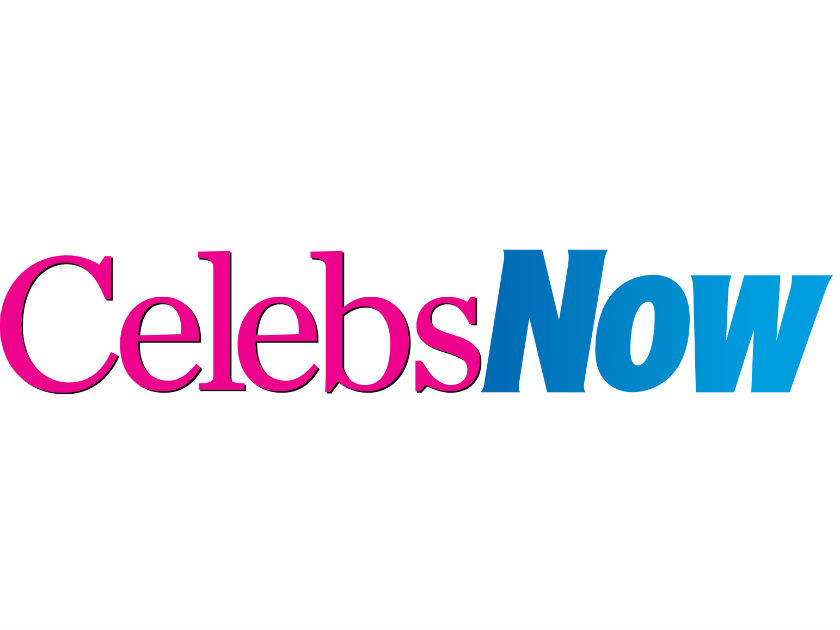 Yikes! What he's done since then?
In 2009 Chevy took the role of Pierce Hawthorne in cult sitcom Community
– and won praise for it – but behind the scenes it again seemed to be a different story. His co-star Joel McHale claimed: 'When I would try to talk to [Chevy] about his attitude, he'd just try to fight me.'
What about his personal life?
Chevy, now 72, has been married to second wife Jayni, 59, for 33 years and they have three daughters – Cydney, 32, Caley Leigh, 30, and Emily, 27. So at least someone loves him!
MORE: Who is on Santa's Celebrity Naughty or Nice List 2015?
What's he doing now?
He left Community in 2012 after series creator Dan Harmon publicly played some of the expletive-ridden messages Chevy Chase had left on his phone, including comments such as: 'It's just a f***ing mediocre sitcom!' Ouch.
However, Chevy recently revealed: 'Nobody prepares you for what happens when you get famous and I didn't handle it well… As time went on, the strident narcissism and arrogance slowly diminished. I'm older now. And a big cry baby.' So maybe leopards do change their spots after all…
Tom Capon