We were born to hand-jive, baby!
It's been 40 years since Sandy, Danny and all the gang graced our screens for the EPIC film Grease and made us long to be at Rydell High and want a 'hickey from Kenickie.'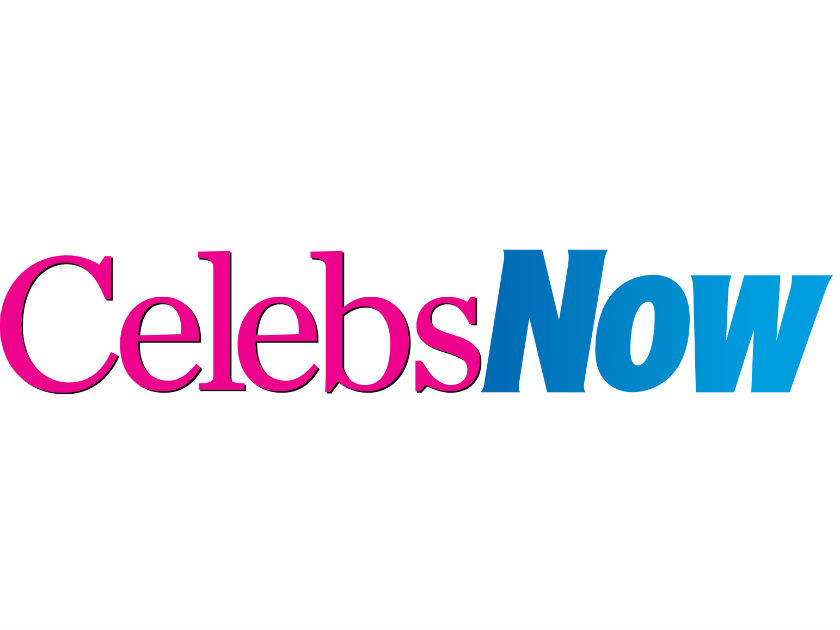 Yep, that sentence makes us feel old too.
But all this nostalgia got us wondering what the rest of the Pink Ladies and T-Birds have been up to, and, of course, what they look like now. Does Rizzo still have that edgy crop hair do? What about Doody, Sonny and Putzie?
So, here goes…
THE PINK LADIES
The Australian singer, 69, was already a star before playing the good girl-turned-bad-girl Sandy in Grease, but she went on to release her biggest hit, Physical in 1981. She was sidelined by breast cancer in 1992 but recovered and became a tireless advocate for breast cancer research. She also released a Christmas album of duets with John Travolta in 2012. She's played herself twice on TV's Glee. In 2014 Olivia had a residency at the Flamingo Las Vegas.
Sadly in May 2017, it was announced that Olivia's breast cancer had returned and metastasized to her lower back.
Frenchy – Didi Conn
Didi, 66, played the optimistic Frenchy who harboured dreams of being a beautician. After the hit film Didi continued acting and has appeared on Law & Order: SVU and starring in numerous plays.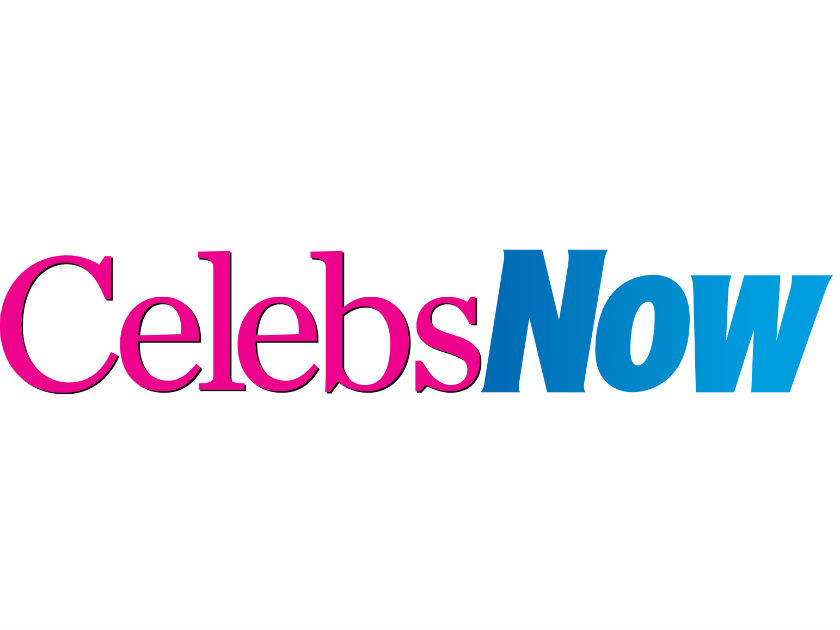 Frenchy and Sandy also had a reunion in 2015, look how amazing they look!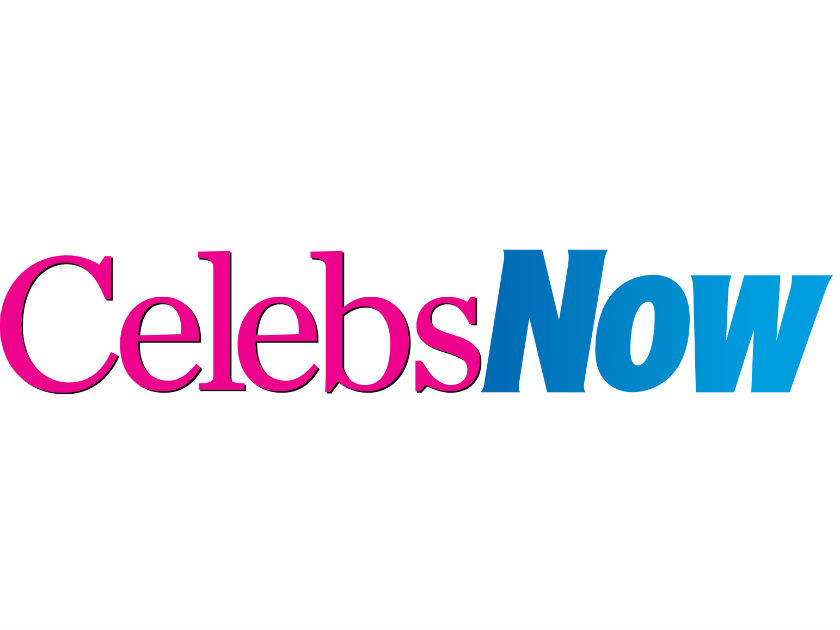 Rizzo – Stockard Channing
Channing, 70, played the tough-but-vulnerable Rizzo who helps transform Sandy. She has remained an active actress in recent years with appearances on The West Wing, The Good Wife, and on Broadway.
Marty Maraschino – Dinah Manoff
'You know, as in the cherry' – Dinah, now 62, played the sex kitten, Marty. Dinah projected more spunk than she possessed. 'I thought I was ugly, I was fat, I wasn't good,' she recalls. 'I spent my time giggling and putting my head down. I was overwhelmed.'
Still, it wasn't long before the daughter of actress Lee Grant and TV writer Arnold Manoff found her own footing in showbiz, with roles in TV's Soap, the 1980 movie Ordinary People and a seven-year stint on Empty Nest. You may have also spotted her in Sabrina The Teenage Witch.
WHERE ARE THEY NOW? SEE WHAT YOUR FAVOURITE CHILDHOOD STAR IS UP TO NOW…
Jan – Jamie Donnelly
'Brusha, brusha, brusha!' Jamie played the silly Jan, who famously impersonated a toothbrush commercial at the Pink Ladies' sleepover. In recent years, Jamie, 70, has made occasional appearances on TV (on Monk and The Naked Brothers Band, to name a few), and has also worked as an acting coach.
T- BIRDS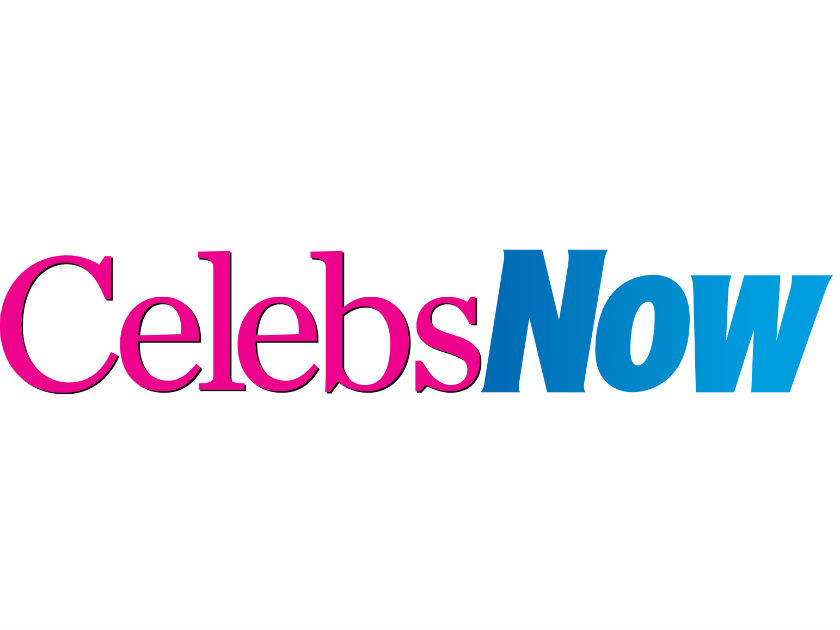 John Travola, a high school dropout, successfully swaggered his way through the 1970s in a string of custom-made roles – Saturday Night Fever's Tony Manero and Grease's Danny Zuko.
He lost his mojo in the 1980s, which saw him struggle through a forgettable run of light comedies and telemovies. But with the help of Quentin Tarantino's groundbreaking 1994 crime drama Pulp Fiction, Travolta made the comeback of all comebacks as sympathetic hitman Vincent Vega. Since then john, now 64, he has created a string of memorable characters, such as Hairspray's Edna Turnblad, and Get Shorty's Chili Palmer, for which he won a Golden Globe.
Kenickie – Jeff Conaway
Jeff, who played bad boy T-Bird Kenickie in the film, died in May 2011. According to the Los Angeles County Coroner's Office, his death was caused by a number of conditions, including coronary artery disease and pneumonia. The actor's struggle with drug and alcohol addiction was documented in the US reality television series Celebrity Rehab (2008). Also known for his role as a struggling actor in Taxi, Conaway was part of the original cast of the Broadway production of Grease, eventually stepping into the lead role of Danny Zuko.
Sonny – Michael Tucci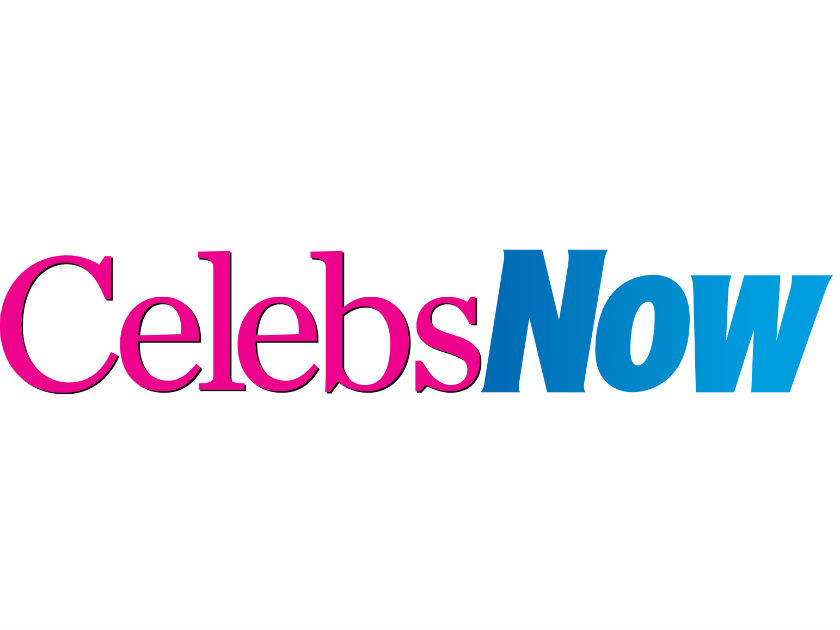 Michael was one of the T-Birds: the smooth-talking Sonny. After a career in television acting, Michael, 72, is now a fine arts teacher at St. Francis High School in La Cañada Flintridge, California.
Putzie – Kelly Ward
Kelly now 61, played Putzie, another one of the T-Birds. After Grease, Ward's career gravitated toward writing and directing animated projects like Mickey Mouse Clubhouse and All Dogs Go to Heaven 2.