Sam would probably feel the same about Joanna 12 years later...
One of the cutest romances of all time has to be Love Actually's Sam and his adorable crush on Joanne. Their relationship was a rollercoaster of young love, starting with #pointgate (she pointed at Sam while singing then boom, pointed at the crowd, breaking his heart) and ending in a miniature airport chase scene.
READ THE LATEST CELEBRITY NEWS
But what happened to happened to Olivia Olson, who played the Christmas singing sensation? The now 23 year old is living in LA and, boy, has she changed.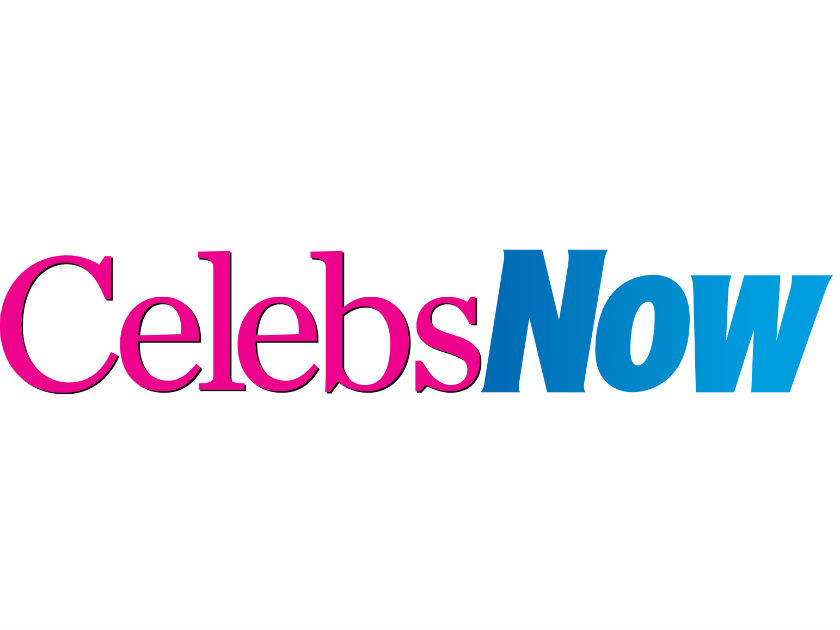 Wow.
Olivia now voices Marceline the Vampire Queen in Adventure Time, as well as a recurring character in Phineas and Ferb, Vanessa Doofenshmirtz, where she's been reunited with Thomas Brodie-Sangster as a potential love interest with his character Ferb. It's fate!
MORE: The best celebrity selfie faces that you HAVE to see!
Though we think poor old Sam might have something to say about her instagram, where she's off kissing other boys…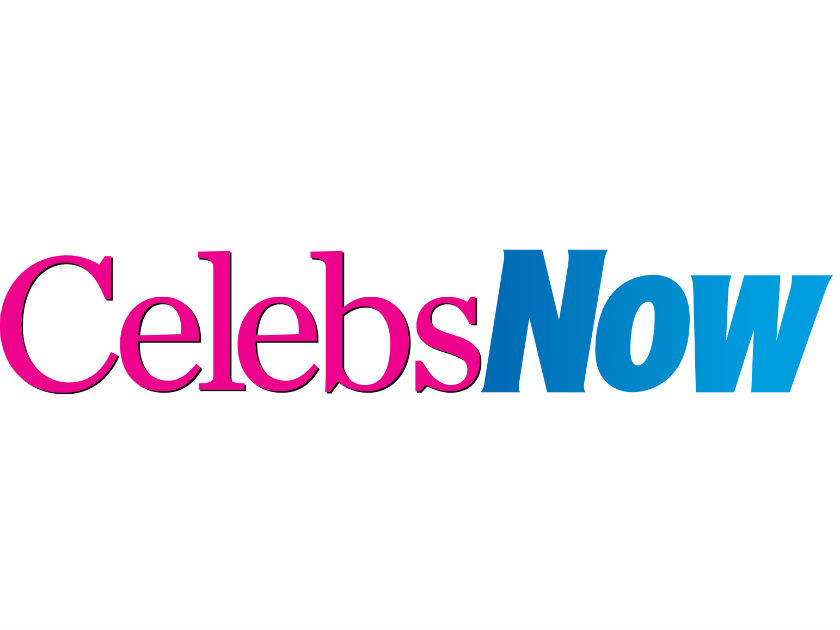 Awwwwkwwwwward.
(Good on you though girl!)
Also, according to her Twitter bio, she's a singer-songwriter. Unsurprisingly if you saw her performance in Love Actually, she's really good!
Now Sam's off in Hollywood – featuring in The Maze Runner: The Scorch Trials earlier this year – it's good to see the other half of the best Love Actually pair has continued to use her amazing voice. With all the romance in her life, could we see the next Adele? You heard it here first!
Tom Capon