Oh here it goes!
Amazing Nickelodeon shows and the 90s go hand-in-hand, but none of them quite have that nonsense, studio audience greatness than Kenan and Kel.
Who loves orange soda? Oh here it goes! ALL the best catchphrases belonged to that show. What did Sabrina the Teenage Witch say? 'Oh I love Harvey let's cast some spells'? Absolutely rubbish.
The show followed the titular Kenan and Kel, with Kenan as an exasperated grocery store worker who was always scheming and his incompetent best friend Kel, who is always clumsy.
It lasted from 1996 until 2000, when the millennium eventually swallowed it up, and the pair have stayed friends (more or less) up until today!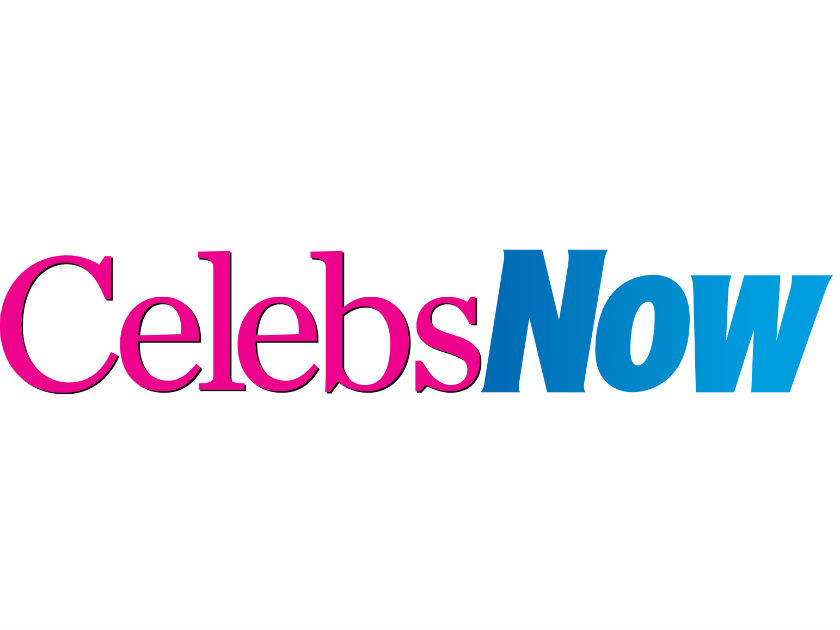 FIND OUT WHERE ALL YOUR FAVOURITE CELEBRITIES HAVE GONE
After their spate on the beloved 90s show, they both auditioned for a place on American sketch comedy show Saturday Night Live. Kenan managed to get a place, whereas Kel failed. His audition was imagining what it would be like if rapper DMX was in Toy Story.
X did not give him a place on SNL.
After this, the pair didn't talk for awhile. Kel told The Daily Beast that it was Kenan 'wanting to make a name for himself solo.'
But in 2006 tragedy hit…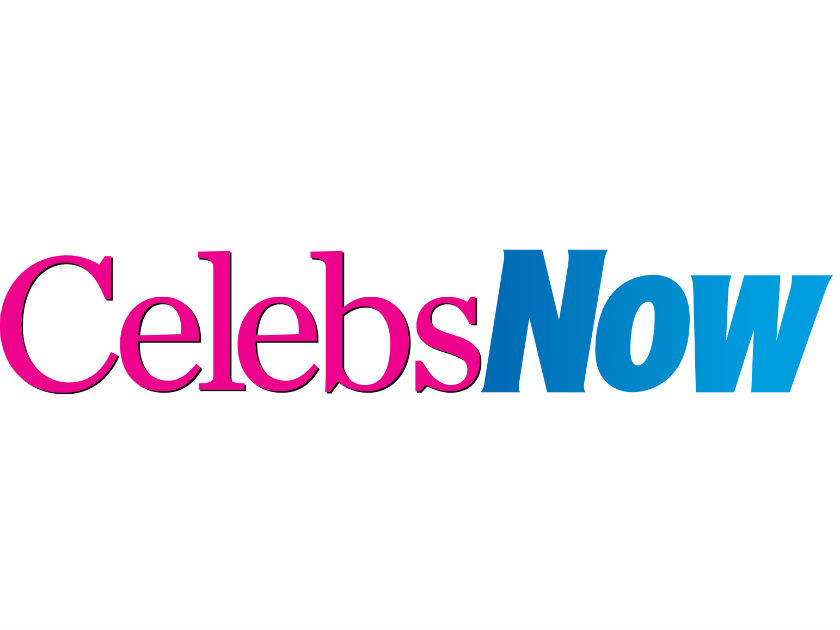 Well, not tragedy really. The internet hit. On the tenth anniversary of Kenan and Kel, poor Kel Mitchell was subject to a MySpace death hoax. Yes, this was before we all dread seeing a Twitter trend of a celebrity's name because it means they're either dead or racist: this was back when MySpace threads were deadly.
Luckily, he is still alive. The comedy duo eventually reunited through, of all things, their children – Kel has two daughters from his previous marriage, and Kenan has one. And they keep in contact to this day.
The pair appeared on various TV shows separately but are now making a return to Nickelodeon. Kel has returned with the Kenan and Kel creator to make new show Game Shakers, where he plays a sort of Kanye West entrepenuer-parody.
MORE: Whatever happened to… The Backstreet Boys!
They're also returning to their original show All That for a few sketches. Awww, glad to see them back together.
@TomCapon