It's been three long months since Love Island left our screens for another year – but what are our favourite couples up to now?
From moving in to cheating claims – have they managed to stay together?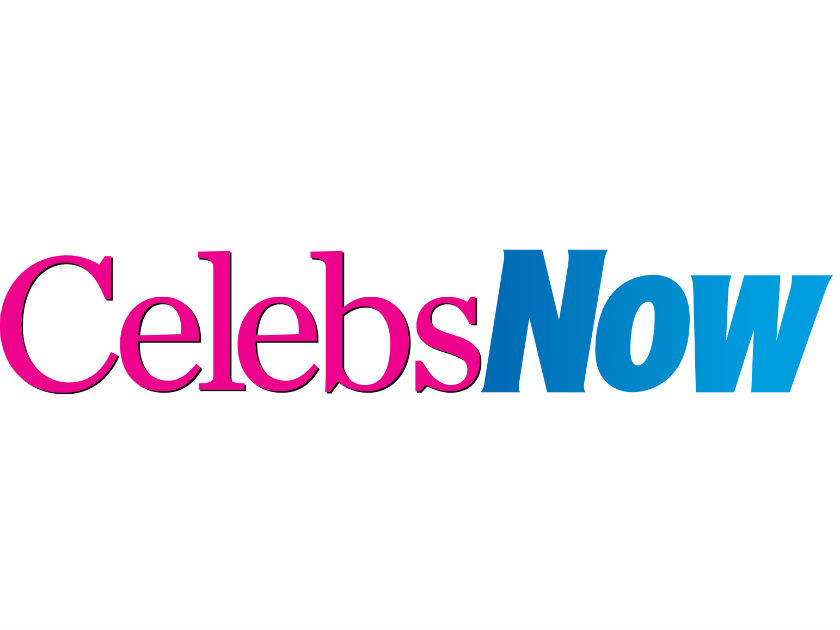 Cara De La Hoyde and Nathan Massey TOWIE
After winning the show, Nathan and Cara moved in together in Essex and even made an appearance on TOWIE (Nathan is best mates with Tommy Mallet, FYI)! Now recently caught up with the couple who teased their own reality show – and Nathan called Cara the 'love of his life'. Aww.
Credit: ITV Twitter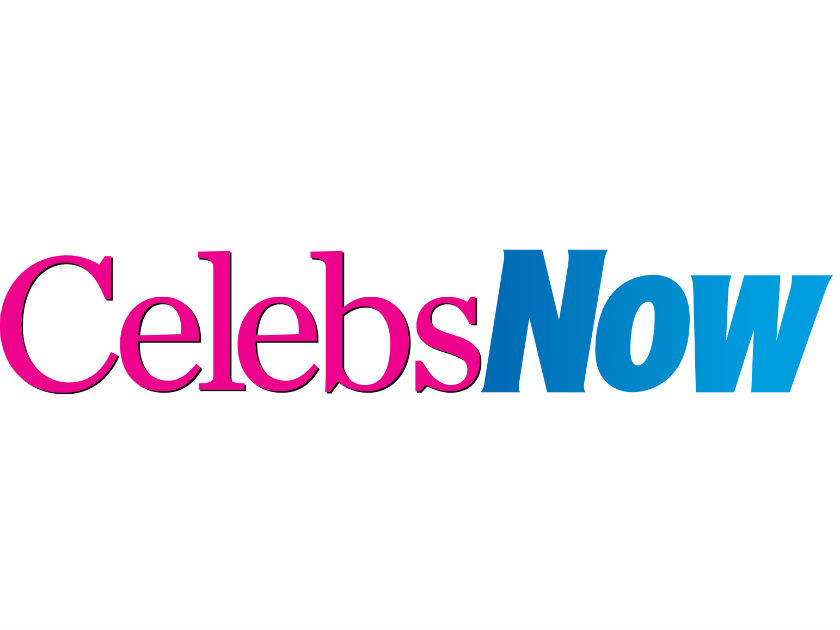 Alex Bowen and Olivia Buckland
Our second favourite Love Island 2016 couple are still going strong, despite snaps of Alex's extra-large peen appearing online shortly after they left the island. But the couple are now living together (in Essex, obvs) and are about to buy a French bulldog puppy. We all know that means it's serious…
Credit: Instagram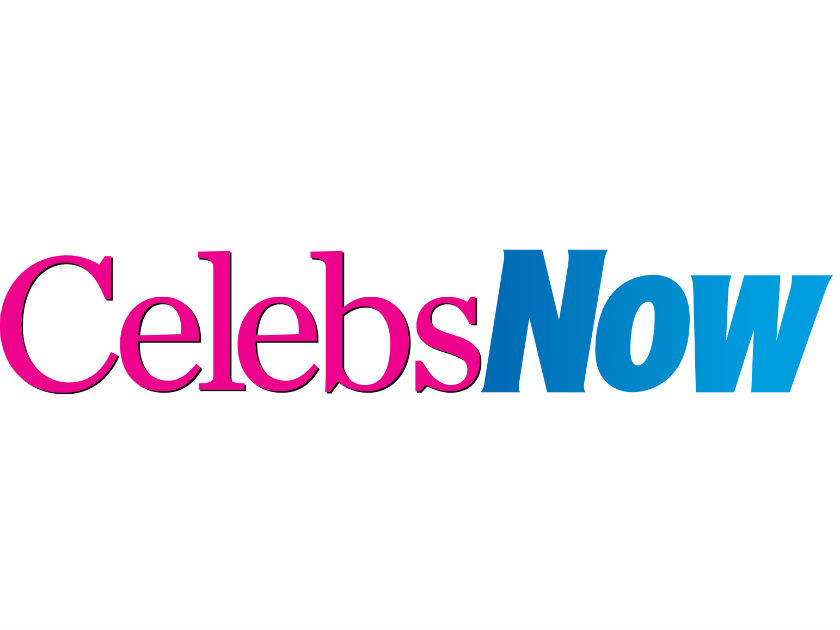 Terry Walsh and Emma Woodhams
A month after coming off the island, Terry asked Emma to be his girlfriend – and she said yes! Sharing the happy news with their followers, Emma tweeted: 'So! Last night over a cheese plater and wine at the CUTEST restaurant @terrywalsh, true to his word… asked me to be his gf!' Cheesy but also totally adorable!
Credit: Instagram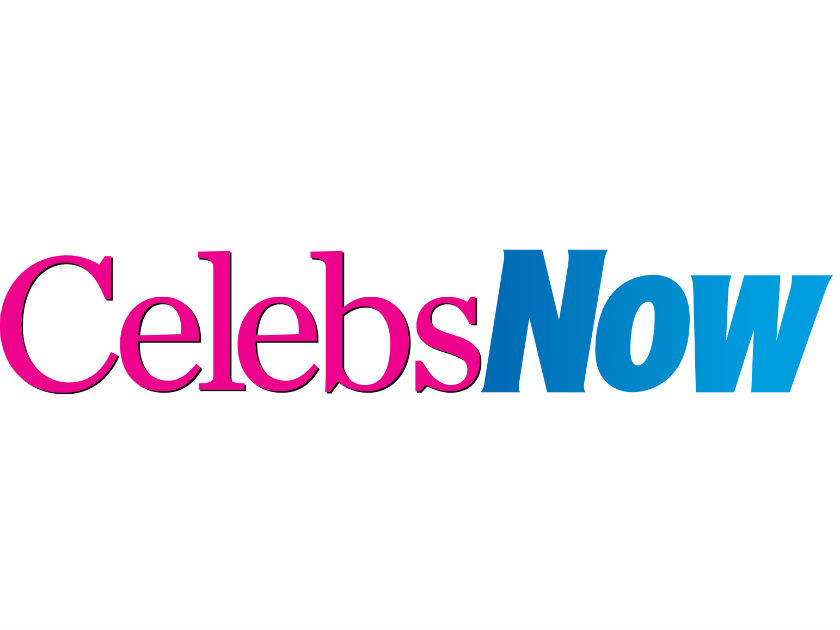 Kady McDermott and Scott Thomas
These couples don't wait around! Scott recently suggested that he and Kady will soon be permanent roomies. During a video chat, he was asked whether or not they'll move in together and replied: 'I can't answer that question right now… but you'll soon find out!' We're sensing a new reality show might be in the pipeline…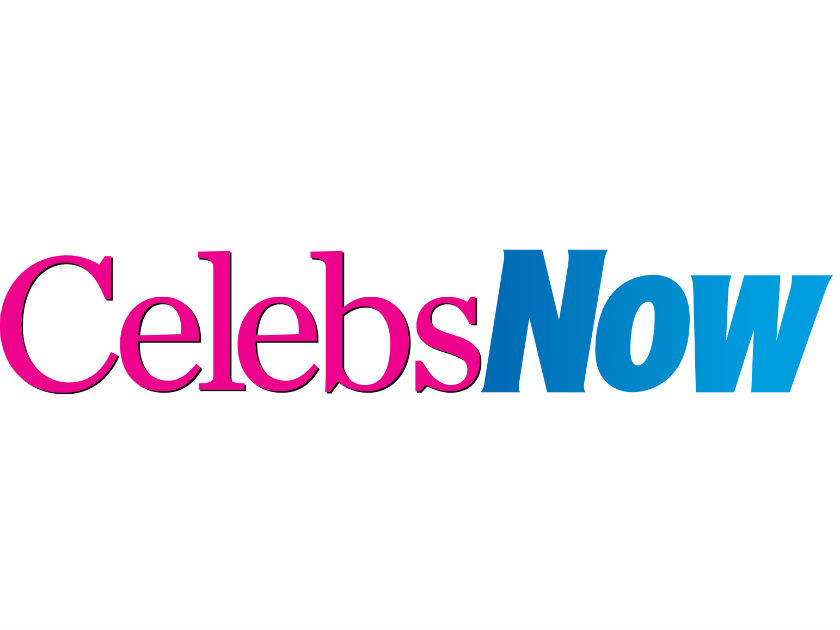 Love Island 2016 wrap party
Possibly the most on/off couples to come out of this year's Love Island, it wasn't long before Tom and Sophie were rowing on social media. She accused him of contacting other women on Twitter, but he was quick to hit back and plead his innocence. Sophie has since admitted they've hit a 'rocky patch' but are working on things.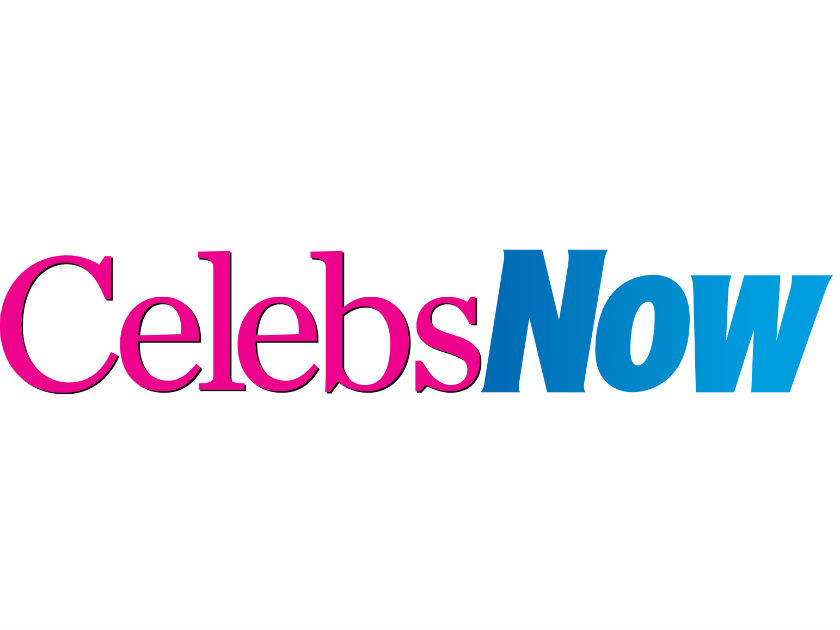 Adam Maxwell and Katie Salmon, Love Island
Despite making it through to the final four couples on the island, things just weren't meant to be for Adam and Katie. They split just a month after the show ended and things got nasty on Twitter. Confirming the news, Adam swiped: 'It's like when you're eating a kebab after a night out & the first few bites taste good but then u realise it isn't nice at all!' Ouch!