All This Time we've been wondering where she's been!
When did Michelle McManus win Pop Idol?
It was actually back in 2003, oh how time flies! Her career got off to a record-breaking start, too. Michelle's debut single All This Time spent 11 weeks in the Top 100, also making her the first female Scottish singer to debut 
at No 1 in the UK charts.
READ MORE CELEBRITY NEWS & GOSSIP!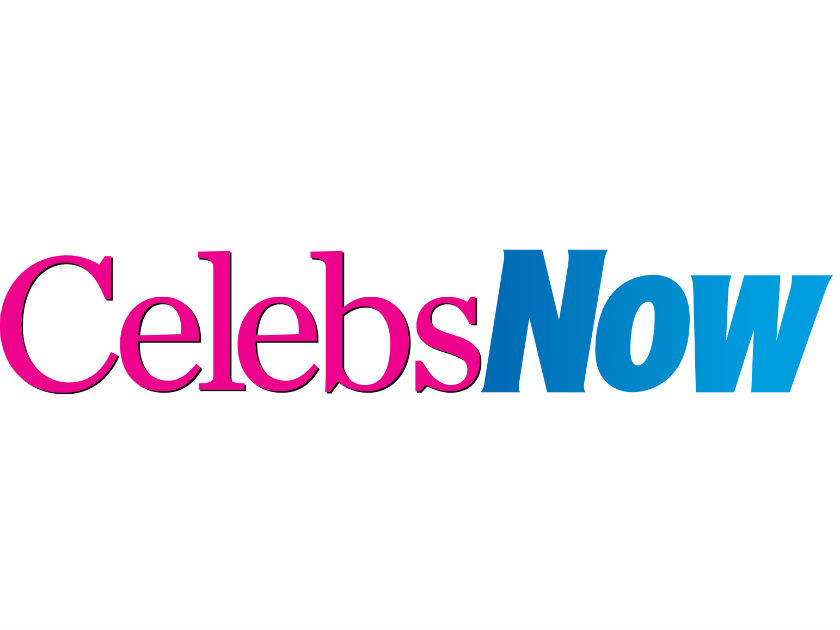 And then along came trouble…
Like most TV talent-show winners, it didn't take long before the realities of the music industry came crashing down around her. 'After winning, I believed I'd made it, I'd move to Beverly Hills and marry Brad Pitt,' Michelle, now 35, admitted after being dropped by her label following the release of her debut album The Meaning Of Love in 2004. 
'I quickly realised I had two options – I could cry and hide myself away or I could try to make the most of it.' And that's just what she did. After a short break, in 2007 she set up her 
own record company.
Does she still sing?
Not quite. Michelle's second album Dancing To A Different Beat was shelved in 2008 and she's since turned her hand to other things – like writing for Glasgow's Evening Times and doing the odd bit of TV work.
Didn't she lose loads of weight?
After she was snapped in a swimsuit while holidaying 
in Barbados in 2004, Michelle was inspired to address her size. 
'I thought I'd weigh myself and be maybe 15 or 16st, but I was slightly over 23st,' she confessed. 'It completely petrified me.' Realising her health was in serious danger, she shed 10st over two years with the help of nutritionist Gillian McKeith 
– but she later managed to put 
7st back on. 'I'll always yo-yo,' she's said since. 'People often
ask if it's a medical problem, but I'll be honest and say no – I eat and drink too much.'
Does she have a special person in her life?
Not that we're aware, but Michelle's quite private these days. Several years ago she admitted it was a struggle to find someone special, saying: 'I mean I had my heart broken when Take That split up, but I don't think I've ever been in love actually – 
I know that may seem a wee sad.'
What's she doing these days then?
Michelle recently took to the stage alongside David Hasselhoff in a production of Peter Pan in Glasgow – something she was very excited about. 'To be performing opposite the coolest Captain Hook [The Hoff] possible is going to be amazing,' 
she gushed. 'I can't wait!'