We've done some digging and found out for ya
Why are we talking about the OJ Simpson case again?
We're hooked to the People v. O. J. Simpson, currently airing on BBC Two, Mondays at 9pm. The series stars David Schwimmer and John Travolta and documents the trial that gripped the world in 1995, following the brutal murders of OJ's ex wife, Nicole Brown Simpson, and waiter Ronald Lyle Goldman in 1994.
READ MORE CELEBRITY NEWS & GOSSIP!
So what did happen to their children?
After being thrust into the centre of the 'most publicised criminal trial in American history' as their father spent eight months pleading not guilty to killing their mother; Justin and Sydney, who were five and eight at the time, managed to go on to live relatively normal lives and remain out of the spotlight.
Who looked after them?
During the trial, their aunt Tanya Brown looked after them until OJ was acquitted of the murders and the pair then shared parental responsibilities. 'We had a meeting point where we transported the kids and picked the kids up and dropped the kids off,' she revealed in 2014. 'They will always love their dad. I choose to respect that.' Discussing the traumatic ordeal, she added: 'We didn't talk about it. They've probably talked about it on their own. But when they came to our house we have fun. We don't need to rehash everything.'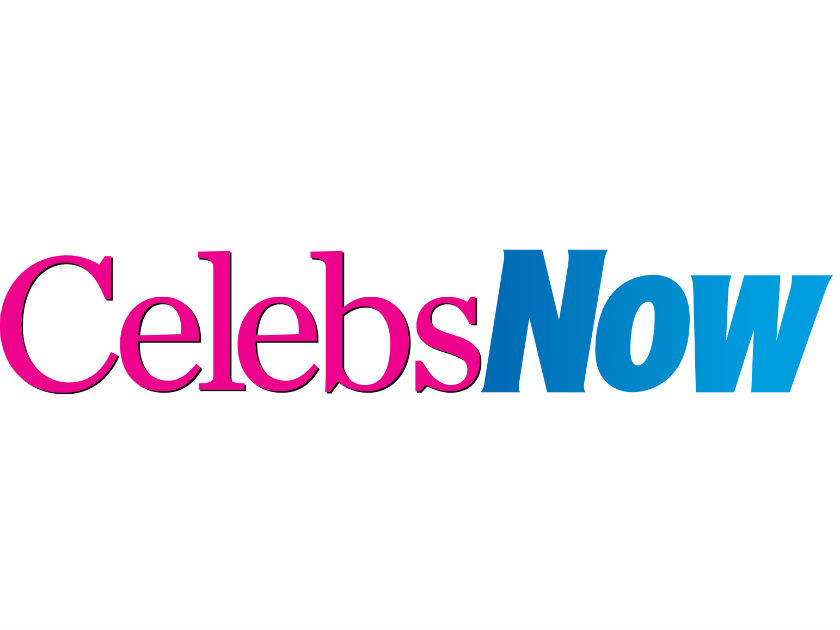 Did they believe their father was innocent?
In 2014, Stuart Alexander Lee, an ex boyfriend of Sydney spoke about their relationship with their father. 'They speculate that it was a drug deal gone bad… but [Nicole's] throat was cut like a Colombian necktie,' he revealed. 'Sydney doesn't believe O.J. did it, but she doesn't know what to believe.' When discussing OJ's conviction in 2008 for kidnapping and armed robbery amongst other charges, he added: 'He's a good father from behind bars. They all still love him very much.'
Public appearances
Although they've spent most of their lives avoiding the media, Justin made his first public appearance in ten years in 2014 to attend his grandfather's funeral. Alongside Sydney, the pair were photographed paying their respects following the 91-year-olds seven-year battle with Alzheimer's disease.
What do they do now?
'They're in their late 20s. They're professional. They've gone to college. They're in relationships. They're happy,' their aunt revealed in 2014, twenty years since the murders. Further details aren't known, but it's been reported that the pair work in restaurants. They've each graduated college, and Sydney is occasionally spotted dining with boyfriend Robert Blackmon, a friend of her brothers, in Beverly Hills.