We officially feel old
They grew up!
Yup. Jake (played by Tyger Drew- Honey), Ben (Daniel Roche) and Karen (Ramona Marquez) burst onto our screens in 2007, but they're not so little now. They're set to reprise their roles as the Brockman children, with writers Andy Hamilton and Guy Jenkin revealing: 'We hope to visit the family for a kind of one-off in 2016.'
READ MORE CELEBRITY NEWS & GOSSIP!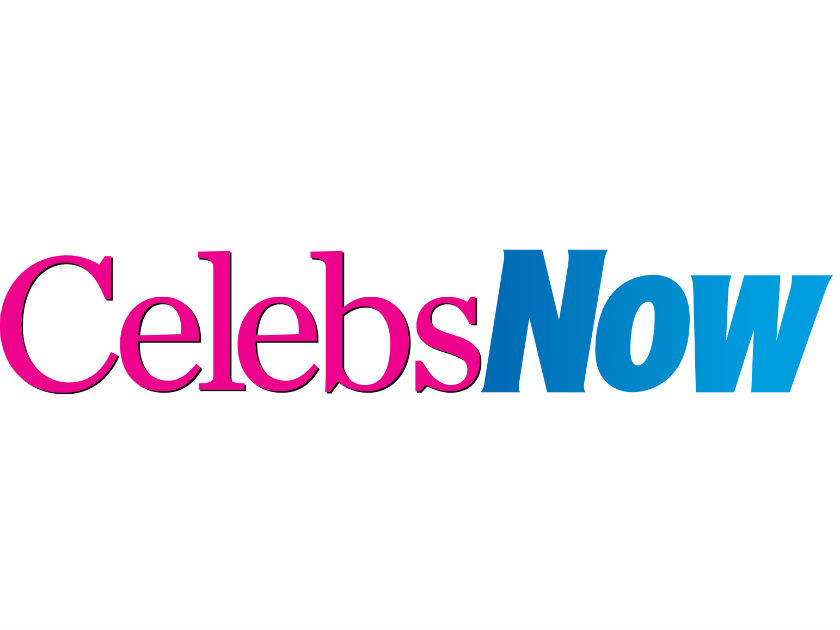 How old was Ramona when the show started?
She was just seven and had never shown any previous interest in acting. Now 14, Ramona was at a birthday party when one of the Outnumbered writers' wives spotted her and felt she'd make a perfect Karen. She went on to win the 2009 British Comedy Award for Best Female Newcomer.
Has she done any other acting since?
She certainly has. Ramona's starred in movies such as The King's Speech and Arthur Christmas, but was keen to put her education first. In 2012 she explained: 'I've just started secondary school, so anything that takes up a lot of time wouldn't be ideal.' Speaking about being a celebrity pupil,
she added: 'At first everyone kept asking me lots of questions. But now it's really good.'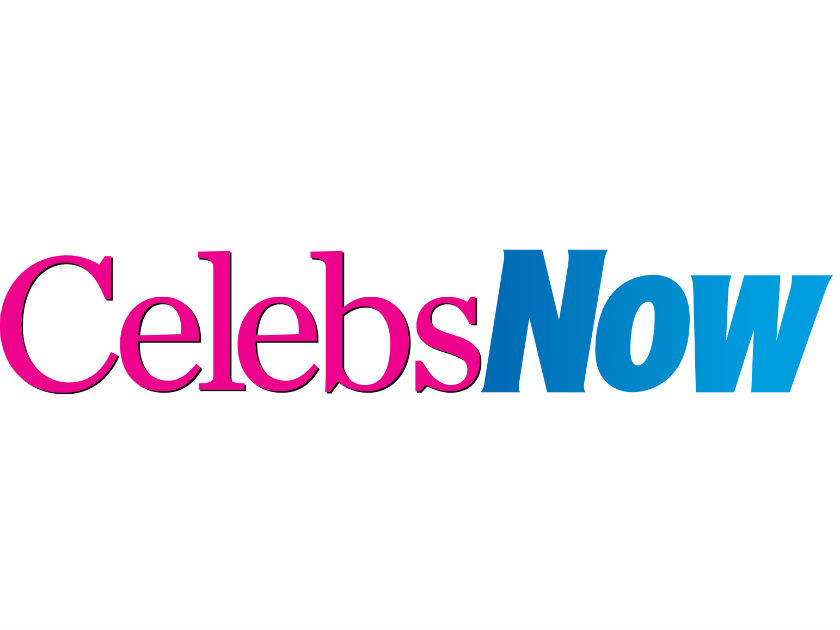 What's Daniel doing these days?
Not only has Daniel, 16, bulked out and grown taller than his on-screen dad Hugh Dennis,
he's also continued acting. After playing a young Stephen Fry in Sky 1 comedy Little Crackers, he revealed: [Stephen] said I played him better than he ever would! I was a bit starstruck at first, but he's very friendly.'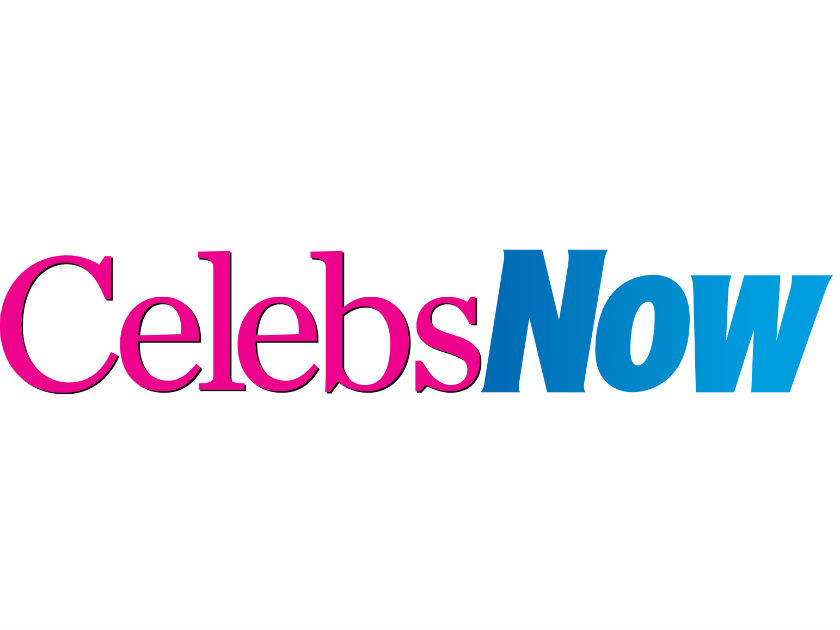 Did Tyger become a tearaway teen?
No, quite the opposite. Tyger, 19, has made a series of inspiring documentaries for BBC3, raised money for Children In Need and continued with his acting career. Speaking of his motivation to succeed, he's said: 'A lot of people become failed actors and then bitch about it – I hope I don't become one of them! I'm in quite a good position and I think if I try hard enough I'll hopefully do quite well.'