Long gone are the days when Aaron Carter was just a lil' squirt...
Who remembers Aaron Carter when he looked like this?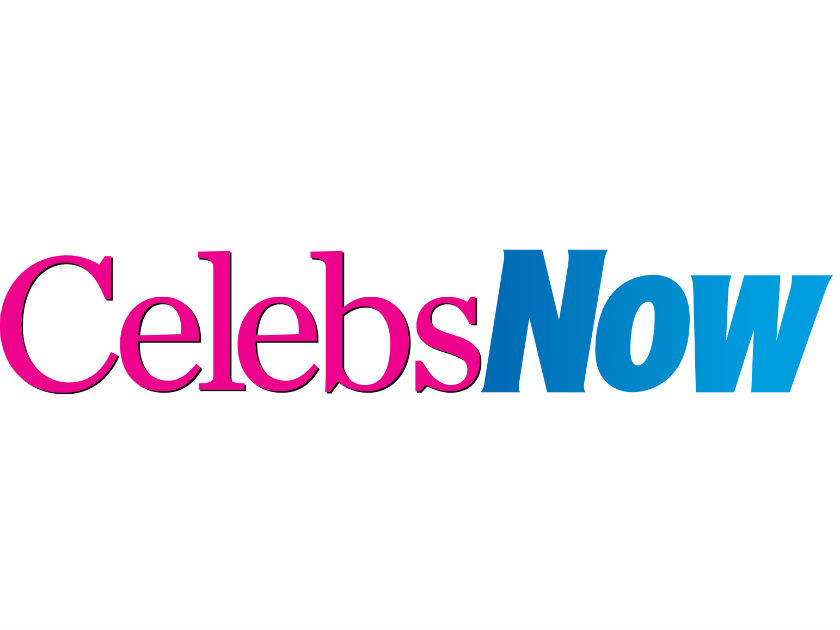 Yep, us too. He first hit the spotlight as Backstreet Boys Nick Carter's annoying little brother and had that hit with 'Crush on you'.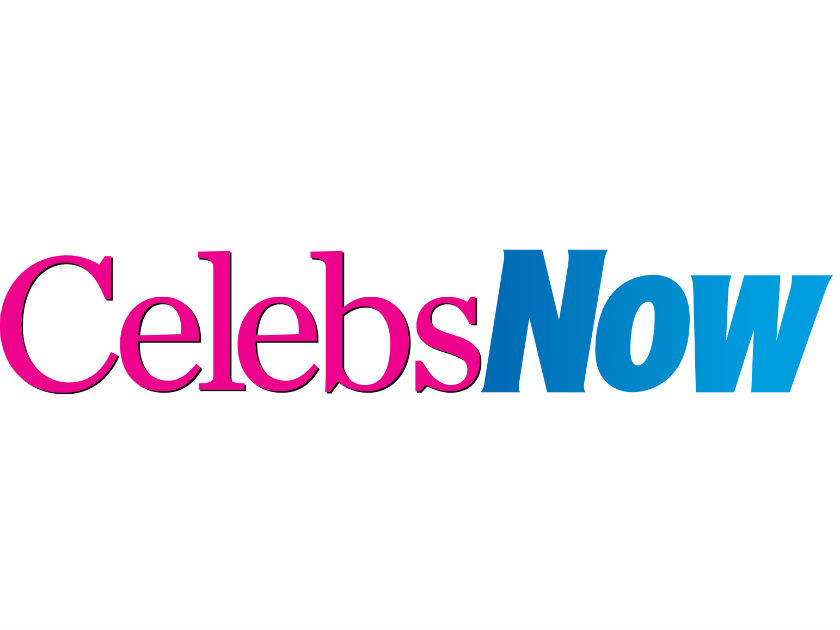 But then quickly became a star in his own right with hit singles like, 'I want Candy'.
The original Justin Bieber, if you will. Singing about young love while rocking some awesome noughties denim. He was certainly giving Hanson a run for their money. Remember them too?!
But my, hasn't young Aaron grown up. This is what that little whipper snapper looks like now….
https://www.instagram.com/p/BBWuJsax18J/?taken-by=aaroncarter
Oh and this…
https://www.instagram.com/p/BBT3ybVR15y/?taken-by=aaroncarter
Oh, and if that hasn't got you aghast enough, there's this…
https://www.instagram.com/p/BBKFm0gR102/?taken-by=aaroncarter
And then there's this. What we like to call his reserved Sunday afternoon look…
https://www.instagram.com/p/BBWEI6TR1z2/?taken-by=aaroncarter
Yes, we know! It was quite a shock to our system too!
We don't really know how we feel about this, but one thing is for sure, we hope Nick and Aaron have since burnt both of these outfits from 2001…
You'll be glad to know Aaron is still in the music industry and is still singing about that little thing we can never fathom…love.
Last week he released a new track under his new stage name Kid Carter, have a listen here, it's pretty sweet, and will make you long for some Ibiza sunshine…
And you know what, Aaron produces all of these tracks from his own home. His comeback single #FoolsGold is out this Spring.
So what do you think of Aaron now he's all grown up? Tweet us @celebsnow.
Lydia Southern/ @lydiasouthern