Twilight's Edward and Bella's little girl, Renesmee (AKA Mackenzie Foy, is all grown up now!
Calling all Twilight fans. Who remembers Renesmee Cullen? The adorable but slightly weird kid of Edward (Robert Pattinson) and Bella Cullen (Kristen Stewart)? Y'know the one that nearly killed Bella and made her turn into a vampire? And the pretty little girl who Jacob imprinted on in Breaking Dawn?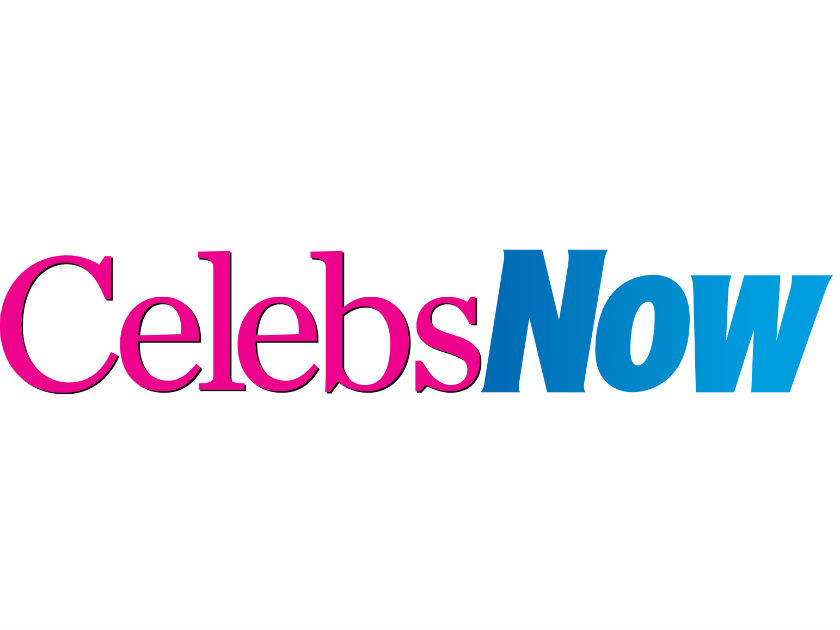 Well.. she's all grown up and is just as gorgeous! Check her out…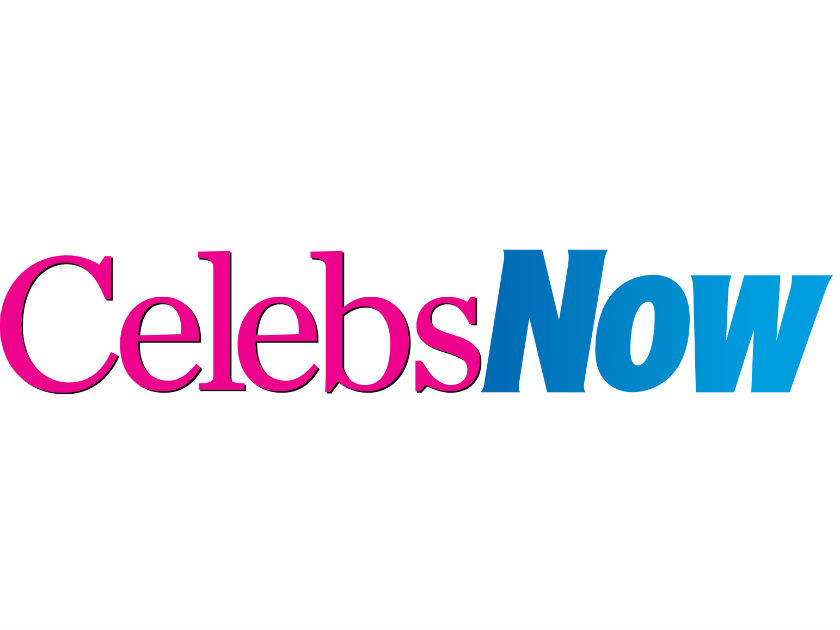 Yeah, we said she was gorgeous!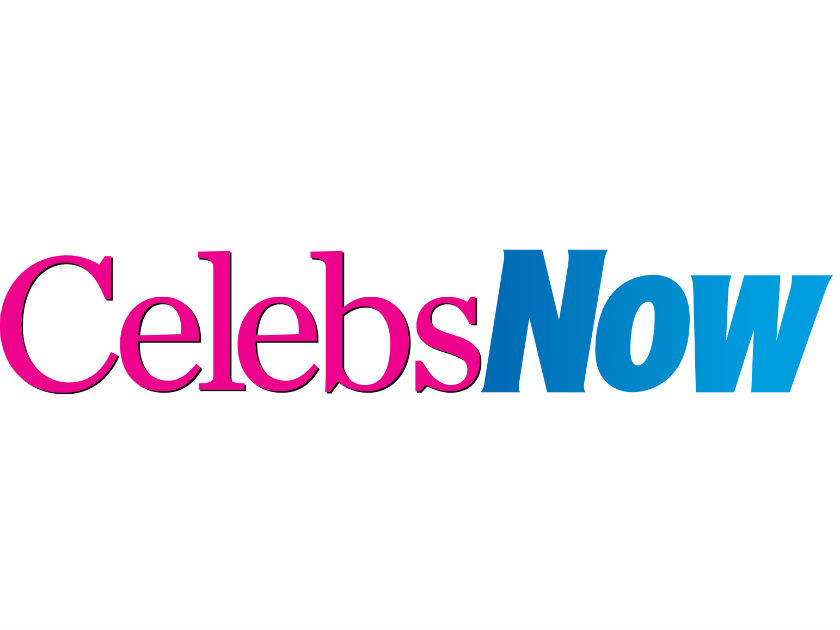 Since staring in Twilight when she was only ten-years-old, Mackenzie's acting career has continued to thrive. As well as acting and doing voiceovers for various films, including The Conjuring and horror-flick Interstellar,  the lovely lady – who is now 15-year-old  – has also been filming for Disney, be so we can expect to see much more of her in the future.
Yay!
Lydia Southern/ @LydiaSouthern