Whatever happened to Matt Johnson after the short lived success of Popstars: The Rivals band, One True Voice?
What went down?
Loveable boyband One True Voice, of who Matt Johnson was a member, were formed on Popstars: The Rivals to go up against the mighty Girls Aloud.
But eek, Girls Aloud triumphed in the race for Christmas number one way back in 2002, with Sound of the Underground – and the rest was history.
Well, unfortunately it was history for Matt and One True Voice who got to number 2 with their double A side track Sacred Heart/ After You're Gone.
When did it end for One True Voice?
The band was short-lived, and after they released a further single in 2003, they called it quits in August that year after not yet releasing an album.
Tough times…
It was a long hard road for Matt who sadly battled depression and anxiety after the band split, and faded into obscurity.
…but he made a remarkable comeback
Matt's passion for music revived him. After losing his confidence when the band divided, he decided he had to give music another shot and started uploading music onto Spotify, You Tube and iTunes.
What happened next?
He had millions of streams and downloads over the next few months and charted in the top 200 in 60 countries, even having a number 1 in Kenya, this success provided him with an income to resurrect his career.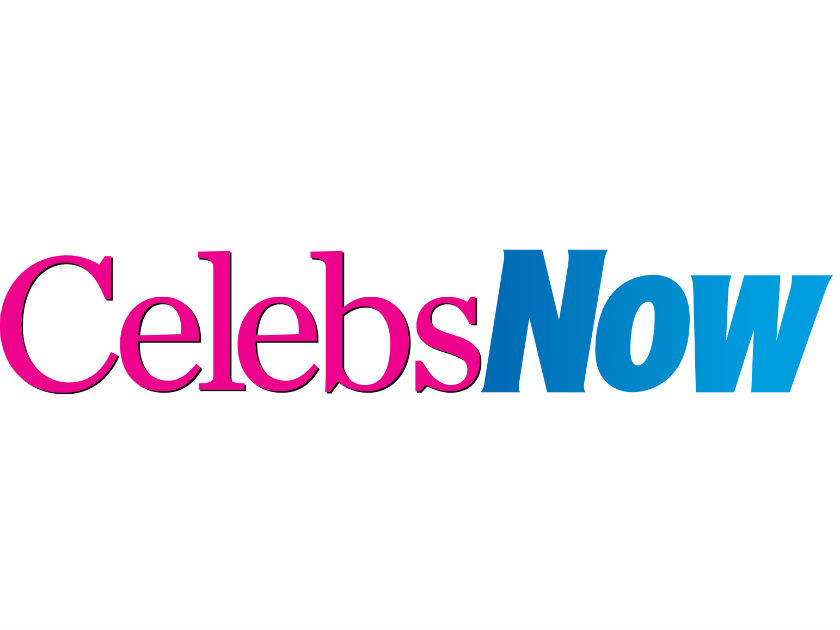 The Robbie Williams connection
Matt wrote a letter to Steve Power who was responsible for Robbie William's Angels comeback and he agreed to work with him – even though he was unsigned he could spot the talent.
So when can we hear Matt's new music?
After many months in the studio he will launch his first UK solo single 'Get Over You' is out now.
He has used his Spotify money to record, produce and market his single – without the backing of a traditional record company.
His album Chaplin Road will follow next year.