Saved By The Bell is 29 years old - how nuts is that! Find out what Zac, AC Slater and Kelly have been up to since hanging in Bayside High!
Saved By The Bell used to make our world go round. In fact, there a still days we watch the odd episode or two on YouTube it was that good.
Just try to watch this without singing along…
Can you believe next year it will be 30 years since if first aired! Yup, that makes us feel old too.
So, we thought we'd have a little look at what Zac Morris, Kelly Kapowski, A.C Slater, Jessie Spano, Lisa Turtle and Screech are up to now.
Zac: Mark-Paul Gosselaar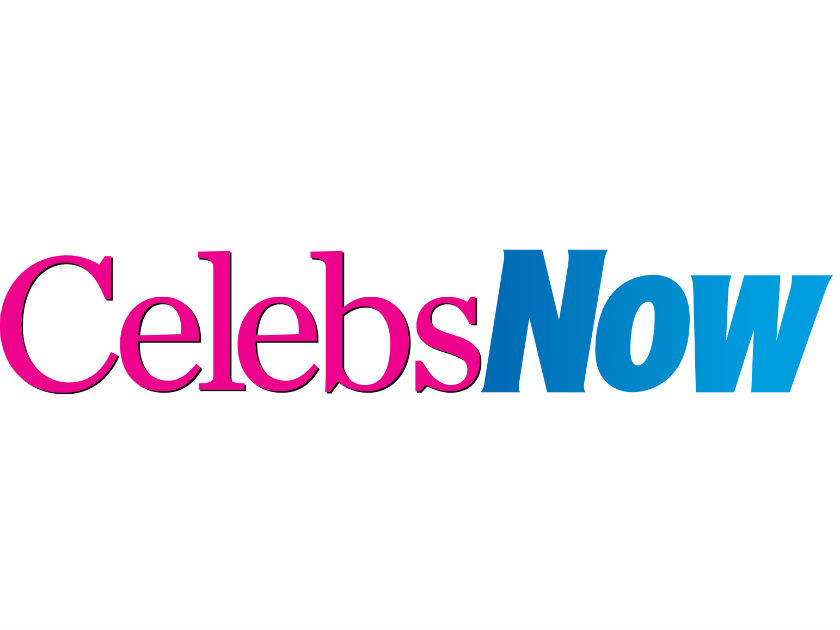 He was blond haired, brown eyebrowed Zac Morris who was cooler than you with his double denim and high tops. In real life, Mark-Paul, now 44, seems to have been even more of a total stud than his character and dated three of his fellow cast members!
Now, the Saved by the Bell main player is the father to three children – two with first wife Lisa Ann Russell, and a  son with current wife Catriona McGinn. His acting career has also continued to be pretty awesome, starring in some of the hottest US TV shows including Happy Endings and NYPD Blue, and playing Bash in uber cool lawyer comedy Franklin and Bash. He recently starred in FOX's tv series Pitch.
Adorably he's still great mates with Mario who played AC Slater too…
Kelly: Tiffany Thiessen
Oh Kelly, how we wanted to be Kelly! Great news for every teenage boy who ever had a crush on Tiffers (er, all of them), she's stayed on the radar ever since Saved by the Bell finished. Shows include Beverly Hills 90210, Two Guys, a Girl and a Pizza Place and What About Brian. Since 2009 she's played Elizabeth Burke in White Collar.
And guess what, Tiffany, now 44, is still is as gorgeous as ever…
Tiffany's married Brady Smith in 2005 and had a little girl called Harper in 2010. Yeah, the Beckham's totally copied her. And she also has a son called Holt who was born in 2015. CUTE!
AC: Mario Lopez
Well, Mario sure has been surrounded with scandal over the past few years. In 2005, he married long-term girlfriend, actress Ali Landry, only to have the marriage annulled two weeks later when it admitted cheating on her on his stag do. Awkward.
Nowadays he's shaken off his love-rat image and is married to Broadway dancer Courtney Mazza and they have a son and a daughter together.
Him and Courtney also have a reality show on VH1 called Mario Lopez: Saved by the Baby which premiered on November 1, 2010.
Career wise, he's been a busy boy and has pretty much swept the board, from acting in shows such as Nip/Tuck, competing in Dancing with the Stars, having his own reality show, and taking a huge bag of hosting duties including US X Factor and a regular slot alongside TOWIE's Mark Wright on the us entertainment show Extra.
On February 4, 2015, Mario reunited with he likes of Mark-Paul Gosselaar, Elizabeth Berkley, Dennis Haskins (who played Mr Belding) and Tiffani Thiessen on The Tonight Show Starring Jimmy Fallon, where they appeared in a Saved by the Bell sketch.
Jessie: Elizabeth Berkley
She was the big haired know-it-all who was paired up with A.C. Slater, but later roles that Elizabeth took on were a far cry from Jessie Spano. Hello Showgirls! That may have bombed at the box office, but it still became a cult classic and had audiences seeing Elizabeth in a whole new light.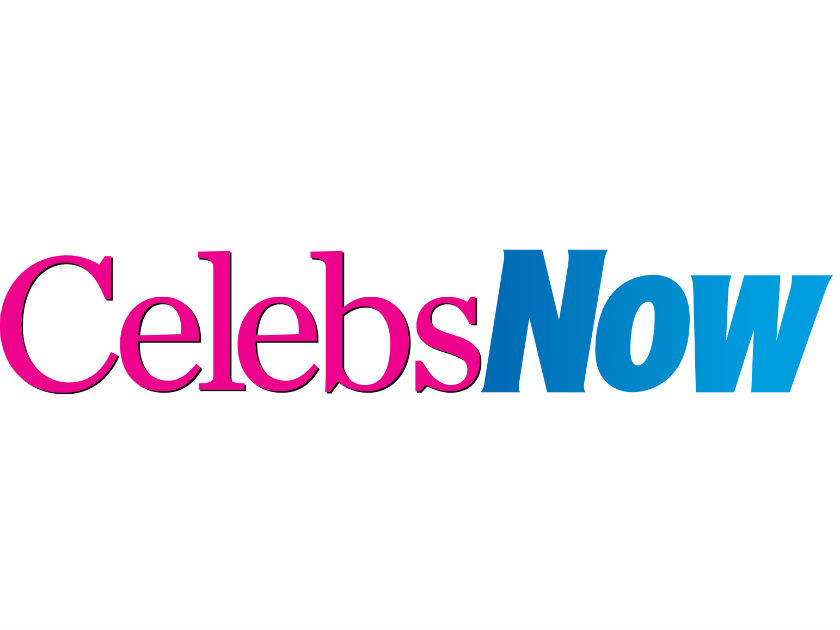 She's now mum to a girl called Sky and done a stint on Dancing with the Stars, presented on Bravo, and released a book called Ask Elizabeth, which offers advice to teenage girls. Aww.
Lisa: Lark Voorhies
Oh Lisa Turtle was so frickin' cool and sassy. After SBTB, Lark took on roles in Days of Our Lives and The Bold and Beautiful, but ended up quitting the latter as the sex scenes went against her religious beliefs.
Lark now shies away from the spotlight these days, is a married mum of two, businesswoman and producer.
Screech: Dustin Diamond
Perhaps the most shocking of all the cast is Mr. Diamond. He played the super-geek Screech, but he's been doing what he can to shake off that image ever since.
Who could forget the sex tape Dustin released himself? Or the fact that in his tell-all memoir he confessed to sleeping with 2,000 women. Jeez.
In 2013 he stared on Channel 5's Celebrity Big Brother and was one of the liked contestants.
In 2014 things went quite downhill, he was also was arrested for possession of a switchblade knife. which he was alleged to have pulled during a bar altercation in which a man was stabbed.
Amanda Schutz, his fiancée, also faced a charge of disorderly conduct in relation to the incident, was found guilty and fined $500.
On May 29, 2015, Dustin was convicted of two misdemeanors, carrying a concealed weapon and disorderly conduct. He was cleared of the most serious charge, recklessly endangering public safety.
On June 25, 2015, Dustin was sentenced to four months in prison. He served three months and was released on probation. Dustin's probation agent determined that he had violated the terms of his probation, and he was arrested in May 2016
Oh and and was less than complimentary about his fellow cast members in his autobiography.  He called Mario 'a muscle-bound meathead'.