Remember the band who sang Barbie Girl? How could you forget...
Underwater love
Barbie Girl was probably the most catchy but also irritating song of the entire 90s. Still played to this day at Freshers' Week, it's all down to Danish band Aqua.
But what happened to the Europop group after 
they exited the charts? You'll be pleased to know there was plenty of drama and heartache we can fill you in on…
READ THE LATEST CELEB GOSSIP HERE
A ship sets sail
Initially named Joyspeed, 
the band date back to 1988. They were made up of female vocalist Lene Nystrøm and bandmates René Dif, Søren Rasted and Claus Norreen. Lene was added to the band 
after she was spotted singing on a cruise ship.
The band renamed themselves Aqua and were signed to Universal after their bubblegum pop sound caught the attention 
of record execs.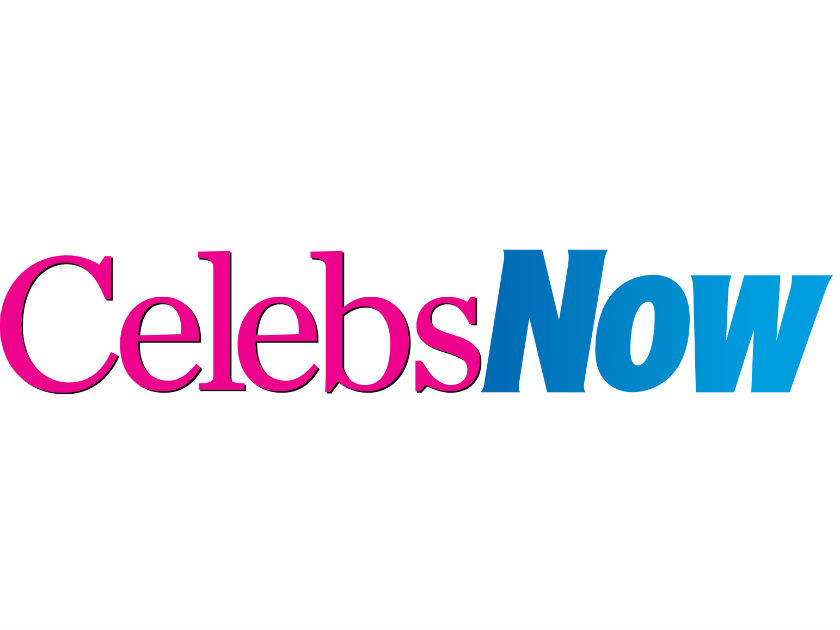 Life in plastic
Tongue-in-cheek single 
Barbie Girl was the band's 
third Number One in Denmark – and the track that got them noticed internationally. Well, the lyrics were pretty racy. 
The song also hit Number One in the UK, Australia, Germany and the Netherlands among others, going three times platinum in the UK and Oz.
They also reached Number 
One in the UK with Doctor Jones and Turn Back Time, which was on the soundtrack 
to the hit Gwyneth Paltrow movie Sliding Doors.
Court order
The band were sued by 
Barbie manufacturers Mattel in 2000 for violating their trademark and also for suggesting Barbie was a sex object (never!) with lyrics such as 'Touch me here, touch me there, hanky panky'. The judge threw the case out of court 
with the brilliant words: 'The parties are advised to chill.'
MORE: Whatever happened to… Dale Winton?
Was there any romance in the band?
Yep! Lene first dated René (who played Ken to her Barbie in the Barbie Girl video), before going on to marry keyboard player Søren and have two kids with him. Rumour has it the band split because of the love triangle. Lene and Søren split earlier this year after being married for 16 years.
Where are they now?
Despite stating in 2001 that they couldn't get along with each other anymore and were calling it a day (with the rather brilliant statement: 'We've looked each other straight in the eye and reached the conclusion that, for the moment, the spark is missing'), the band are now back together – minus guitarist Chris.