She's not had the best of luck!
Is she still with Mario?
Sadly their relationship didn't stand the test of time! Despite becoming one of Big Brother's greatest ever love stories after getting engaged in the house during the shows ninth series in 2008, Mario Marconi, 50, and Lisa Appleton, 47, just couldn't make it work. The pair announced their separation in 2013 – two years after marrying – with Lisa stating: 'He's now shacked up with a 22-year-old blonde bimbo.'
But they seemed so perfect together?
At one point they were, but it all came crashing down when the couple found themselves conned by fraudster Selva Carmichael who promised the pair fame and fortune after Big Brother. 'He tore our lives apart and destroyed our relationship,' Lisa admitted, after spending six months filming a fake reality show for the now conman. After he was later sentenced to three years for a £500,000 fraud involving Santander Bank, it was revealed he'd used their 'reality show' to convince rich people his production company was successful and encourage them to invest money. Lisa added: 'Mario and I were unhappy for a while and then our world fell apart when we were conned.'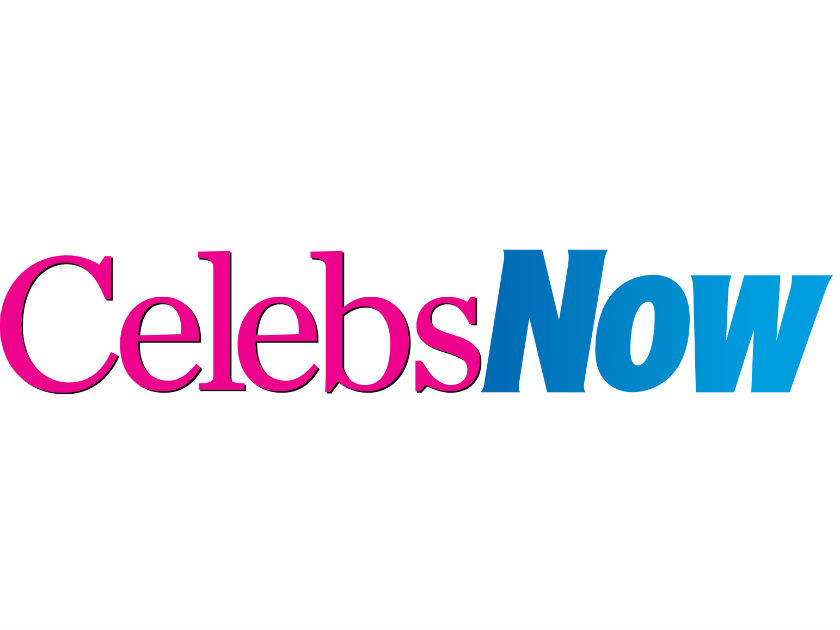 Homeless and hungry
After the split, Lisa was left with nothing and resorted to begging. 'I was penniless and homeless, we'd banked on the reality show to bring in money,' she's since revealed. 'I got sanctioned at the Job Centre and couldn't get any money for a month and had to become a beggar. I had to start asking everybody for food and felt my dignity and confidence had gone.' Times were so hard, Lisa was even forced to turn to her 26-year-old daughter, Sophie, adding: 'She took me out for a meal once a week but wasn't earning much either.'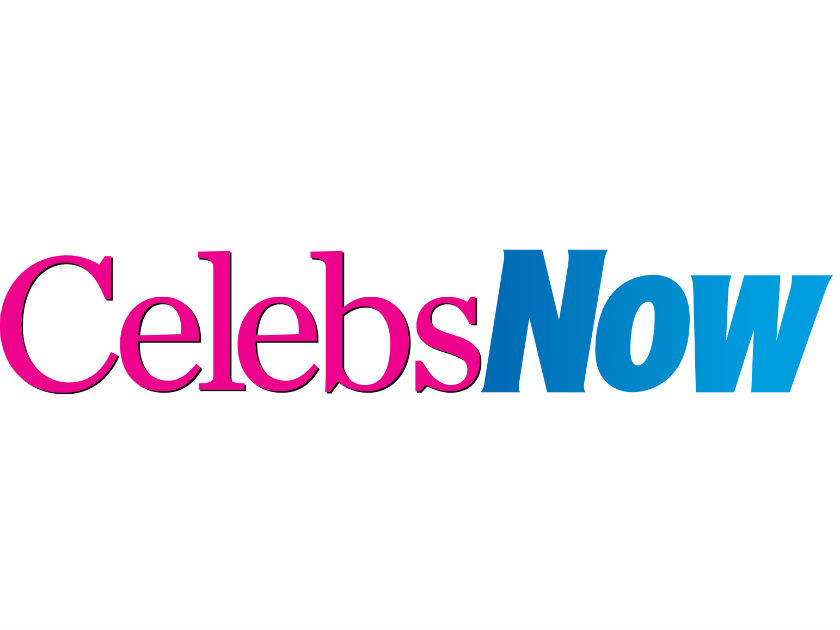 Stalker hell
As she finally got back on her feet and was provided emergency accommodation, Lisa's happy ending still wasn't on the horizon. 'I thought I'd be living the dream, not in a rat infested hell,' she confessed, after moving into a small flat on a rough estate in Warrington. Talking about her infamous past, she added: 'I get stalkers because I have raunchy pictures on the Internet and people know who I am. I get followed to the shops and get lads knocking on my door.'
Is she working now?
Despite hinting at taking part in a new television project on Twitter, she's admitted she's struggled move away from her reality star past. 'A lot of companies want to control their staff and see me as a secret spy for the media,' she admits. 'Businesses are scared of your power.' When Katie Hopkins suggested she seeks employment at Tesco, she replied: 'No. I don't think so.'
And where was Mario during all of this?
Since the split, her former hubby hasn't been seem or heard. He most recently hit the headlines in 2013 after it was reported he'd been 'assaulted' at a Miss Manchester beauty pageant. In 2009, he did an interview with a local newspaper after finding a maggot in his Kellogg's Crunchy Nut cereal box. 'Luckily it was on Lisa's spoon,' he joked.