We find out what happened next for the Dip It Low singer...
Remember her?
R&B star Christina Milian burst on to the music scene in the noughties with hits like 
AM To PM and Dip It Low (remember that video where she rolled around in what looked like Marmite?). 
But what's she up to now?
Destined for fame
Born Christine Flores to Cuban-American parents in 1981, it was soon obvious she was destined for a career in showbusiness. As a teenager, Christina landed small TV roles in shows like Sister, Sister, Charmed and Clueless.
READ THE LATEST CELEB GOSSIP HERE
A difficult time
Life wasn't easy for Christina. As a teen she got involved in 
an abusive relationship, later admitting: 'Staring down 
the barrel of a gun is the scariest thing you could ever experience. It's not funny; 
it's not for the movies. There's 
a chance of life or death in one click, that's it.' Christina also revealed that she only managed to leave the relationship when her mum bought her a ticket 
to New York and she left LA.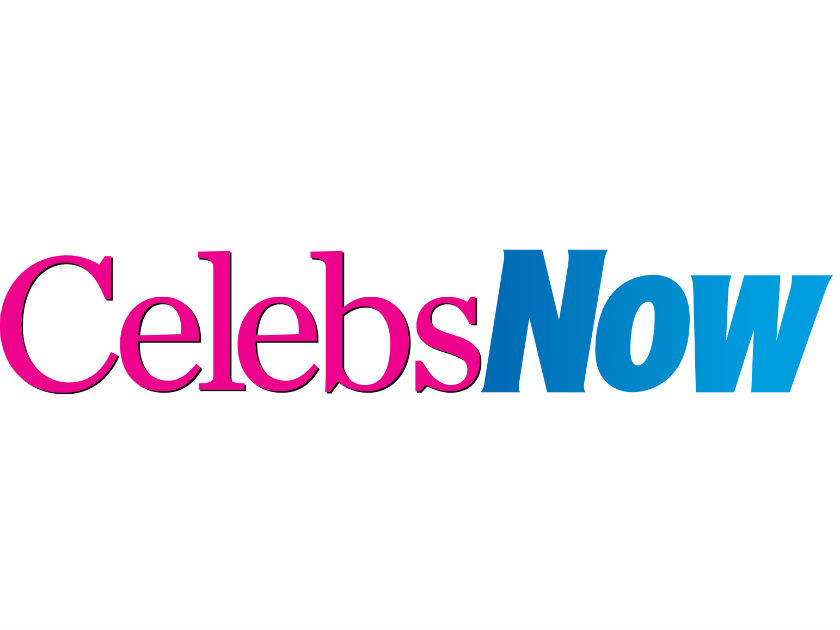 Making connections
Networking eventually paid off for Christina, when she moved into the same apartment block as producer Darkchild. They worked together and in
2001 she released her debut self-titled album. Tracks such as When You Look At Me charted high, but Christina had even more success in 2004 with her single Dip It Low – taken from her second album, It's About Time – hitting the UK charts at No 2. However, by 2006, Christina revealed she'd been dropped from record label Island Def Jam, believing the company wanted to spend more time on Rihanna. She said: 'I would be in my room a lot of the time crying by myself.'
Whatever happened to… Cyndi Lauper?
Love and marriage
Christina secretly tied the knot with producer The-Dream in 2009, but it wasn't to be and they ended the marriage 10 months later – just five months after the birth of their daughter Violet. The star went on to date Lil Wayne, but they split in 2015 after a year together.
Multi-talented
Christina competed on Dancing With The Stars in 2013, but was voted off in week five. Now 35, she's still performing , playing London's Jazz Cafe on 2 June with MC Harvey, and she's the voice of Esther in Family Guy. Sounds like Christina's still working hard from AM To PM!