Is she still having fun?
Girls Just Wanna have Fun!
Who can forget the pink, blonde, and ginger spiky hair, the rara skirt and the punk flair? Can you believe it's been 33 years since Girls Just Wanna Have Fun – one of the most important 80s anthems? Cyndi, then a sprightly twenty-something singer, burst onto the scene and gave the likes of Madonna a run for her money, with her fun, flirty and rebellious style that represented a unique brand of feminism that Cyndi, now 62, will always be remembered for.
A star is born
Cyndi couldn't have imagined the overnight sensation she became off the back of her hit – from her debut solo album She's So Unusual in 1983. This album was her most famous of her career spanning three decades. Cyndi's was the first debut female album to chart four top-five hits on the Billboard Hot 100 including massive chart classic Time After Time Hardly surprising then she bagged a Grammy for it, and her first number 1 single in Billboards.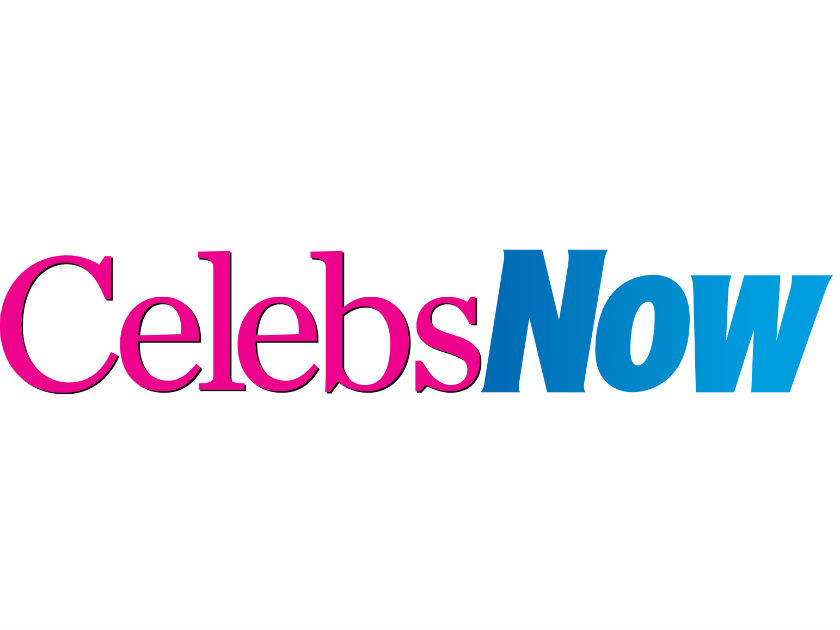 The Goonies
Along came the epic movie classic of the 80s, The Goonies. And who should they call on but Cyndi to deliver the goods. Her success continued with the soundtrack for the cult kid's classic starring Corey Feldman and Josh Brolin, with her chart-topper True Colours. This was the title track from her second album of the same name in (1986). This album was her most commercially successful to date.
So Kinky
It's not just Elton John whose a dab hand at transferring his skills from the studio to the stage. But as well as releasing nine studio albums since 1989, Cyndi discovered she was destined for success beyond the charts. In 2013, she won the Tony Award for best Original Score for the Broadway musical Kinky Boots. And in true Cyndi style, she became the first artist in over 25 years to top the dance charts with a Broadway tune.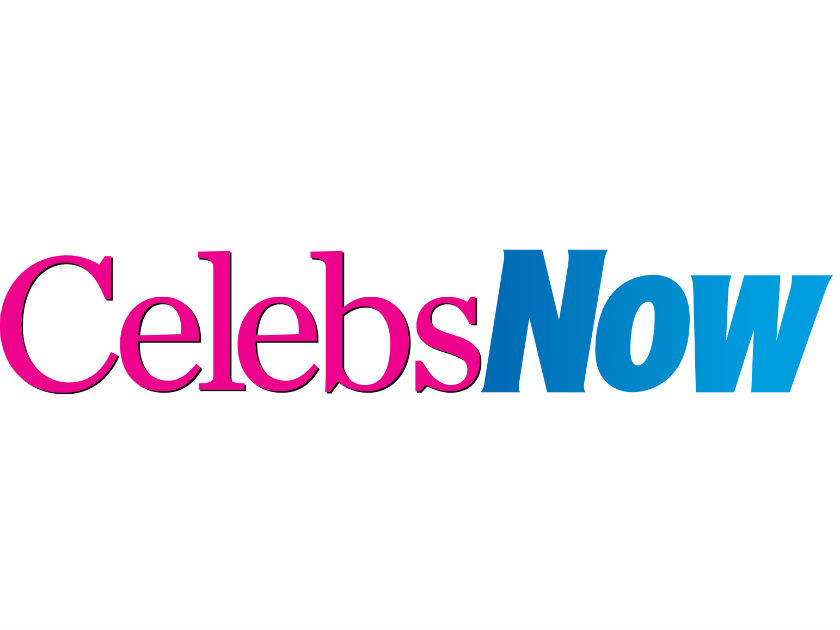 Family life?
Their romance was like something out of the movies – and in fact that is exactly how a then 38-year-old Cyndi met David Thornton – on the set of their movie Off and Running. And it couldn't have come at a better time. Cyndi was feeling down about her career and she had just had a messy split from a boyfriend. She loved how David was so shy towards her at first, so she sent him teasing notes to let him know she had a thing for him. On November 24, 1991, Cyndi married David. She put her wild child to one side and opted for understated glam on the day. She walked down the aisle dressed in a sixties inspired knee length satin outfit from Saks, 5th Avenue, with a pill box hat with a veil. Stunning!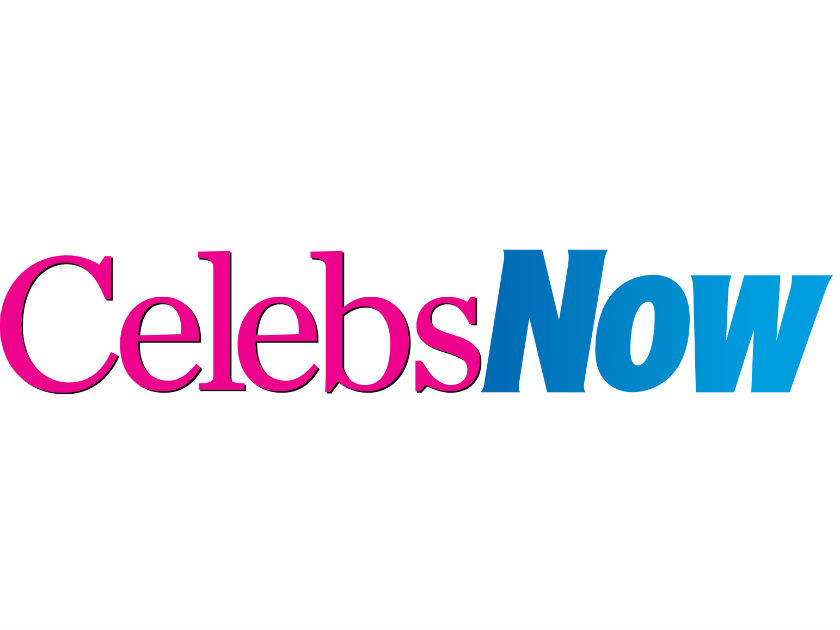 And what's she doing now?
Cyndi's passion has been to support the LGBT rights, campaigning for equality through various charities and gay pride events around the world. It was her 'hero' sister who inspired her to become involved in gay rights advocacy because her sister Ellen is a lesbian, Cyndi herself was passionate about equality. Cyndi said that she realized a decade later, that true colours was having an impact on her young LGBT fans, and she launched her True Colours Fund.