We delve into where the Supermarket Sweep host ended up...
Teeth and tan
Remember Dale Winton? The 90s game show ledge with the twinkly smile and that perma-tan presented cult show Dale's Supermarket Sweep from 1993 to 2000 and again in 2007. The show involved a mad trolley dash round a fake supermarket, with contestants grabbing as much as they could off the shelves. Erm, basically the dream. But where's Dale, 62, these days? We haven't seen those pearly whites in a while…
Family tragedy
Dale was born in Marylebone, London in 1955. He was brought up by his mum Sheree, an actress who starred in the James Bond film Thunderball, after his dad Gary tragically died on the day of Dale's 
bar mitzvah. Dale faced 
further heartbreak when his mum went on to commit suicide in 1976 by taking an overdose of prescription pills.
READ THE LATEST CELEB GOSSIP HERE
Tough to talk about
In his 2002 autobiography, Dale revealed that he regrets not telling his mum he 
was gay before her death. He said: 'She heard me on the phone to my then boyfriend, who was very obviously gay, very camp. She said to me: "I never want you to feel there's something you can't tell me, and I will never judge or discriminate." That was the point I should have gone: "Mum, I'll tell you: I'm gay."'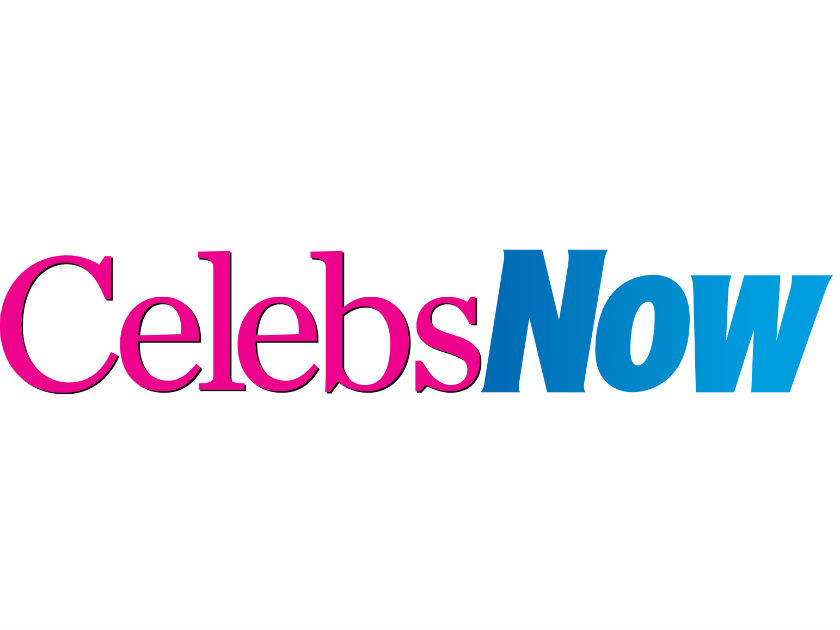 Showbiz life
Despite his family sadness, Dale went on to have big success with Supermarket Sweep. He was also the host 
of the National Lottery game show In It To Win It from 2002 to 2016, as well as cult show Hole In The Wall in 2008. But he hasn't been seen on screen much lately. In 2016 Dale admitted that he'd battled depression after a relationship ended and decided to take some time off work. He revealed: 
'I had a bad break-up and 
then I had health issues. 
I wanted to withdraw, but 
you know what this business 
is like. I didn't look great.'
Whatever happened to… Wolf from Gladiators?
TV comeback
After taking a break from the spotlight, Dale returned to our screens in June, presenting 
a two-part Channel 5 series called Before They Were Famous, which covered the lives of celebrities such as Vin Diesel and Jimi Hendrix before they were, er, famous. We're hoping this telly legend will be back again soon – we miss him!