Who could forget that cherubic face?
An EastEnders heart-throb
Chris Parker had a tall task when he joined the show in 2002 as Spencer Moon, alongside already famous actors, Hilda Braid and Shane Richie.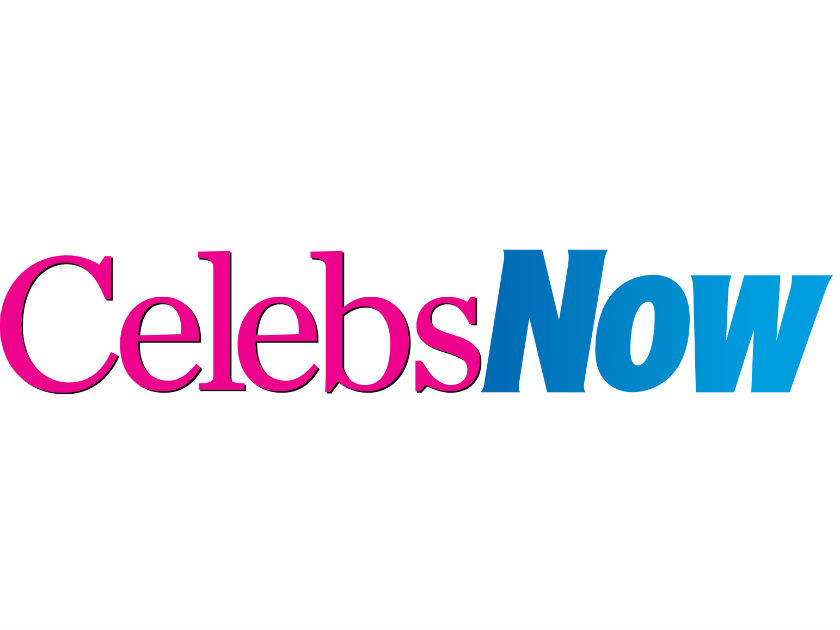 But he proved his worth, instantly winning a legion of fans who swooned over the loveable actor, who played Alfie Moon's little brother until he left the show in 2005.
Strictly star
During his time on EastEnders, he appeared in the first series of Strictly Come Dancing and wowed the audiences at home with his energetic routines. He came second in the final alongside his partner Hanna Karttunen.
Dark times
At the height of his career on EastEnders, Chris was faced with devastating news that a kiss-and-tell story was to be published about him. He reached a stage of desperation and had to be hospitalized after being found by his friends after an attempt to take his life.
Chris said at the time: 'I'd had such a successful year and I felt as though it was all about to go down the drain.'
He added: 'I didn't want to have to face anyone the next day or have to pick up the pieces.'
Luckily, he did just that and fought back bravely to enjoy his life and a successful career.
Life after Enders
After leaving the BBC show in 2005, Chris lived in LA for two years working for MTV and Fox as a presenter.
He then returned to the UK to work for BBC news as a reporter.
Law school
The BBC asked him to study for a degree because he left school at 15, so he chose Law part-time and fell in love with it. He studied at Birbeck for a law degree, then spent two years doing a masters, and will qualify next year as a fully fledged lawyer.
He even ended up working in the magistrates courts during the riots.
Before long, he taught drama in a young offenders prison to inspire youngsters.
What's he doing now?
He's not just a pretty face – Chris is a trainee solicitor working in entertainment.
In his spare time you'll find the fitness buff working out at Barry's Bootcamp, which he loves.
WHATEVER HAPPENED TO THE CAST OF FOOTBALLERS WIVES?
Broadcasting
Chris still keeps his foot in broadcasting, voicing documentarties for the BBC, including one on young people drinking too much. He's also on ITV2 doing promos, so listen out for that lively voice. He's come along way from Albert Square!