We find out where our teenage crush has disappeared off to...
Teenage dreams
Freddie Prinze Junior was 
one of the chief objects of our teenage desires and his was most definitely one of the posters on our bedrooms walls when we were at school (next 
to the one of Ryan Phillippe, 
of course). He was the star of films like I Know What You Did Last Summer (1997) and She's All That (1999) and also popped up in Friends as male nanny Sandy. But where the hell is he at these days?!
READ THE LATEST CELEB GOSSIP HERE
Other passions
Freddie might have started out as an actor, but he has another love in life aside from acting and that's wrestling. After creating his own fan blog about his love of the industry, he was hired as creative staff for WWE in 2008, writing his own storylines. Yep, really. In 2010, he even played wrestler Vince McMahon's on-screen doctor on the show. Weird? Freddie's revealed: 'Anything I haven't done before is interesting 
to me, and I loved wrestling already. I wasn't working at 
the time, so I was like: "Yeah, I'll come talk." I didn't even realise what I was signing up for at the time.'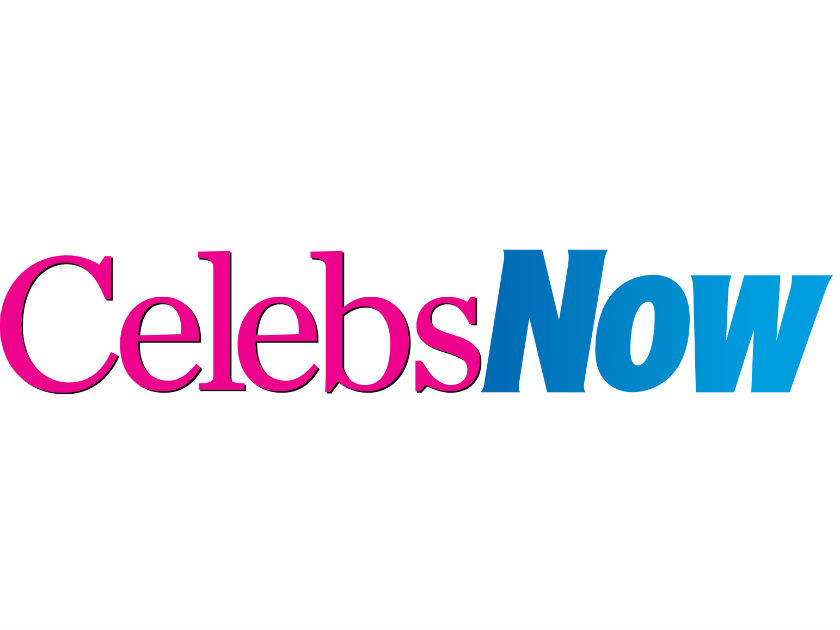 But he is still acting…
Namely as a voice actor. He voices Jedi knight Kanan in 
the Star Wars: Rebels animated series. He also has his own podcast called Prinze And The Wolf, which, he says, covers 'everything from MMA, 
to pop culture, to gaming'.
Find out more about Freddie Prinze Junior here
A perfect partnership
Celebrity relationships can be rollercoaster at best, but we can't say the same about Freddie and wife Sarah Michelle Gellar, 40, (yes, she 
of Buffy The Vampire Slayer fame). They met on the set of 
I Know What You Did Last Summer, began dating two years later and now have two children, Charlotte, seven, and Rocky, four. Freddie revealed: 'One of the reasons I think our relationship has always been 
so good [is that] we were just friends for a good two years before we ever went on a date. She knew what kind of guy I was. She knew what my morals were, what my priorities were – and vice versa. We already kind of knew all the faults in the other person… We ended up being the perfect balance… and that's the main reason we've always been cool and groovy.'