We take a look into what happened to the host from THAT infamous chat show...
Jerry, Jerry, Jerry!
Way before Jeremy Kyle, there was another J-man in our lives and his name was Jerry Springer. The American chat show host might have been sensible and comforting, but his guests were outrageous. From 'I married a horse' to 'I'm happy 
I cut off my own legs' there was no end to the show's wackiness. It was labelled by some as a freak show, but it was perfect hangover telly. So where's Jerry and his wise words now?
READ THE LATEST CELEB GOSSIP HERE
An explosive entrance
Jerry's got a New York twang, but was actually born in London in 1944, during the Second World War. He was born in Highgate tube station, where civilians would shelter from German bombs during the Blitz. Jerry and his 
family emigrated to the US 
in 1949, where he went to Tulane University to study political science.
Man of the people
He went on to run for Congress as a Democrat in 1970. 
He didn't make it but has maintained a keen interest in politics since and considered running for the US Senate twice in noughties – although conflicts with his controversial TV show stopped him from doing so (it didn't stop Donald Trump, mind you…).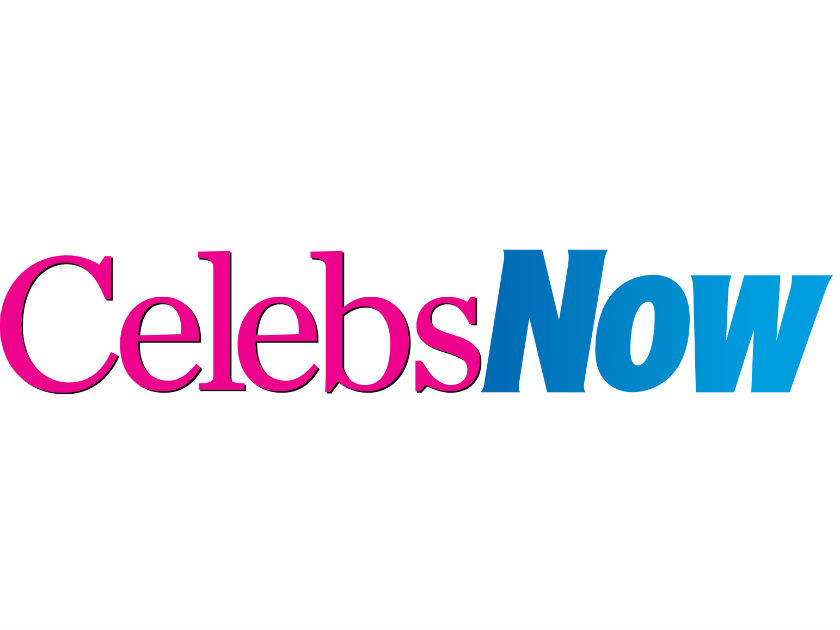 The most notorious show on telly
The Jerry Springer Show burst onto TV screens in 1991 and was never short of criticism. The show was actually banned in the UK during school holidays in 2001 due to complaints from parents. Even Jerry himself revealed: 'I would never watch my show. I'm not interested in it. It's not aimed towards me. This is just a silly show.' At least he's honest! Over the years the show was criticised for lacking authenticity and exploiting guests. But it was hugely popular and Jerry was everywhere in the 90s, even making a cameo in Austin Powers: The Spy 
Who Shagged Me.
And now?
The show's still going! You can see it on Real Lives each day, and it's just as outrageous as ever. Jerry's also busy tweeting about politics (he's an avid critic of Trump) and has a weekly politics podcast. 
He refers to himself as the 'ringmaster of civilisation's end' on his Twitter account.