Remember the singer with the very big voice? We find out what became of her right here
A big voice
Joss Stone burst onto the 
music scene in 2003 with that powerful, soulful voice – and a cover of The White Stripes' Fell In Love With A Girl that she'd reworked to be all about boys. Joss signed a record deal with EMI at the tender age of 14 after appearing on Star For A Night and then winning Steps To The Stars – a singing show hosted by H and Claire from Steps (remember that?).
Big things
Joss's debut album The Soul Sessions was released when she was 16 in 2003. She shot to No 1 and went four times platinum, while her second album Mind Body & Soul also went to the top of the charts a year later and went four times platinum.
MORE: #Throwback Fun: Can you guess which celebs these cute-faced kids grew up to be?
READ THE LATEST CELEB GOSSIP HERE
That Brits speech
After disappearing off to 
the US, Joss stunned a UK audience when she made a cringeworthy speech at the BRITs in 2009 in what sounded like an American accent. 
After a backlash from the UK audience, she retorted: 'At the end of the day, I don't give a f**k if people have a problem with my accent. I'm not being a cruel person by sounding a different way. And I can't help it. I've been [in America working] since I was, like, 14.'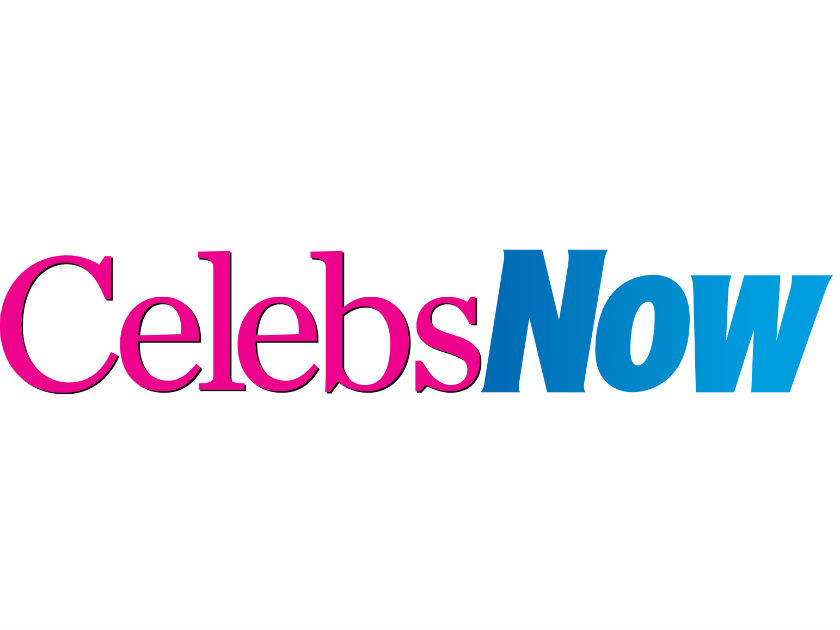 Mo' money mo' problems
After years of success and millions of records sold, Joss was left dissatisfied with the lack of freedom that she was getting at her record label and in 2009 paid 'a huge sum' to get herself out of her contract. She revealed: 'Money is the thing that people hold over you, but 
to me it was just cotton balls. Don't let it suffocate you. 
Don't let yourself need it that much. I just thought: "I'm free. I'll go out and play some gigs and earn my living."'
MORE:Whatever happened to… Scream star Neve Campbell?
So what's she up to now?
Though we've heard less 
from Joss, now 30, of late, 
she's been on a huge world 
tour, which she's been busy Instagramming, and will continue to sing her heart 
out this summer in the US, Switzerland and Italy. She also runs her own charity, The 
Joss Stone Foundation, which supports more than 200 different causes across the world. She's currently dating music producer SiChai.