The MySpace star was massive in the Noughties... but where is she now?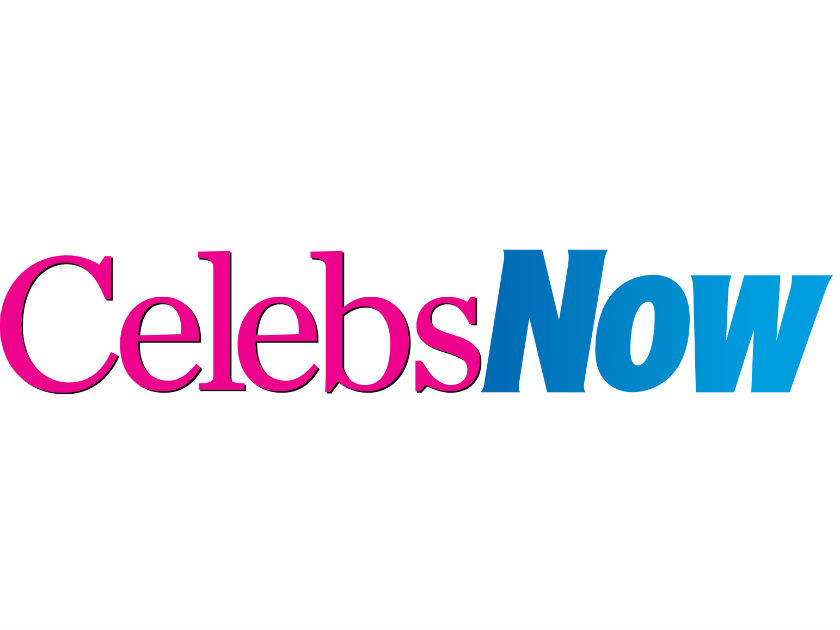 Brit school graduate Kate burst onto the scene in 2008 as one of the MySpace generation of singers. Alongside Lily Allen, they were the first wave of musicians to create their own online followers before they landed a record deal and paved the way for the likes of Justin Bieber and 5 Seconds of Summer. Flame-haired Kate's London lilt and clever lyrics – including her breakthrough smash Foundations – bagged her the award for Best Female at the 2008 Brit Awards and sent her debut album Made Of Bricks platinum. Not bad for a 19 year old from Harrow!
Burn out
Kate's career quickly went stratospheric and she set off on a tour around Europe and The States, which she said sent her into a dark place. "I started drinking a lot, not in a serious way, but it doesn't keep you as healthy as you should be," she remembers. "I was so tired. I remember being on stage and seeing the first song on the set list and looking down, thinking 'I can't believe I've got to play all of those songs'."
Giving back
Deciding to take a year out, Kate moved in with her boyfriend Ryan Jarman of Cribs and started volunteering at a local womens' shelter. After returning in 2010 with her second album My Best Friend Is You, Kate announced the launch of her own record label Have 10p Records as a way of giving something back to the arts. She worked with the teen indie pop band, SUPERCUTE! helping to produce their first album and also appeared in their music video for their first single Dumb-Dumbs. Unfortunately, the group split before the album could be released.
Living the LA Dream
The following years saw Kate focus on her writing, penning I Am Me for Willow Smith and releasing her third album Girl Talk in 2013, which only charted at number 85. In 2014 she relocated to LA where she continued to tour and started pursuing an acting career. She also launched an online community for women called Girl Gang.
Blonde ambition
Now 29, a newly blonde dropped her new single Good Summer last month, which was hailed a return to her former electropop glory. She'll be touring the UK in October and a fourth album is expected to follow later this year.