We find out what the brilliant soul singer is up to these days...
Off the charts
Shola Ama brought her soulful tones to the charts in the 90s and we were obsessed with 
her huge hit You Might Need Somebody. But the singer faded into obscurity after that – although the track is still on the radio loads. Where did she go and what's she up to now?
READ THE LATEST CELEB GOSSIP HERE
Sliding door
It's like something from a 
film – 15-year-old Shola's life changed for ever when she 
was heard singing by record producer Kwame Kwaten at Hammersmith tube station. She signed a record contract 
on her 16th birthday and a star was born. She hit number 
three with You Might Need Somebody in 1997 and the nation loved the emotional tones of her voice, with her debut album Much Love going on to hit number six and going four times platinum. She also 
won Best Female Solo Artist 
at the BRITs in 1998.
Going through hell
Shola had the music industry 
at her feet, but it all went wrong when she got involved with drugs after losing her record contract. She turned to cocaine for solace, revealing: 'That 
was the beginning of my downfall.' Shola's described how she sank into a 'deep depression', taking the drug 
for days at a time and spending £1,000 a week on it.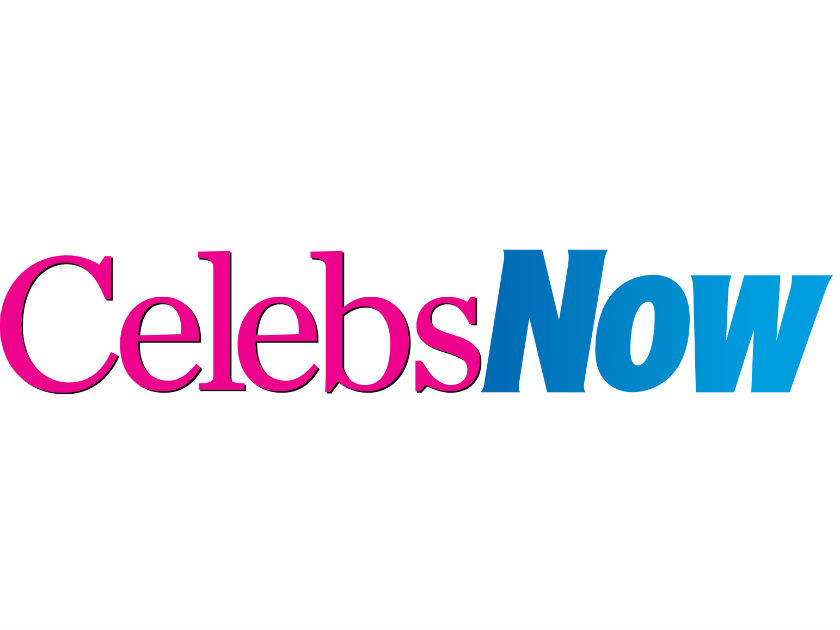 Turning point
Shola's drug use soon got out 
of control. Speaking about an incident at the UK Garage Awards, Shola remembers: 'I couldn't even see properly and apparently I had to be carried up to present [an] award. I have no recollection of this, but apparently people at the time were like: "She's finished."' Shola was finally able to beat her habit when she met her partner Raphael. In 2003, she gave birth to their son Mekhi and revealed: 'I know what life's about now. My family is what's important to me.'
MORE: Whatever happened to… Kate Nash?
Still making music
Shola might be more underground these days, but she's still around. You'll have heard her on grime artist 
Giggs' 2010 track Blow 'Em Away and she also featured on Toddla T's smash Take It Back in 2011. You can currently 
hear her on a new track with 
Donae'o called Work U Out. It's good to have you back, Shola.