We delve into where the Fresh Prince Of Bel-Air actress ended up...
Nineties icon
The Fresh Prince Of Bel-Air was the ultimate nineties sitcom. We had a crush on Will, massive style envy when it came to Hillary – and we wanted to be best mates with Will's youngest cousin, Ashley Banks. Played by Tatyana Ali, she had brains as well as the cool factor. But what happened to the actress when the show finished?
Shining star
Tatyana first found stardom on Sesame Street. She was on the iconic kids' show from 1985 and also went on Star Search twice. She was a singer as well as a actress, which she showed off when she got her break in The Fresh Prince in 1990 (was it that long ago?). On the show her character Ashley (Will's mischievous, good-hearted cousin) often did singing, and Tatyana's time on the show gave her an easy springboard into a singing career.
READ THE LATEST CELEB GOSSIP HERE
You scratch my back…
Will Smith himself asked Tatyana if she'd consider a job as a full-time singer, and as a result, debut album Kiss The Sky went gold in 1999. Tatyana's second single, Boy You Knock Me Out featured BFF Will and went to number three in the UK, and she also appeared on his album Willennium in 1999 (see what he did there?).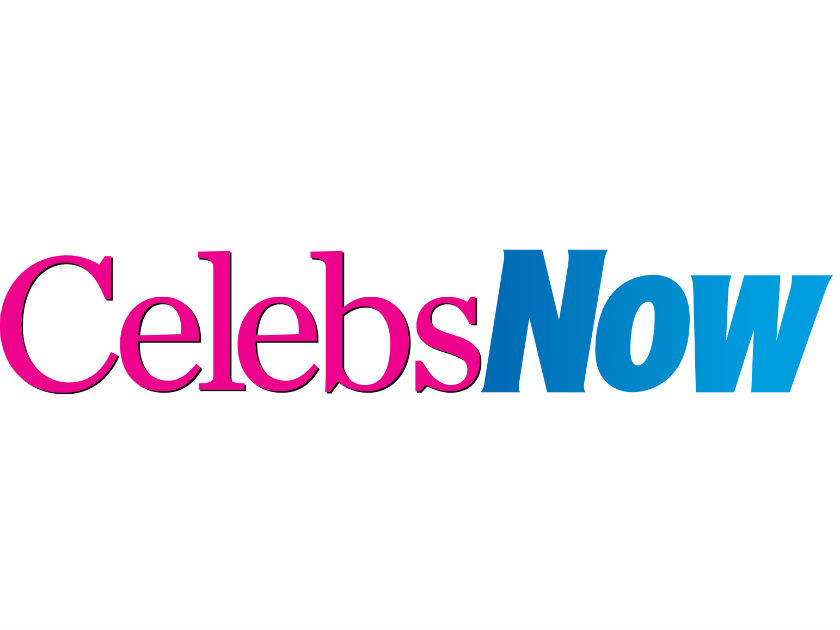 Back on screen
After Tatyana's singing career faltered, she made a foray back into acting. She appeared in cult film Jawbreaker with Rose McGowan in 1999, and appeared in soap opera The Young And The Restless from 2007-2013. And Will Smith returned to offer Tatyana advice when she became a producer on Love That Girl! in 2010. Tatyana revealed: "I put in a call to Will while we were shooting because there's a lot of responsibility involved."
Whatever happened to… Dave Benson Phillips?
Not just a pretty face
In between all that being famous stuff, Tatyana managed to attend prestigious Harvard University, graduating with a BA in African-American Studies and government in 2002. After getting involved in politics, she went on to travel the US, campaigning for Obama in his 2008 presidential campaign. And in March 2016, she revealed she was engaged to Stanford University English professor Vaughn Rasberry. They married last July, and Tatyana gave birth to their first child, Edward, in September. Tatyana continues to show her political outspokenness on Instagram, where she's staunchly anti-Trump.