How has it been 10 years since they were on Big Brother!
Didn't they get married?
Yes! Proving reality show romances sometimes do last, after meeting on Big Brother in 2006 (series six), they went on to marry in 2009 at a family church in Plymouth. And they're still going strong now. 'I've just had our second child,' Grace Adams-Short gushes to Now. 'So we've got an ever growing brood with three month old Spencer, and Georgiana, four. We're actually looking for a bigger house now!'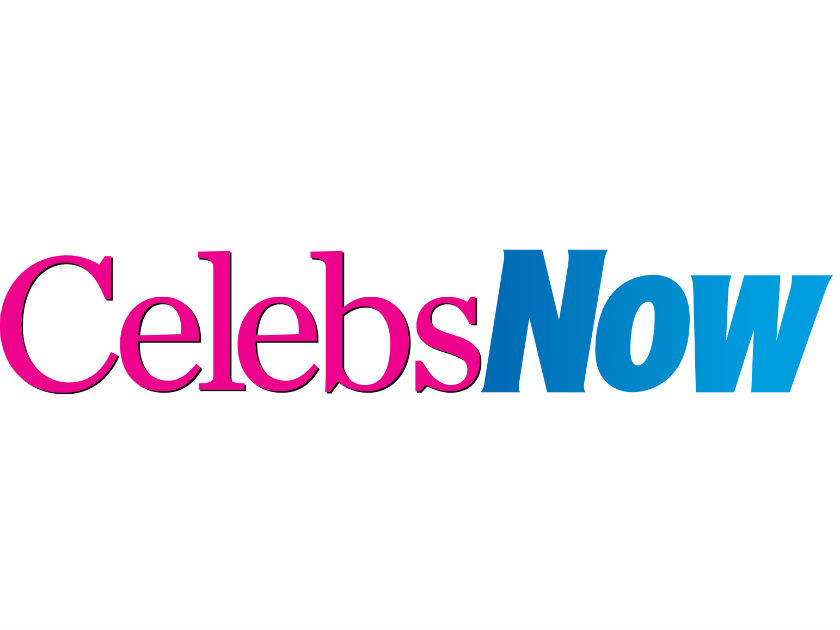 Wasn't she really hated?
Yeah, you could say that. Grace was even once voted one of the 'most hated housemates of all time,' but thankfully that didn't stop Mikey, 30, falling for her. The self-confessed 'super bitch' is now virtually unrecognisable from the character we once watched throwing water over people.
Fight night
While most housemates came to blows on the show, Grace still found herself in fights once she'd left. The star was 'scarred for life' after an attack outside a London nightclub following her eviction. Speaking of the incident, she revealed: 'It had nothing to do with Big Brother, I doubt [the attacker] even recognised me… he was absolutely off his face and lashed out at me.'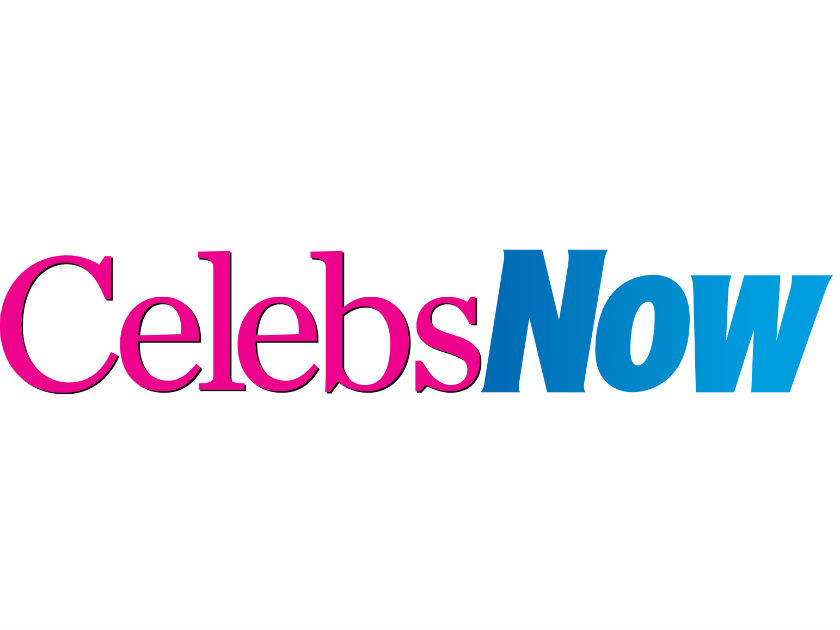 What do they do these days?
Grace has set up her own school and college, which takes students through their GCSE's and A-Levels with an emphasis on dance. And Mikey has his own advertising company. 'It's funny, because clients will say to him 'where do I know you from' when he goes into meetings,' Grace jokes, while discussing never escaping their Big Brother fame. 'I get a lot of students asking me 'what about when you threw the water?' and I just have to act like the professional principal. It's the worse thing when you're trying to be respectable. It's like having your gap year filmed and everyone watched it.'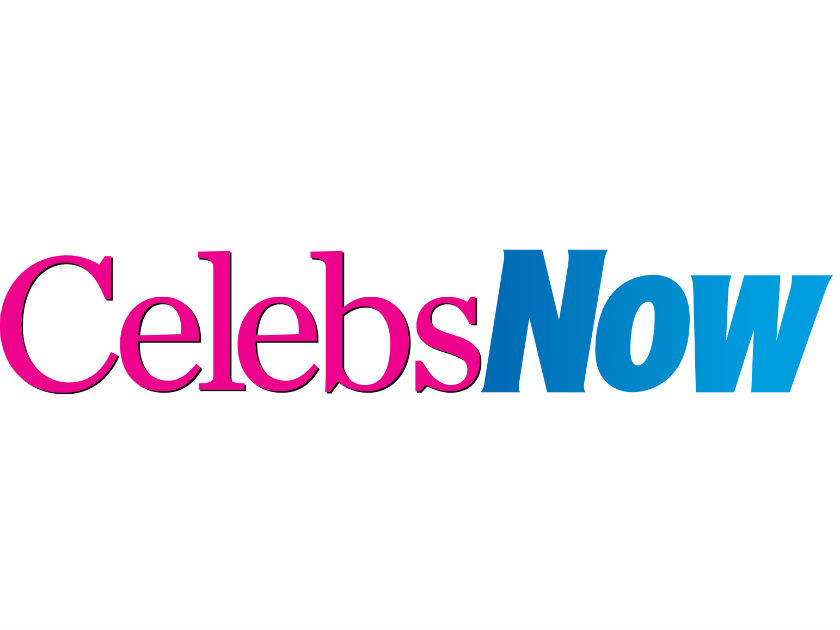 Do they still hang out with their old housemates?
'I saw Nikki Grahame when I was in London last summer,' Grace tells us. 'The showbiz scene was never for me. They go to the opening of a bloody envelope. Bless Aisleyne Horgan-Wallace though, she's still trying to find a fella to buy her Louboutin's but I can buy my own!'