I think we've just fallen in love with Lucas Scott all over again
How long has it been since One Tree Hill ended?
The show ended in 2013, after over 11 years, with 34-year-old Chad Michael Murray and his character Lucas Scott quickly becoming the ultimate heartthrob of the early noughties era. Just last month Hillary Duff, 28, gushed about the actor after starring alongside him in A Cinderella Story back in 2004, admitting: 'I definitely had a crush on him.'
Is he married?
Yeah! Chad married actress Sophia Bush, 33, who played Brooke Davis, in 2005, but they separated five months later, before divorcing in December 2006. Although the pair had to then continue as co-stars (awks), Sophia slammed her former hubby in 2014. Asked when the last time she spoke to Chad was, she replied: 'that's such an interesting question…. My mother once said to me if you don't have anything nice to say, not to say anything at all.' She then added: 'At the end of the day, we were just stupid kids that had no business being in a relationship.'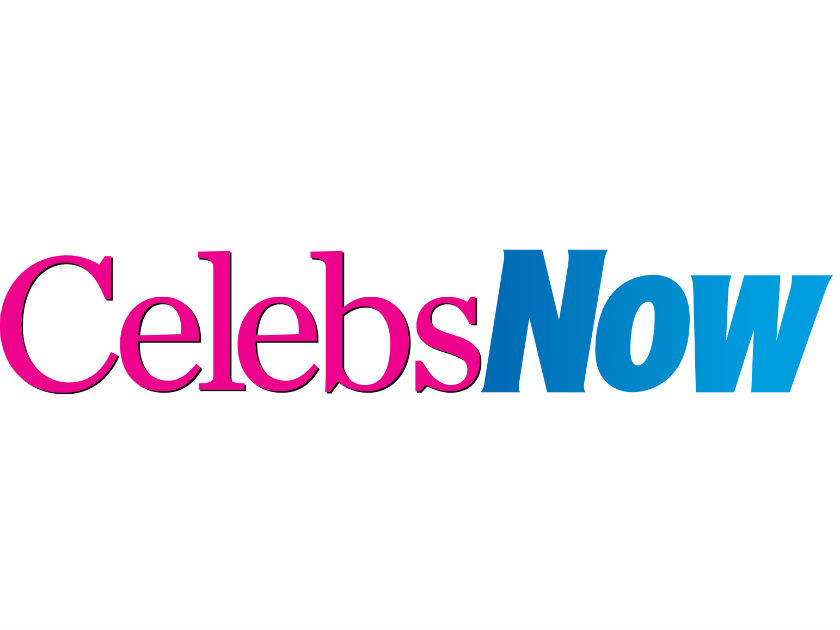 …Is he married now?
Eight months before his divorce to Sophia was finalised, the actor got engaged to actress Kenzie Dalton, 27, who played on extra on One Tree Hill. The pair ended their engagement after seven years in August 2013. He then dated co-star, Nicky Whelan, 34, who he met on set of Left Behind, but that fizzled out after seven months. Now he's happily married to his co-star from US show Chosen, Sarah Roemer, 31.
Do they have any kids?
After tying the knot in January 2015, Chad and Sarah then welcomed a baby boy in May 2015. Although they've remained quiet about their 'gift from God,' Chad, quite unexpectedly, penned a heartfelt letter to his 'first born son', dog Joe, who died shortly after. 'You've been my kindred spirit, my unconditional friend and carried the weight I could not,' he wrote. 'After almost 15 years of adventures, you taught me more about selflessness and compassion than I thought a dog could know.'
Is he still on our screens?
Well yeah, where else would he meet his girlfriends? Just joking! Last year Chad starred in Scream Queens, Other People's Children, Texas Rising, Chosen and Agent Carter that continues airing this year. Every day he remains thankful for his first big break though, adding: 'Playing the moral compass on One Tree Hill which is what Lucas was, was a great way for me to learn as an artist and to start understanding emotions and understanding myself.'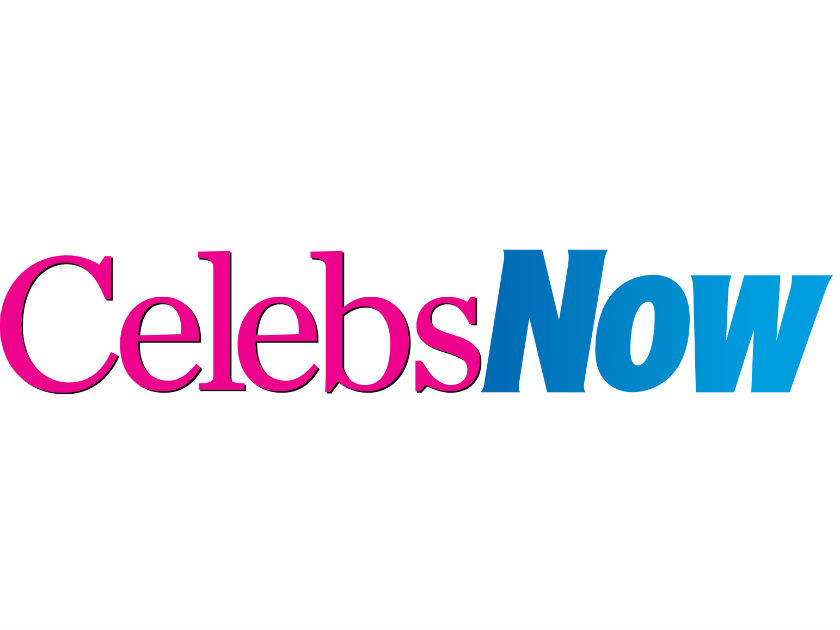 Will there be a One Tree Hill reunion?
There have been plenty of social ones! Last May a handful of the cast – including Chad – reunited for a fan convention. With his ex Sophia being noticeably missing, she tweeted: 'I wish I could split myself in two to be with you!!' Then in August, Sophia hosted her own mini reunion, with Chad then nowhere to be seen. When discussing the idea of a big screen reunion, Sophia also stated: 'I'd rather people go, "Oh, please [do one]! Please!" than "I can't believe you did that. It was horrible."'