From classical superstar to political activist
Why are we talking about Charlotte Church?
Because she's just turned 30! After rising to fame at 13, the Welsh wonder stated she 'was just like every other girl her age,' when she left school at 16. However with albums selling by the million and her bank balance booming, the classical singer quickly became a tabloid favourite before shying away from the spotlight.
'Voice of an Angel, liver of a wino'
'I totally understand the narrative of the child star going off the rails,' Charlotte has since explained, referencing her heavily documented years of hard partying. With many tabloids choosing damaging headlines, like above. 'I keenly felt the injustice,' she continued. And injustice is exactly what it was, after it was later revealed her phone had been repeatedly hacked by the News Of The World. In 2011, Charlotte testified before the Leveson Inquiry about the media intrusion, revealing: 'I've been made a caricature for so long, and this person portrayed in the tabloids really isn't me. My credibility has been blown to bits.'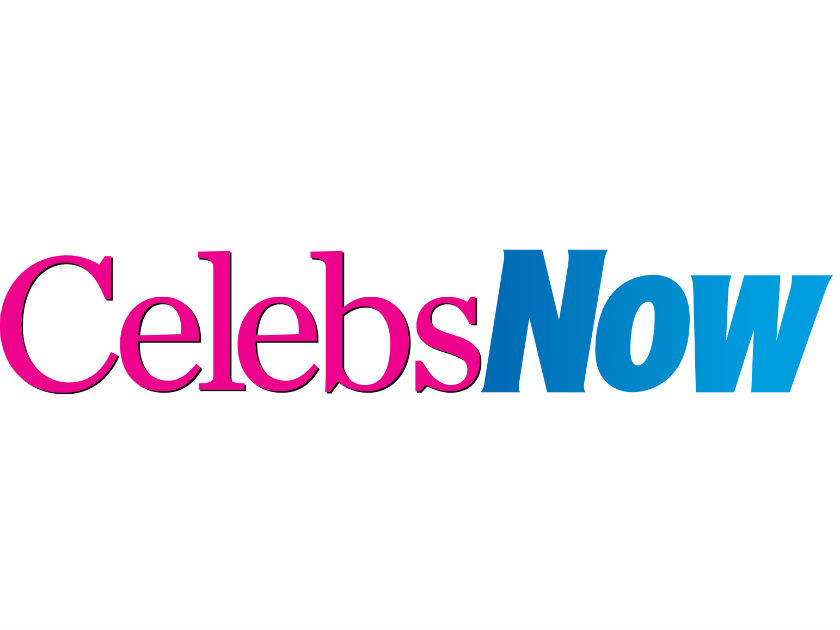 Unconventional parenting
With her romantic relationships baring the brunt of her exploited personal life, the singer is now more settled than ever. She currently resides in a five-bedroom home in Dinas Powys, near Cardiff, with partner Jonathan Powell. The pair recently admitted they're home schooling Charlotte's two children – Ruby, eight, and Dexter, seven – from her marriage with Gavin Henson, admitting: 'It's not just me who home schools [them], there's a lady called Leanne who helps us and my partner Johnny. We try to get other home schoolers involved, to take some of the pressure off the parents and try make it more social and little bit of a community thing.'
Does she still work?
After moving from classical music to pop in 2005 and hosting three series of the award winning Charlotte Church Show, which came to an end in 2008, the star has kept herself more than busy. 'I will have to work for the rest of my life. Not because I want to but because I have to,' she revealed in 2014, shortly after putting out a low-key EP titled Four. Most recently it's been reported she's studying for a physics degree, after discovering 'singing wasn't the only thing she could be good at.'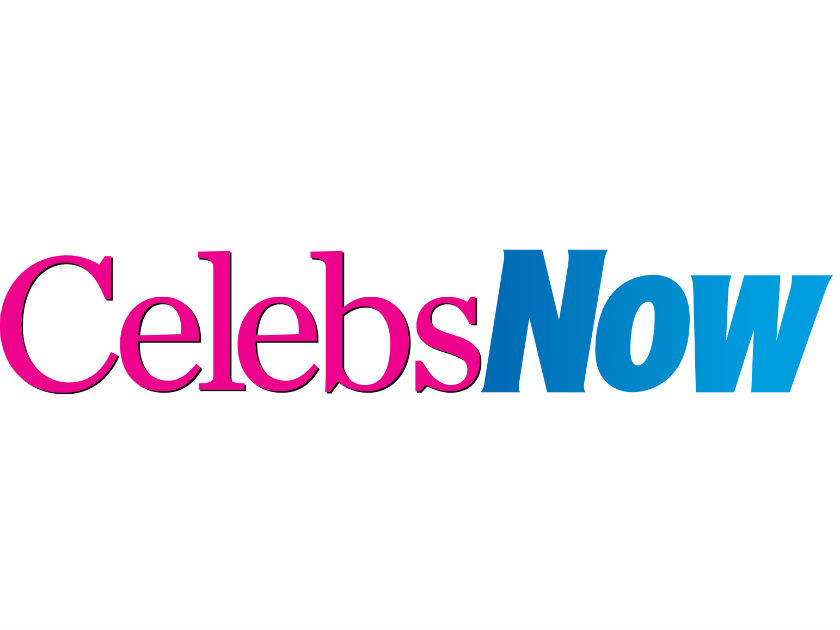 Anything else?
As well as studying for a physics degree, Charlotte has become quite the outspoken political activist, supporting various causes ranging from Green Peace's protest against Shell's pursuit of petroleum exploration in the Arctic to Cardiff's proposed cuts to all art budgets. 'Yes, I can care for myself and my family and I'm a wealthy person, but I'm not fucking okay with it,' she explained. 'There's some comfort to find in being the target of so much toothless abuse. It means I'm not useless. It means I have a purpose.' That you do, Char. That you do!