To answer that headline, this is what happened to them....
Are they still Comin' Atcha?
Not quite! After being signed by Madonna – who helped launched their career in 1998 when they were teenagers – sisters Cleo Higgins, 33, Yonah, 31, and Zainam, 35, were off to a great start. Their debut single, Cleopatra's Theme, took the charts by storm both in the UK and USA and they even landed their own show on CITV. Sadly it all then came crashing down with their second album.
READ MORE CELEBRITY NEWS & GOSSIP!
So, why did they split?
The girls quickly called it a day after their follow up record, Steppin' Out, failed to chart in 2000 and was eventually shelved in America. Many blamed their label (who quickly dropped them) for the unpopular release; and there were tabloid reports of 'tensions' rising after claims that 'Cleo was being pushed to become a solo star.' Awks.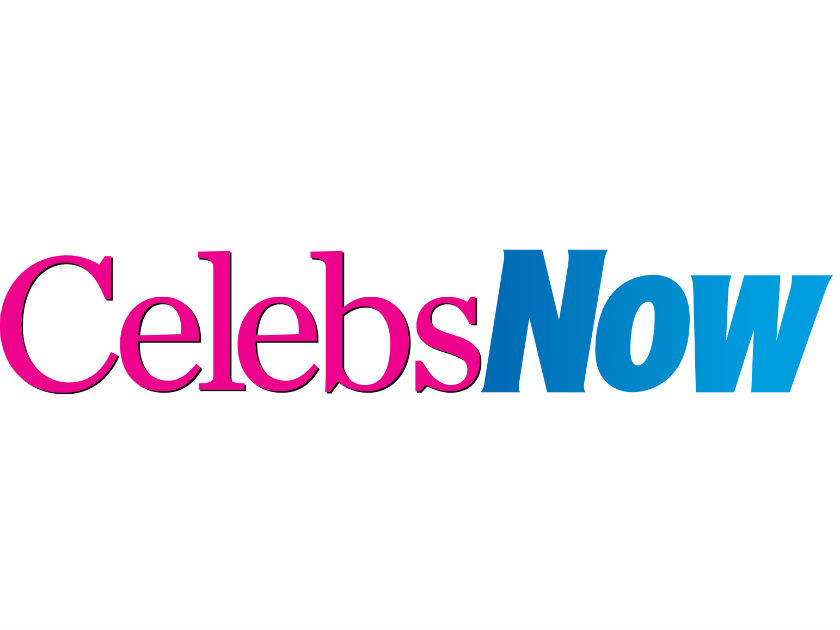 Flop The Band
In 2009, the girls reunited as part of Living TV's Pop The Band and went to extreme lengths to re-launch with a sexier than ever image. 'I was really scared when I was having my breast-lift because it was a procedure using needles and I hate them,' Cleo revealed. 'I also needed to tone up my thighs and stomach and change my hair. In fact, all three of us had hair extensions as well as new clothes and our make-up done.' Sadly the comeback lacked much success, with Zainam adding: 'The people we were working with at the time didn't know what the heck they were doing. I think we just took ourselves on with the wrong team.'
What about their family life?
While their careers may not have boomed following the reunion, their families have! In 2009, Zainam revealed: 'Myself and Yonah are the last two to add to the family, Cleo has two children already. I've just moved back from Essex to Manchester to be with everyone. I think its better to have them all grow up together the way me and my sisters did. It's lovely.' Maybe they'll be a Mini-Cleopatra in the near future? Hmm
Celebrity Feud?
Cleo found herself fighting off huge controversy in 2013 after appearing on The Voice. Despite massively impressing all coaches during her blind audition, tabloid reports soon claimed that her mentor Will.I.Am was 'disgusted' by her attitude and alleged she was: 'the worst diva the show had ever had.' Cleo hit back at the reports, revealing: 'It's upsetting for anyone to read lies about themselves.'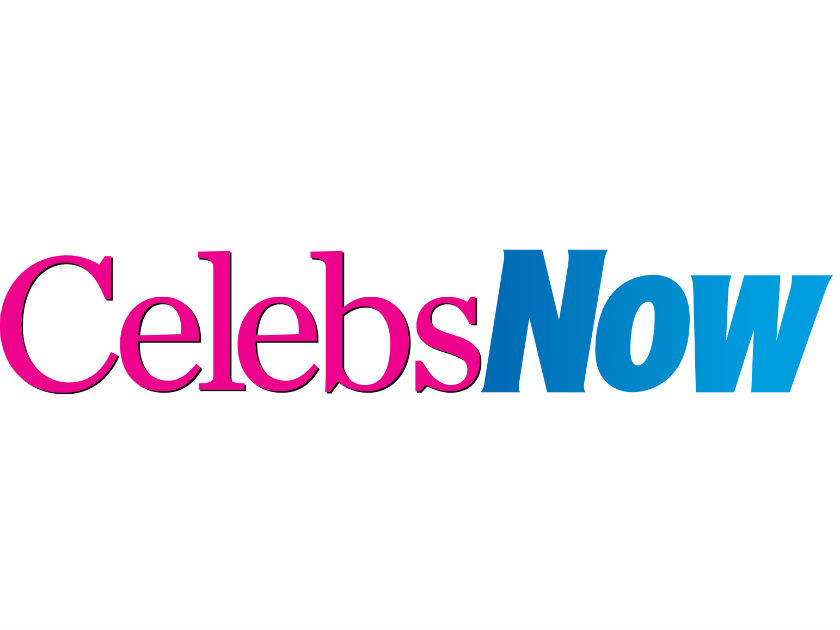 How do they pay their pills these days?
Although the sisters are all doing their own thing – including starring in musicals and providing professional dance classes to deprived areas – Cleo hasn't ruled out another reunion, stating: 'We would love to record together again, but the record labels and management teams, don't seem to be the right ones available for us.' Watch this space?