This article is gonna punish you!
Remember smooth-voiced Another Level singer Dane Bowers? We find out where he is now…
Cos tonight baby…
If there was one thing we were bomb-diggy-digging in the late 90s it was Dane Bowers' super-smooth voice as one quarter 
of cheesy boy band Another Level. They formed after 
Dane met Wayne Williams at the BRIT School (where else?) and the rest is history.
MORE! Katie Price sparks a heated surgery debate as she shares the results of her first facelift
READ THE LATEST CELEB NEWS HERE
Short but sweet
Their biggest hit was 1998's creepy-but-brilliant Freak Me, which hit Number One and went gold in the process. The band only lasted until 2000, but in that time they also released songs such as From The Heart and Bomb Diggy. Dane, along with True Steppers and Victoria Beckham, went on to set the charts on fire with 2000 smasher Out Of Your Mind, which hit Number Two.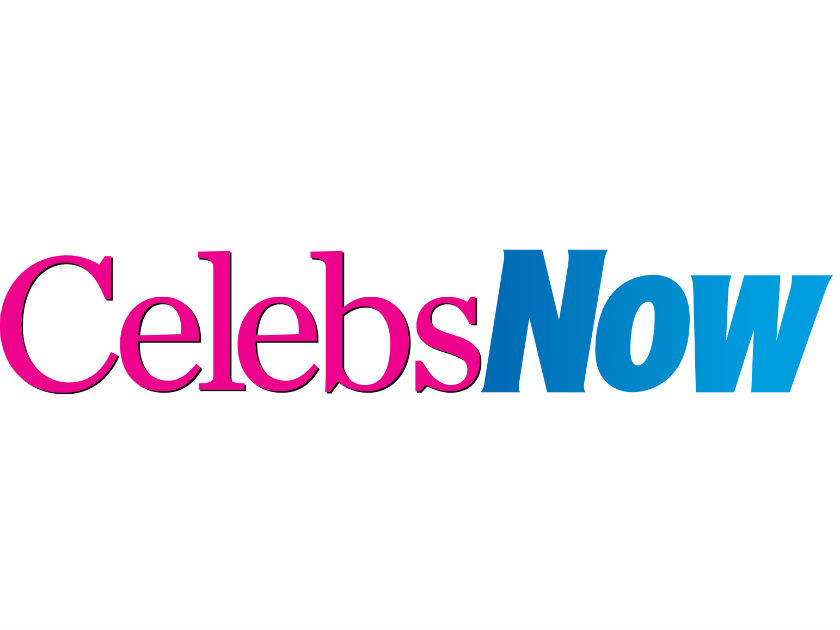 A not so big reunion
They almost got back together for The Big Reunion in 2013 
– but while Dane, Wayne and Bobak Kianoush were up for it, bandmate Mark Baron was too busy working for Lord Sugar. Dane commented: 'You don't say no to Alan Sugar. I was a bit annoyed because he pulled out right at the end. Surely he would've known earlier.' Awks.
MORE! Close your ears, Kieran Hayler! MARRIED Katie Price reveals ex Dane Bowers as the love of her life
What Katie did…
One thing Dane's known for, apart from that sweet, sweet singing voice, is that romance with Katie Price. They were together from 1998 to 2000, with Katie admitting that Dane was the 'love of my life'. And there was even a leaked sex tape (featuring stuff to do with, erm, toes). Dane went on to marry his agent Chrissy Johnston in 2007, but they separated in 2009. He has a son Kai, nine, from a previous relationship.
Where's he at now?
Dane may no longer be in the charts but he's still performing, recently taking to the stage with Sam Bailey in Ibiza. He'll also be DJing in Ibiza this summer. Dane's rumoured to be back together with his ex-girlfriend Sophia Cahill 
– who he was arrested for assaulting in 2015 – after 
they were spotted together 
in Dubai earlier this year.