We always wondered where mischievous Kevin McAllister got too...
Macaulay Culkin is one of the biggest child stars of all time, thanks to leading roles in 90s movies Home Alone 1 and 2, My Girl, Uncle Buck and Richie Rich.
He became one of the highest earning child stars ever, and once said: 'I'd made enough money by the time I was 12 to never have to work again,'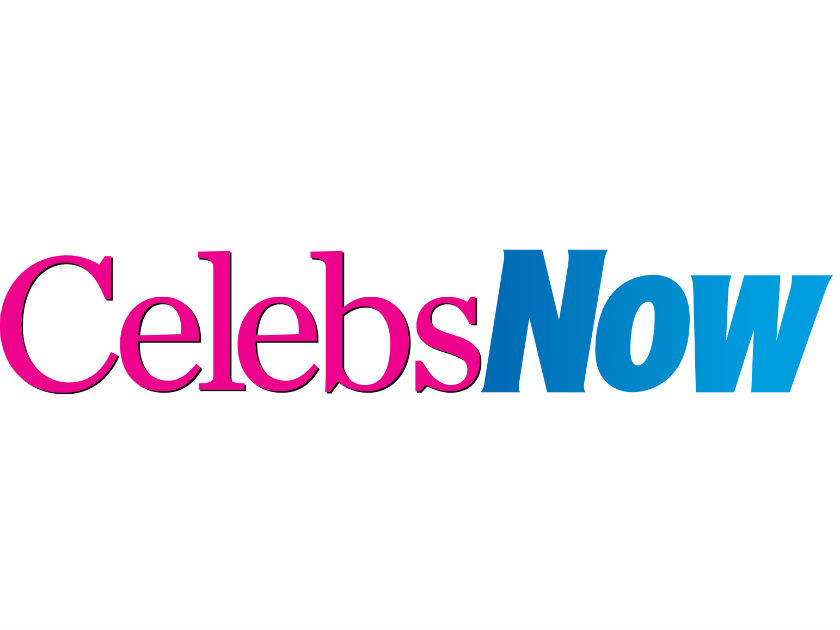 Early life
Born in New York- the third child of seven- his father Kit was also a child actor, and his manager for several years.
In 2004 Macaulay stated, 'My father was overbearing. Very controlling… even before my success. He'd play mind games to make sure I knew my place.' Eventually Macaulay had his parents blocked from controlling his £11million fortune, and at the age of 14, he retired from acting, saying he was 'burnt out.'
Famous siblings
Although they never married, Macaulay's parents separated when he was 10-years-old, and they became embroiled in a bitter battle over custody of their children, and their fortune.
Macaulay's brother Kieran Culkin played his onscreen brother in Home Alone, and also starred in Father of the Bride.
Young love
Having skipped his final year of high school, and at 17-years-old, Culkin married Rachel Miner. By the time he was 20, they were divorced.
Macaulay began dating Black Swan actress Mila Kunis in 2006 for eight years, who she said used to cook for her every night and was the perfect househusband. Kunis since married Aston Kutcher who she first met on That 70s Show.
Friends in high places
Macaulay appeared in Michael Jackson's 1991 music video to Black or White, and the pair formed a lasting friendship. Macaulay is Godfather to MJ's 19-year-old daughter Paris.
The two remain close to this day, and recently sported matching tattoos.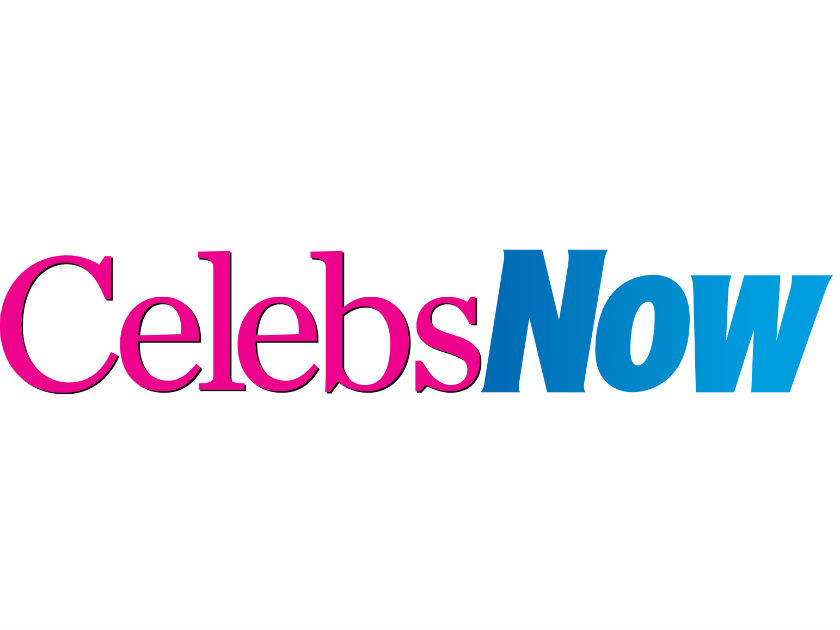 Tragedy strikes
Sadly Macaulay sister's Dakota was killed outside an LA nightclub when she was struck by a car.
Rather than the heartbreak uniting the family, Macaulay reportedly no longer speaks to either of his parents.
Back to the grind
In 2012 Macaulay admitted he was close to death having battled a heroin addiction.
Thankfully, he cleaned up his act and got clean. In 2009, Macaulay returned to acting and featured in a play called Madame Melville staged in London's West End.
In 2003, he also made a guest appearance on US hit series Will & Grace.