If you're an 80 (or 90s!) baby you will definitely remember Short Round following Indiana Jones around in the Temple of Doom! Find out what he's up to now...
Yes! That's Jonathan Ke Quan, now 45, who at the age of 12 starred as Harrison Ford's sidekick, Short Round in Indiana Jones and the Temple of Doom. He may have won our heart's over with his quick wit and saying things like: 'Indy, I love you… Wake up, Indy! You're my best friend! Wake up, Indy!' Too cute! But what is he up to now?
MORE: OMG! See what the Goonies cast looks like 30 years on
What did he do after Indiana Jones?
He went on to work with Mr Steven Spielberg again, playing Data in the Goonies —ahh! Best. Childhood. Film. Ever. Yes, that clumsy, nerdy all-round loveable, tech-whizz. Remember that tool belt? We always wanted one too. Sadly, it wasn't enough to launch his 'big break'. Sigh!
Quan has been in a few Japanese and Chinese films since, though, as well as Encino Man in 1992.
You will never believe this: Quan is a man of many talents — in 1995 he moved to Australia to pursue a solo singing career! You will have to do some digging on to have a listen.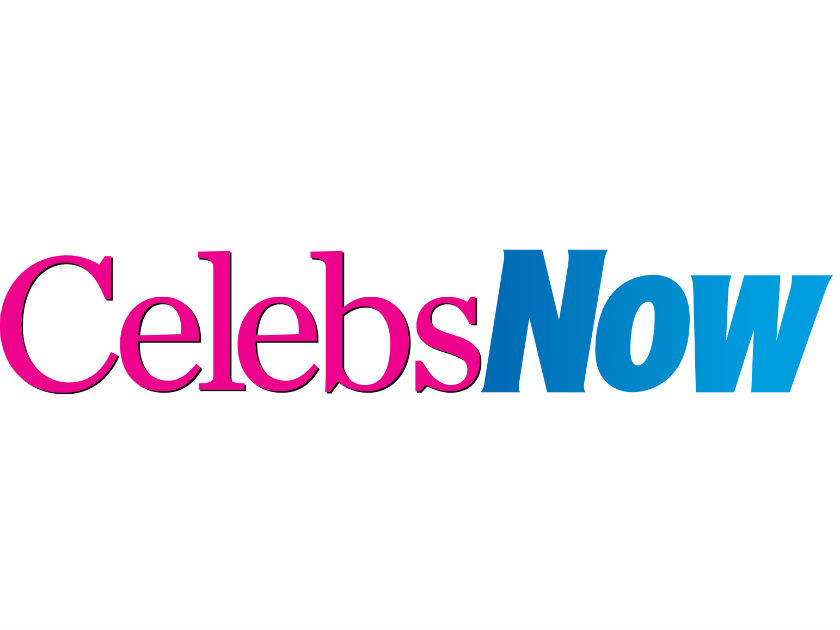 Has he been in anything recently?
No! But that doesn't mean that he hasn't been adding things to his CV. He attended USC's School of Cinematic Arts before travelling to this side of the pond to study at University of Manchester. AND more recently has turned to working in the martial arts, after studying Tae Kwon Do as a kid — maybe he wanted to help Indy, ey?
Have we seen his work anywhere?
Probably! He now works behind-the-scenes as a stunt co-ordinator, for films like X-Men. So, it's not too bad. If that wasn't enough, he worked with Corey Yuen, a renowned Hong Kong fight coreographer, in Jet Li's The One.
We miss you Shorty!