The greatest film of all time?
It's been twenty years since the film was released!
Feel old? The Danny DeVito classic based on the Roald Dahl book came out in 1996, and became an instant box office hit around the world. Since then the film has grossed £43 million globally.
Are the cast still acting?
Um, not quite. Mara Wilson, 28, who played Matilda quit the industry, stating: 'Auditioning is brutal and dehumanising, the celebrity aspect is ridiculous and I never feel nostalgia, just relief.' Last year Jimmy Karz, 31, the actor behind Bruce Bogtrotter, admitted in a rare interview that he'd retired and 'acting is not easy' – and Jacqueline Steiger, 29, the star behind little Amanda Thripp revealed: 'There are far more people that want to act than there are roles.'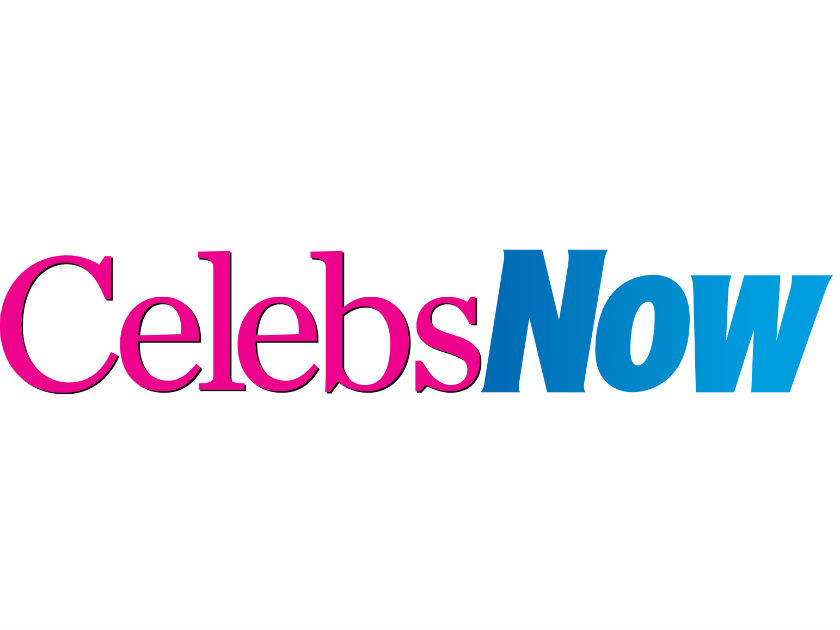 What about Miss Trunchbull?
Pam Ferris, who played evil head teacher Miss Trunchbull thankfully continued acting… and has had quite the successful screen career! Most recently you'll have noticed her as Sister Evangelina in Call The Midwife; but Matilda has always remained her fondest work, confessing: 'Miss Trunchbull was one of my favourite characters. The bully who had fear, who wasn't as strong as you'd think. There were definitely similarities between her and me.'
Did she ever settle down with her own children?
Sadly not, but she's been married to actor Roger Frost for 30 years now. 'I was obsessed with work in my youth,' she opened up in 2012. 'That's the reason I didn't marry until 38 and I didn't have kids. Not having children isn't a sadness in my life, though. There's no point regretting it.'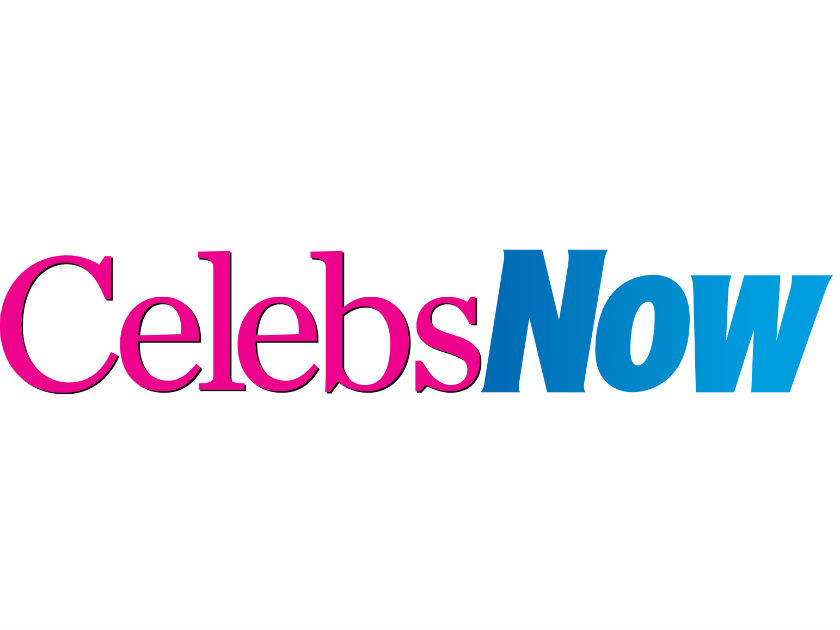 So what are the younger cast doing now?
Mara is a blogger and has a book rumoured to be released at some point this year through Penguin, where as Jimmy and Jacqueline have had more unusual career choices. 'I wanted to do more service-orientated work,' Jimmy revealed. 'So I went back to school to study biochemistry, which led me to medicine.' Now he's currently enrolled at the Philadelphia College of Osteopathic Medicine. Jacqueline did try to continue acting, most recently playing the voice of a microwave on budget short movie, Rise Of The Kitchen Appliances in 2014. She's now moved to Thailand to train as a teacher.
And the whole cast reunited a couple of years ago…
To celebrate the movie being released on Blu-ray in 2013, director Danny hosted a huge reunion in the summer of 2012 to film lots of bonus features, where Pam and Jimmy even recreated the iconic cake scene. Unsurprisingly, he didn't finish it this time around.