We delve into what happened to 90s ledge Whigfield, the queen of Saturday Night
Girl of the moment  
What with everything 90s being in fashion right now, Whigfield is pretty much our style icon of the moment (those plaits with a choker? Just perfection). She might be known best for 1994 cheesy pop classic Saturday Night, complete with its very own dance routine, but what became of the Danish beauty who liked to sing about her love of partying?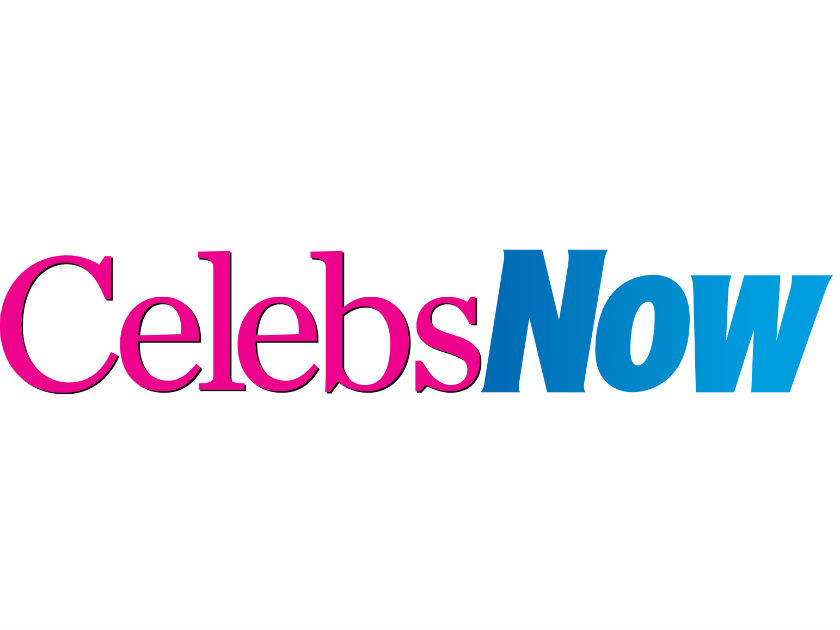 It's all in the look 
Before she shot to fame singing Saturday Night, Danish-born Sannie Charlotte Carlson studied fashion in Copenhagen, before moving to Milan to start a fashion career, but in her words: 'That didn't work out.' She ended up modelling (check out those cheekbones!) before she was encouraged to sing by a producer called Davide Riva, naming herself Whigfield after her singing teacher at school. She says: 'It wasn't my kind of music, but it at least sounded unlike everything else around  at the time.'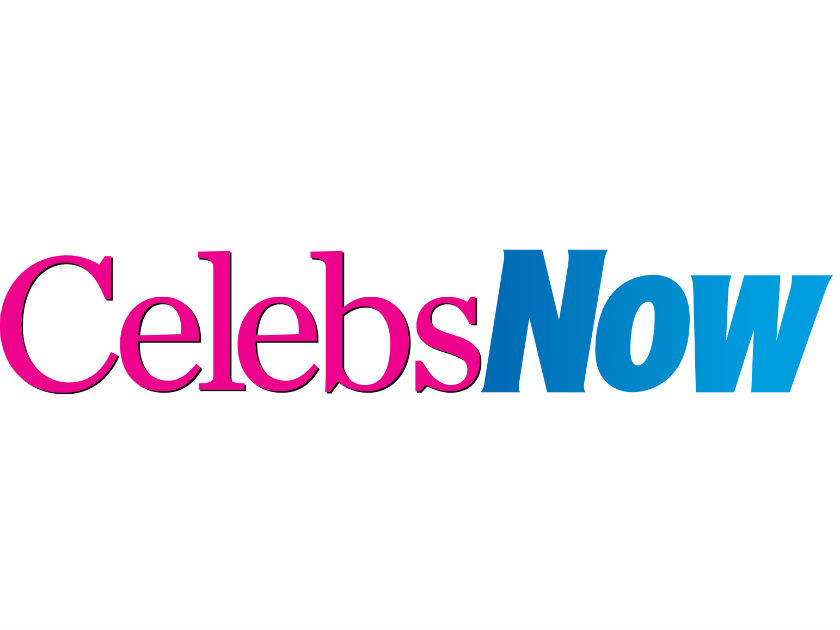 World takeover 
In 1994, Europop single Saturday Night struck big in the charts and we all fell in love with Whigfield, dancing in the mirror wearing a towel before heading out for a big night. The song knocked Wet Wet Wet's Love Is All Around off the top spot – it had been there for a crazy 15 weeks – and stayed there for four weeks. It sold 1.18million copies in the UK alone and achieved No 1 in six other counties, like Spain and Ireland. 'I'm the first to admit I'm no Maria Callas,' admits Whigfield. 'I'd only ever sung in school. We must have done over 20 takes, then they just painstakingly spliced the best bits together.' Well, however they got there, it's definitely one catchy tune.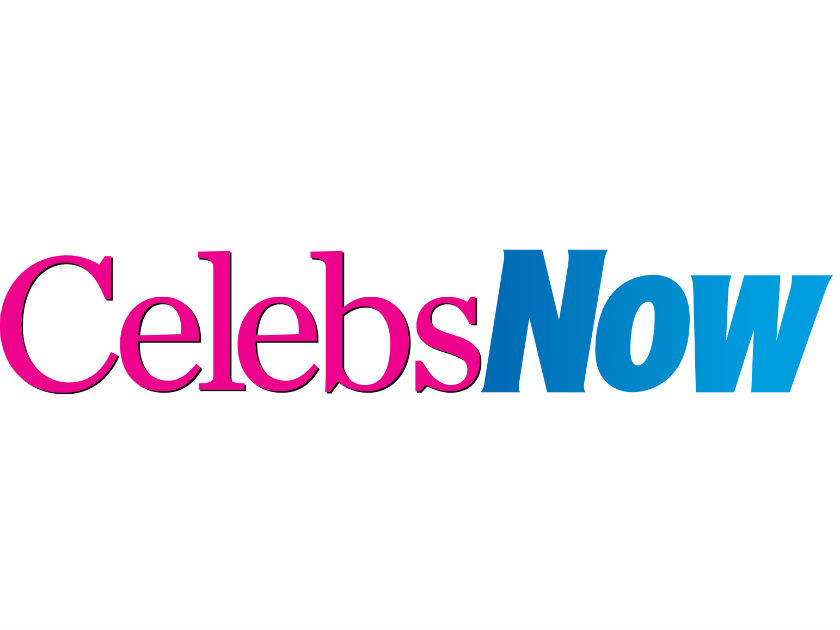 Is she a vampire? 
Twenty two years on from her initial success, Whigfield, now 42, has hardly aged a day. Seriously blessed in the facial department, she's still making music, releasing house tunes under her real name Sannie.  However, she still performs as Whigfield from time to time. She says: 'These days I perform hip house music as Sannie and cheesy bubblegum pop as Whigfield. Saturday Night always goes down a storm.' Keep up the good work, Sannie!