Dizzy daisy prints or big blooms, here's how to inject a little floral fabulousness into your wardrobe!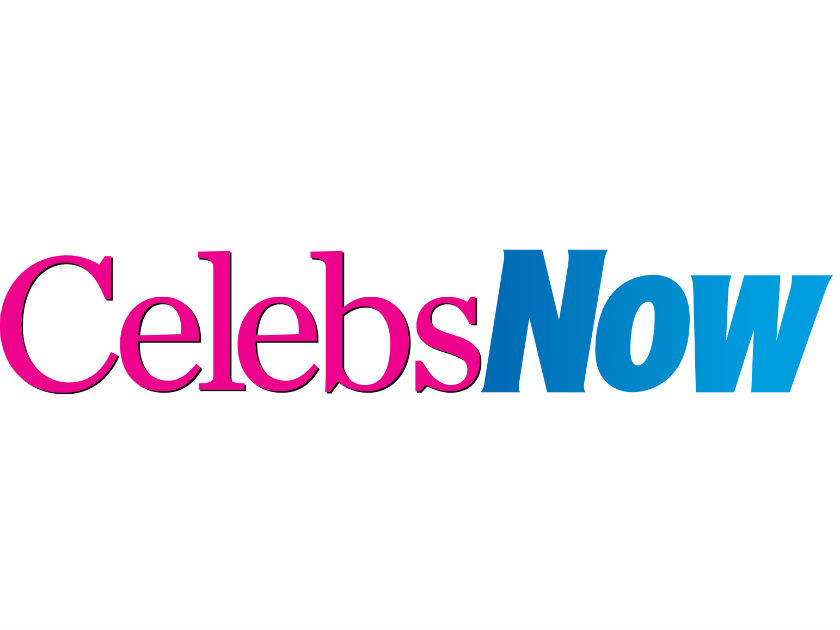 Now that spring is in full swing, the high street is bursting with fabulous florals – a trend that's always worth investing in for spring summer. This season, there are multiple ways to inject a little flower power into your look. Here are four fabulous ways to master the trend…
• Think big – Prove you're no shrinking violet and go large – oversize flowers are an instant win in the style stakes. To nail this look, slip into a pair of bold floral-patterned trousers or a flattering midi bursting with blooms, then add a plain cami and a pair of sky-high heels for a chic day-to-night outfit that will guarantee all eyes are on you.
• Choose tropicals – Big blooms not quite your thing? Then add some hothouse botanical prints into your wardrobe to channel sun-soaked holidays and lush fragrant gardens. Don't be afraid to mix tropical palms leaves, bright florals and even insect prints to show you've got your finger on the pulse with this look. There are no rules – anything goes!
• Blur the boundaries – If hothouse prints are too much of a statement, there are plenty of ways to tap into florals more subtly. English country garden blooms and wildflower prints are huge right now and will instantly make you feel more summery. There are also loads of cool digital prints with a subtle blur landing in stores, which offer an edgier take on the fresh and floral look that we're obsessing over.
• Smell fragrant – No outfit is complete without a fashionable layer of feel-good scent. And it's now easier than ever to keep your clothes in tip-top condition with the Limited Edition Fabric Care Collection inspired by Bold & Lenor scents. The gorgeous bottle designs, by internationally renowned fashion designer Giles Deacon, celebrate the relationship we have with our clothes and how scent can make us feel.
'Bold & Lenor scents add a finishing touch to any outfit,' says Giles. 'It's that delicate layer of fine fragrance specifically for your clothes that makes them, and you, feel great.'
The hardest decision will be which fragrance to choose: Diamond & Lotus Flower, Peony & Cherry Blossom or Amethyst & Floral Bouquet? We love them all!
The Giles Deacon for Bold Lenor Limited Edition Collection is available nationwide.