Thanks for using the career finder to see what kind of career could be waiting for you in the British Army.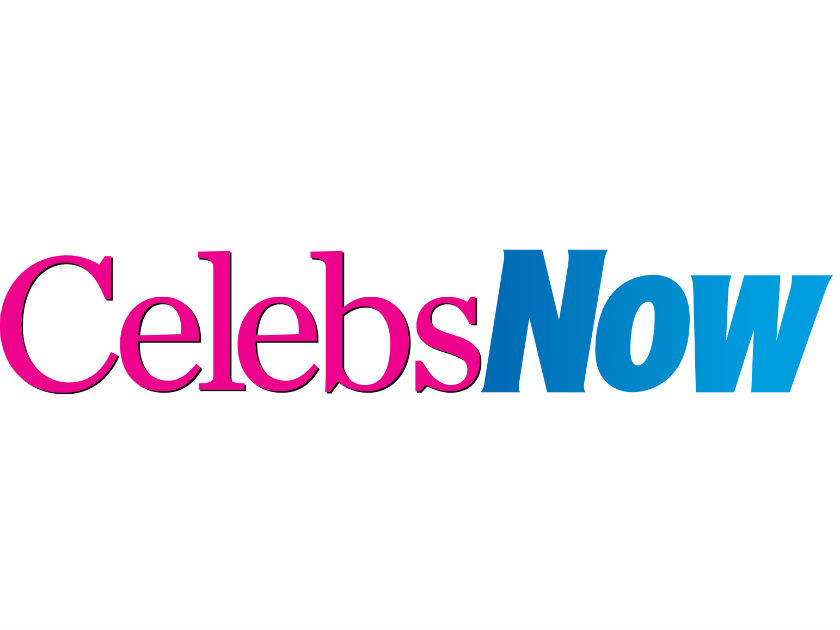 When it comes to leading from the front, you have a natural ability at bringing people together and getting the best out of them. You're always on top of what is going on around you and aren't afraid of putting yourself out there or making difficult decisions when you have to.
There are various roles in the British Army that will put your strong people skills, unflappable nature and talent for project management to great use, such as a HR Specialist, Engineer Logistics Specialist, Communication Systems Operator, Plant Operator Mechanic or Movement Controller.
As well as a challenging new career, join the Army and you're signing up for a day job that comes with travel opportunities and perks like skiing lessons. An equal-opportunities employer, the Army offers salaries according to rank, not gender, and it's always recruiting for more than 200 diverse roles, with all but a few front-line jobs open to women. Other benefits include maternity packages, childcare support and family accommodation. There's also a pension and 38 days annual holiday. You could even join as a Reservist and get paid to train in your spare time.
To find out more about life in the army, go to www.army.mod.uk/join/
HR Specialist:
https://www.army.mod.uk/rolefinder/role/31/hr-specialist
Engineer Logistics Specialist: https://www.army.mod.uk/rolefinder/role/125/engineer-logistics-specialist
Communication Systems Operator: https://www.army.mod.uk/rolefinder/role/36/communication-systems-operator
Plant Operator Mechanic:
https://www.army.mod.uk/rolefinder/role/126/plant-operator-mechanic
Movement Controller:
https://www.army.mod.uk/rolefinder/role/143/movement-controller