Thanks for using the career finder to see what kind of career could be waiting for you in the British Army.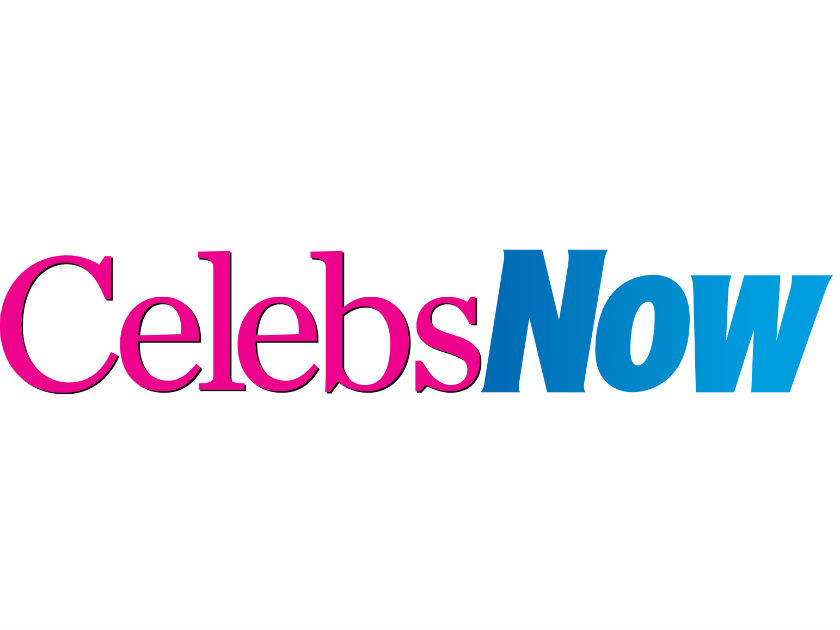 When it comes to fitting in perfectly in any team, you're a dream candidate. Versatility, the ability to get on with colleagues and managers, and strong communication skills are just a few of your many assets.
The world really is your oyster and the British Army has hundreds of roles available that would suit you. Whether you fancy life as a Logistic Troop Officer, training to be a Geographic Support Technician, or providing musical support to the Army as a musician, the variety of roles on offer will inspire you.
An equal-opportunities employer, the Army offers salaries according to rank, not gender, and it's always recruiting for more than 200 diverse roles, with all but a few front-line jobs open to women. As well as the chance to travel and experience other cultures, there are great benefits, including a pension, 38 days annual holiday and subsidised learning, too. If that wasn't enough, there are generous maternity packages, childcare support and family accommodation, with equal opportunities offered to all staff.
To find out more about life in the army, go to www.army.mod.uk/join/
Logistic Troop Officer:
https://www.army.mod.uk/rolefinder/role/190/logistic-troop-officer
Geographic Support Technician: https://www.army.mod.uk/rolefinder/role/122/geographic-support-technician
Musician:
https://www.army.mod.uk/rolefinder/role/145/musician
Logistic Supply Specialist:
https://www.army.mod.uk/rolefinder/role/93/logistic-supply-specialist