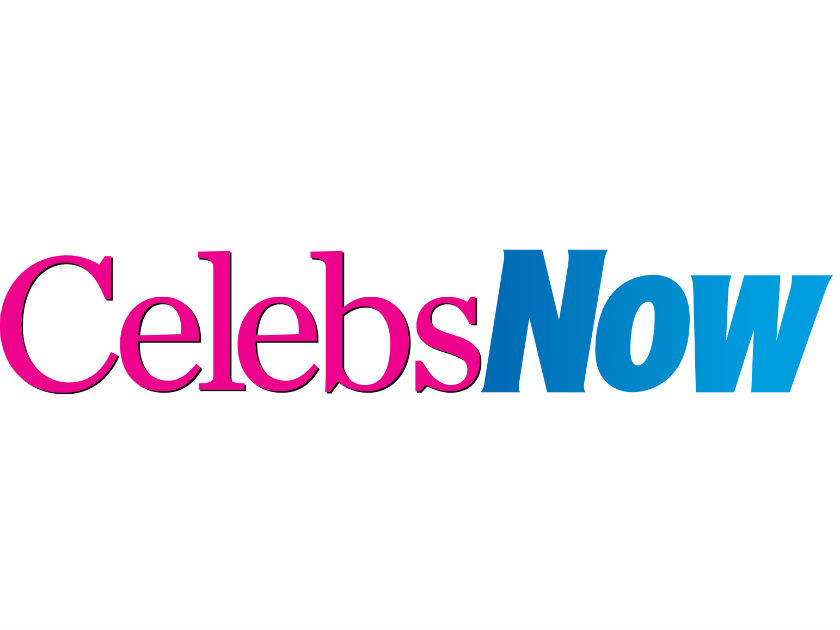 Promotional Feature with eBay
Use eBay to streamline your home, so it's ready for your new arrival…
You're expecting? Congratulations! Having a baby is one of the most exciting things EVER – but it's also one of the scariest. Before you get to the birth bit, the big question is: how on earth to fit all that baby kit into your home?
The simple answer is not to stress, but to declutter. Even in a tight space you'll be amazed by how much room you can free up when you get rid of all that stuff you don't really want or need any more.
Better still, by selling on eBay, you'll raise a nice cash boost that can be put towards buying prams, cots, buggies and blankets – and everything else you need for your baby.
It's simple – just take a few pics of your item from different angles, write a short description, name your price and upload it straight from your phone. You can list items either as Buy It Now, or as an Auction. A top tip is to make sure you use searchable keywords, and also consider free shipping, as this can increase sales by an impressive 30%. Select 'Collection-Only' for larger pieces of furniture if you want to attract local buyers.
Ready to start preparing your home for baby's arrival? Here are some mum-savvy ways to get started creating the perfect space for your little one…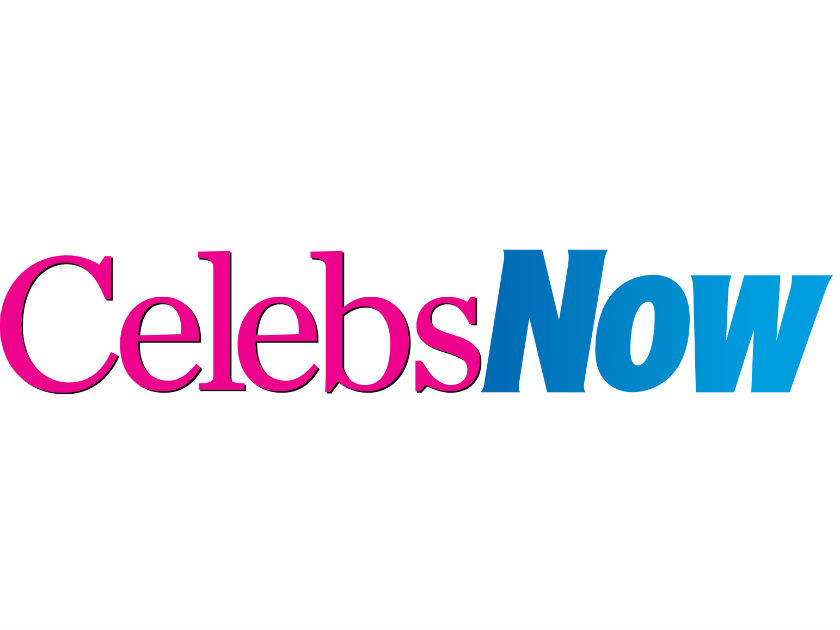 Think big in the spare room
Time to shift that heavy furniture in the spare room that no one ever uses – sell it as 'buyer collects' and someone local will snap it up to take pride of place in their home office. Ta-da – now there's room for your cot…
And with the spare cash you could buy a neat chest of drawers changing station – perfect for those 2am nappy changes when you need everything to hand.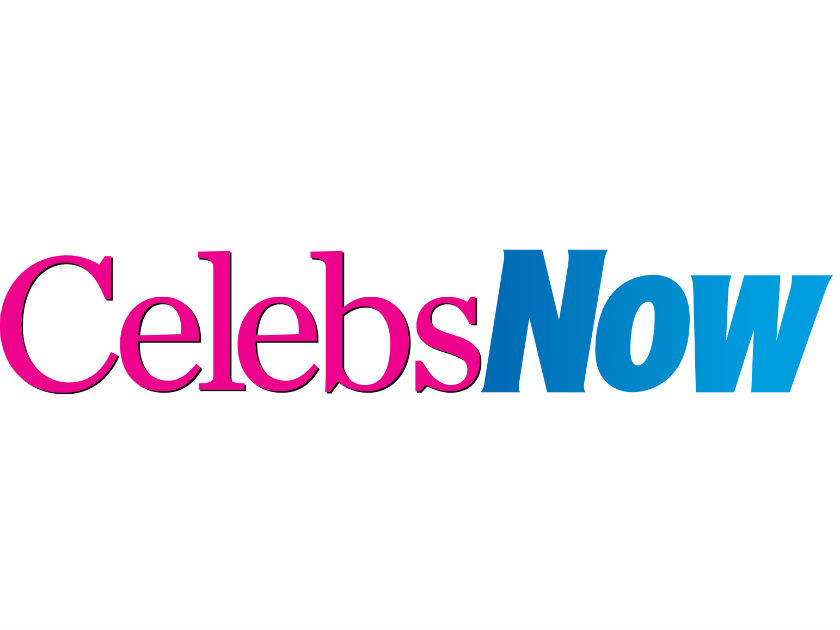 Free your kitchen worktops
Decluttering your kitchen will help keep it super-clean when you're preparing feeds or sterilising equipment for your baby. Time to be brutal and sell off all those worktop-hogging gadgets you bought in a fit of juicing/breadmaking/ice-cream-making enthusiasm. Instead, get a simple blender on eBay, ready for whizzing up purées for your baby six months down the line…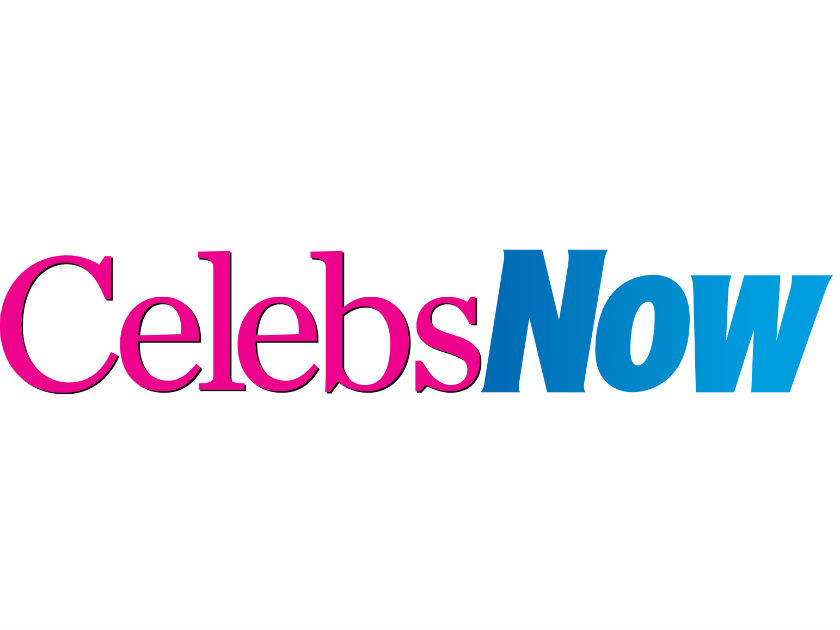 Get fresh in the bathroom
Clutter has a habit of building up fast in the bathroom so streamline with storage baskets. A shower caddy, suspended from the curtain rod, will tidy all your shampoos, soaps and baby bits and bobs, while a toy net is great for scooping up all those bath toys.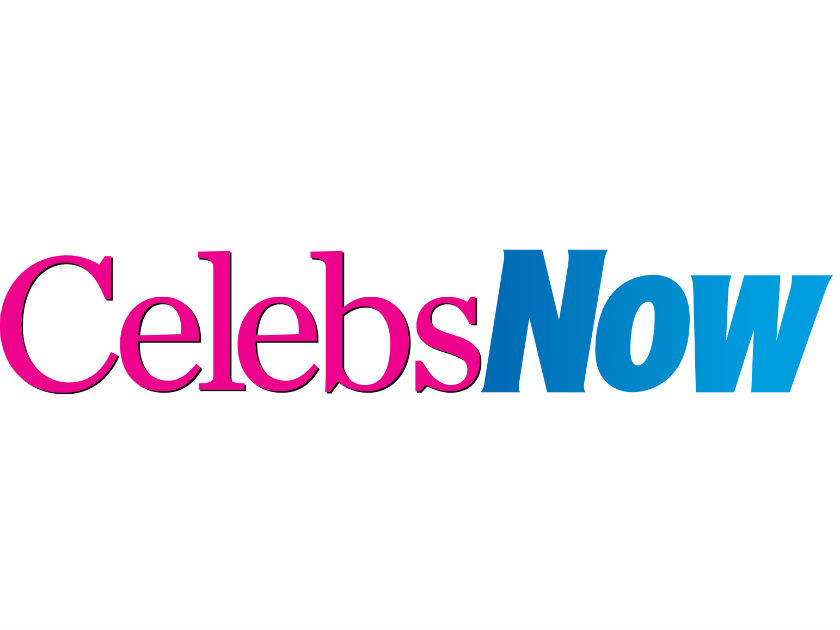 Keep order in the living room
This is where you'll spend a lot of time with your baby, and that means a steadily increasing pile of baby nests, toys and playmats. A smart storage chest or drawer unit will help you keep order, and having a quick and easy way to tidy up means you'll be able to relax in those precious moments when your baby's asleep…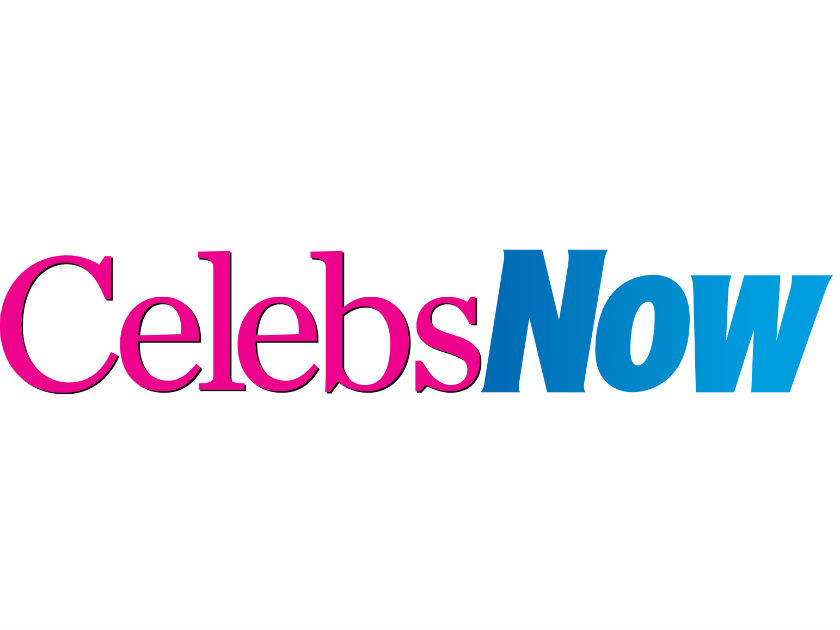 Discover hidden hallway space
The hallway will shrink in front of your eyes once your buggy is parked there, so tame the clutter with clever storage solutions. A storage seat or unit can hide a heap of stuff, and a row of hooks will deal with hats, coats and scarves. If precious under-stair storage is crammed with camping gear you used once on a rain-drenched 'holiday', get it out, take pics, and sell it to someone who can't wait to pitch a tent this summer.
With millions of buyers ready and waiting, there's no better place for you to sell than eBay.