Get that all-important birthday present right, and you'll be rewarded with a huge thank-you smile!

Promotional Feature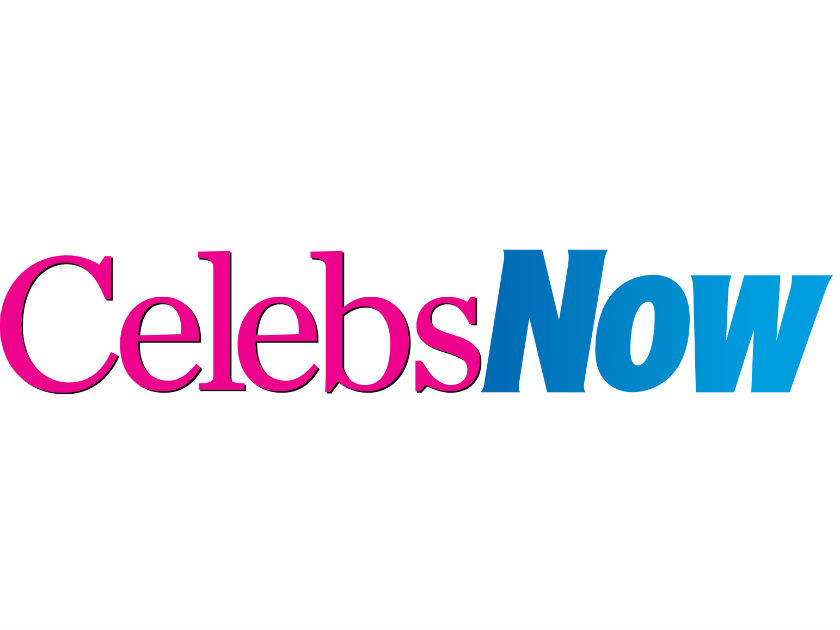 Wondering which toys to buy for your child, or for friends' kids? Our top tip is to be guided by what they really love to do and follow their lead, whether you're choosing special birthday pressies or the ideal gift for a party.
All children have their favourite toys, and there are so many types of play to enjoy, such as active, creative, construction, make-believe and role play. There's no limit to a child's imagination!
So much fun
If you want great-value toys your kids will love, look no further than the Chad Valley range, only at Argos. With more than 400 toys to inspire and delight, you're sure to find that perfect special gift. And you won't have to spend a fortune either, as many items are on an amazing 'Two for £15' offer.
That's great for you – and great for them!
Imaginative toys kids will love
For a huge range of toys look no further than Chad Valley. With more than 400 toys, you'll be spoilt for choice. Find out more at argos.co.uk/chadvalley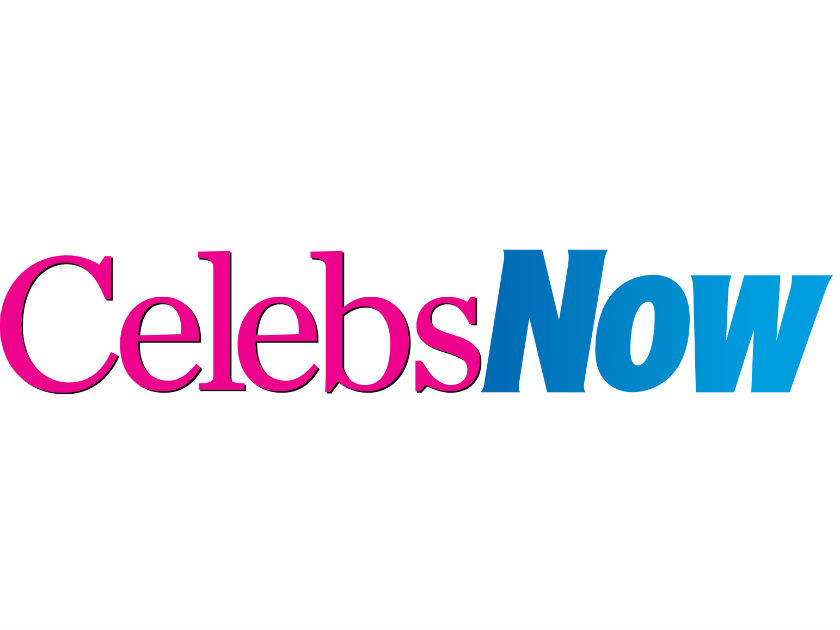 Action & adventure
Summer's the time for bikes, skateboards, scooters and water toys in the garden. If it rains, enjoy some fun indoors with action toys like loop-the-loop tracks and cars.
Emergency Response, £24.99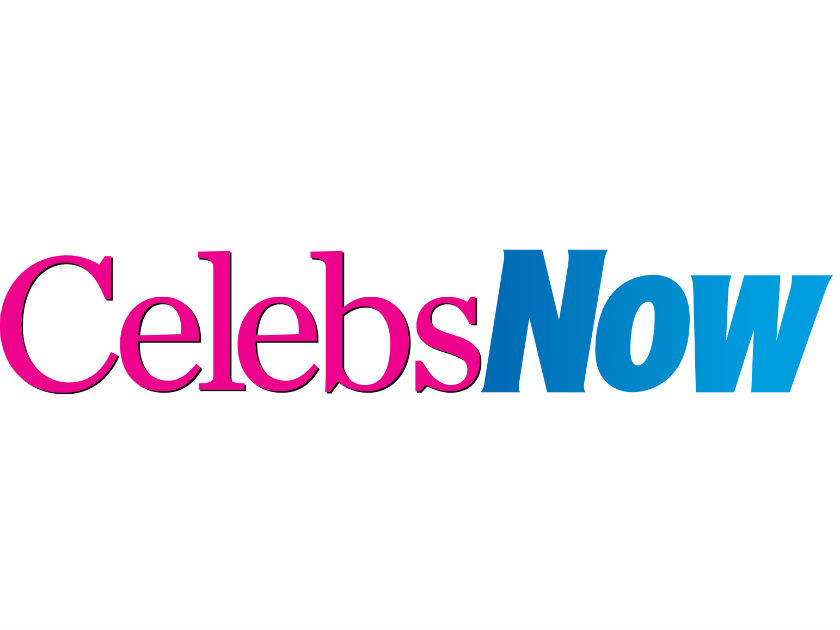 Action & adventure
With no pedals to worry about, this is the perfect first bike for building confidence. It's designed so kids can keep their feet safely on the ground while still allowing them to get used to the sensation of balancing on two wheels – the ideal next step from a four-wheeled ride.
Training Bike, £29.99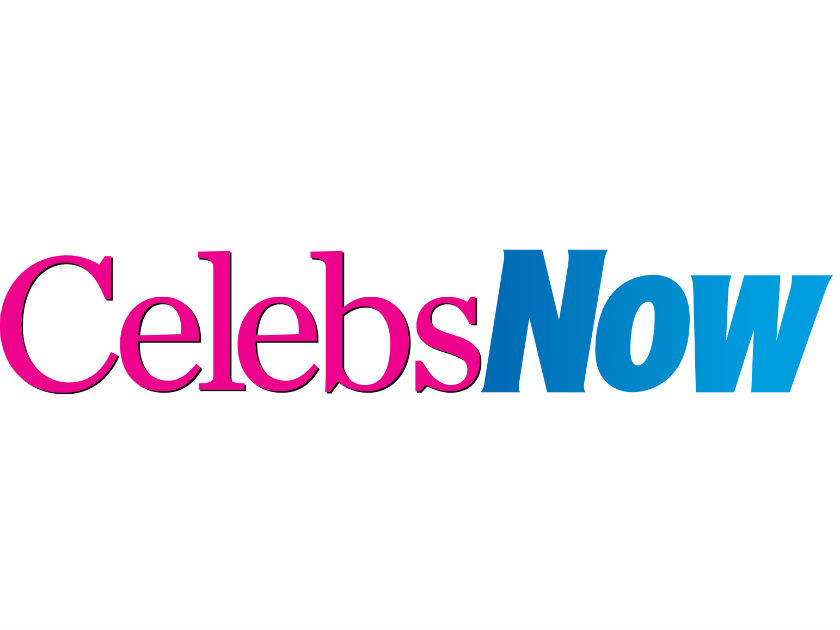 Action & adventure
This fab track will satisfy the need for speed. It's easy to set up as the track simply clamps together, so your little racer can send the die-cast metal car racing along the loops and tracks to end with a dramatic finish as it smashes against the billboard! You can use the track with any other Chad Valley cars too.
Billboard Bash, £9.99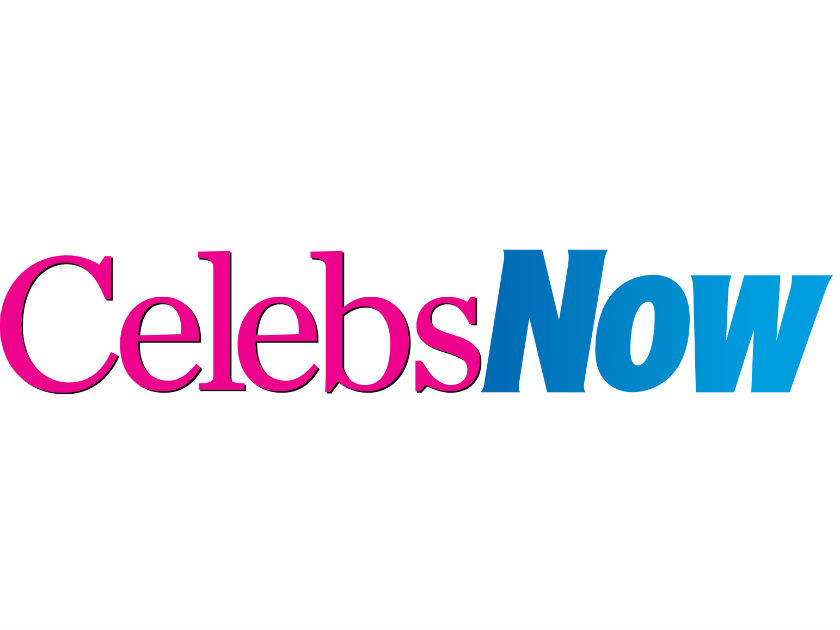 Make-believe
Whether it's fighting off fearsome dinosaurs, nurturing a baby doll or making friends with a giant fluffy caterpillar, the right toys can encourage imaginative play.
6ft Dinosaur, £19.99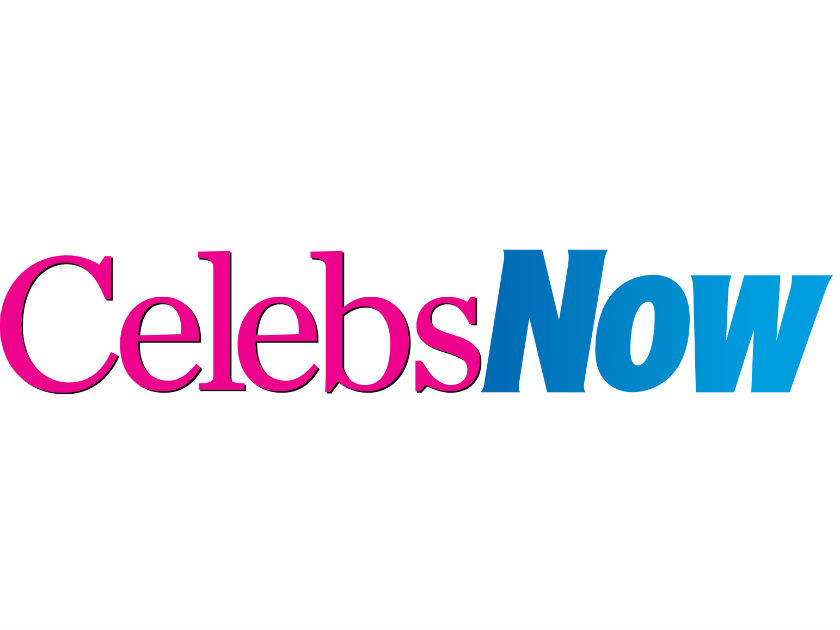 Make-believe
Scented so he smells like a real baby, kids will love feeding, dressing and taking care of this doll. As well as realistic facial features, floppy limbs and his own birth certificate and hospital tag, Tiny Treasures also comes packaged in a cardboard carrycase, so your child can enjoy taking him home for the first time.
Tiny Treasures Baby Doll, £39.99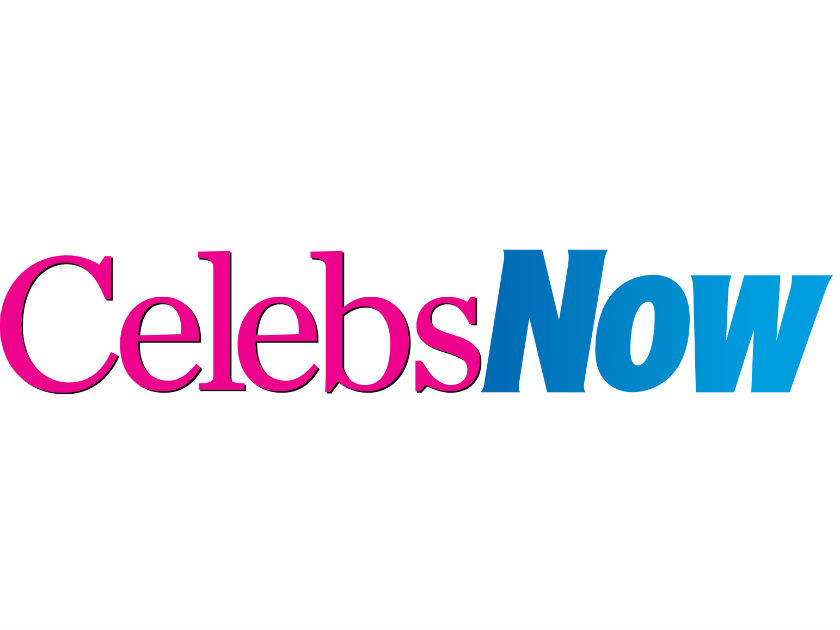 Make-believe
With maximum cuddle appeal built right in, this soft, squishy caterpillar is sure to be your child's new best friend. At almost two metres long, he's great for curling up with or wrapping around – but it's his happy smiling face you'll love the most.
Caterpillar, £24.99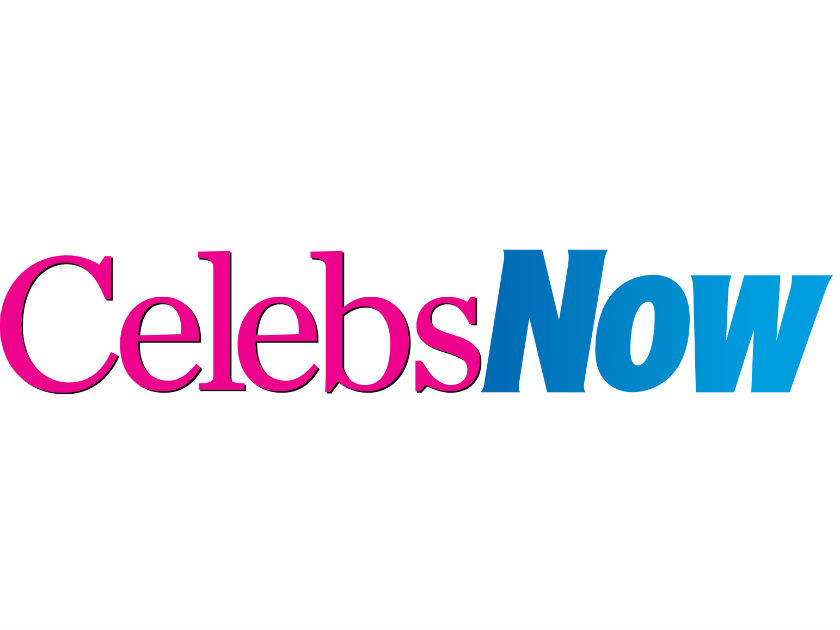 Creative
Drawing on an easel, squidging dough in their fingers or getting busy with paints will bring out the artist in your child.
Magnetic Easel, £29.99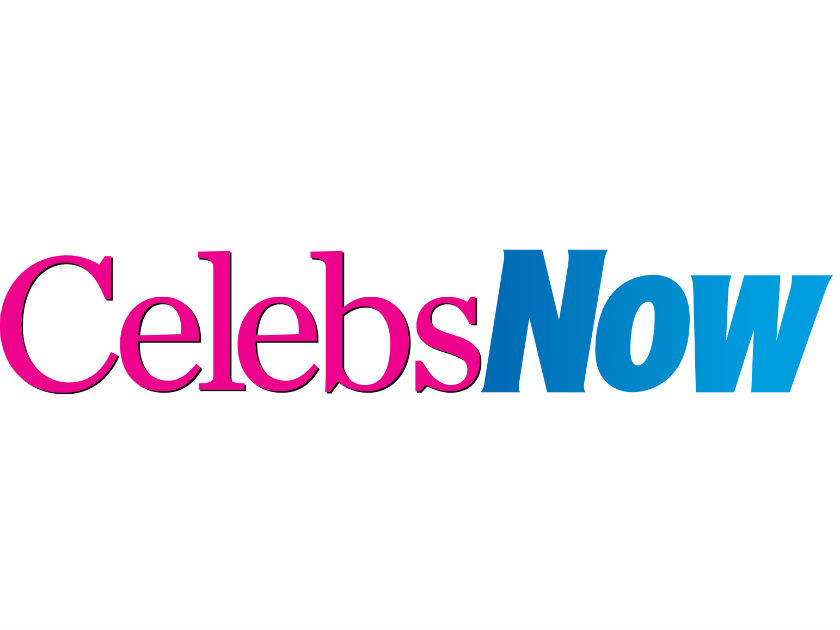 Creative
With six pots of brightly coloured dough, plus cups and cutters, the sky's the limit for things to make and mould on this sturdy table. Your children can invent their own creations, or use the cutters to make shapes and 'food'. There's even a waffle machine – and so much to do, you may want to join in yourself!
Dough Table, £14.99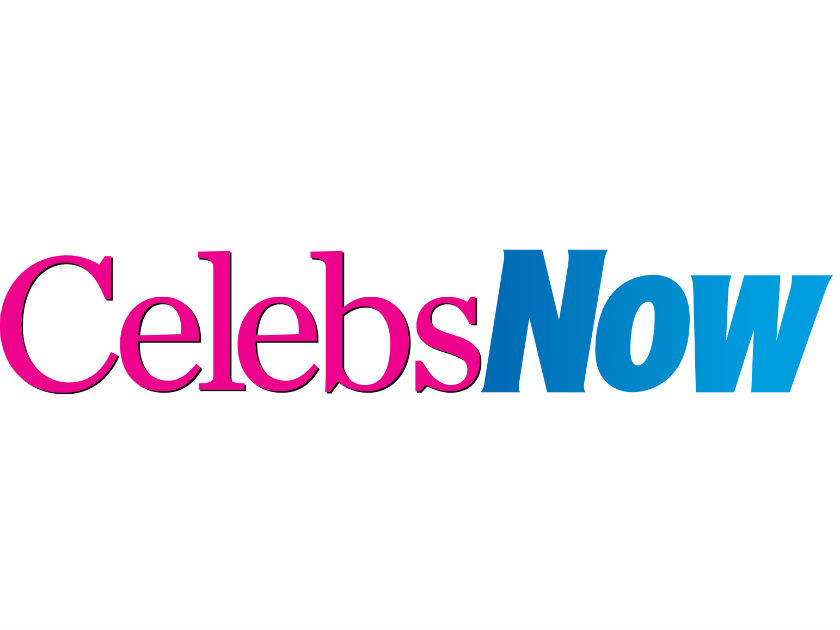 Creative
Budding artists will never be short of an opportunity to draw, paint and make their own masterpieces with this fantastic collection of goodies, containing 1,000 craft accessories including paints, coloured pens, crayons, tissue paper, pom-poms, templates and stencils. The tray sits comfortably on a child's lap, with handy storage areas either side.
100 Piece Craft Lap Tray, £9.99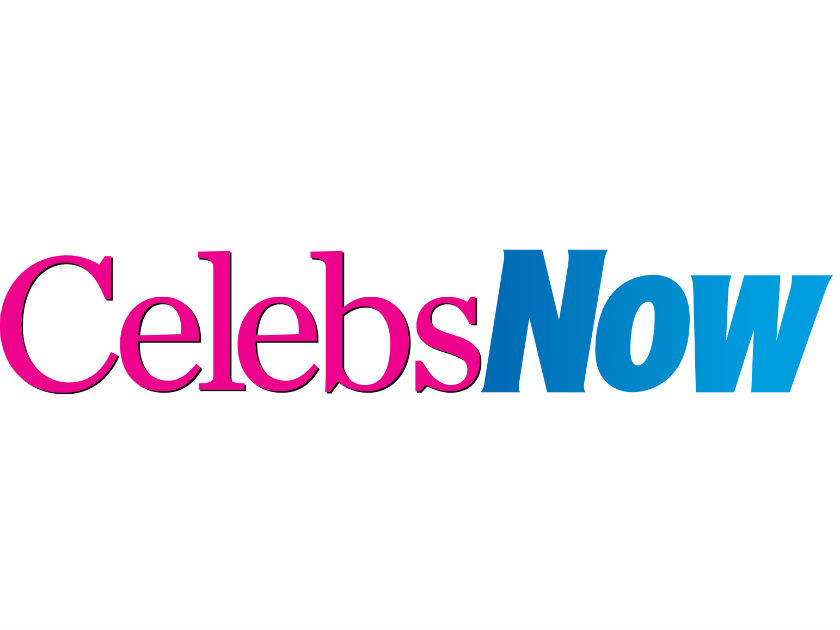 Mini worlds
Castles and knights, arks and animals, houses and little people can all suggest exciting stories to children – and acting these out is a wonderful way to let their imaginations fly.
Wooden Castle, £29.99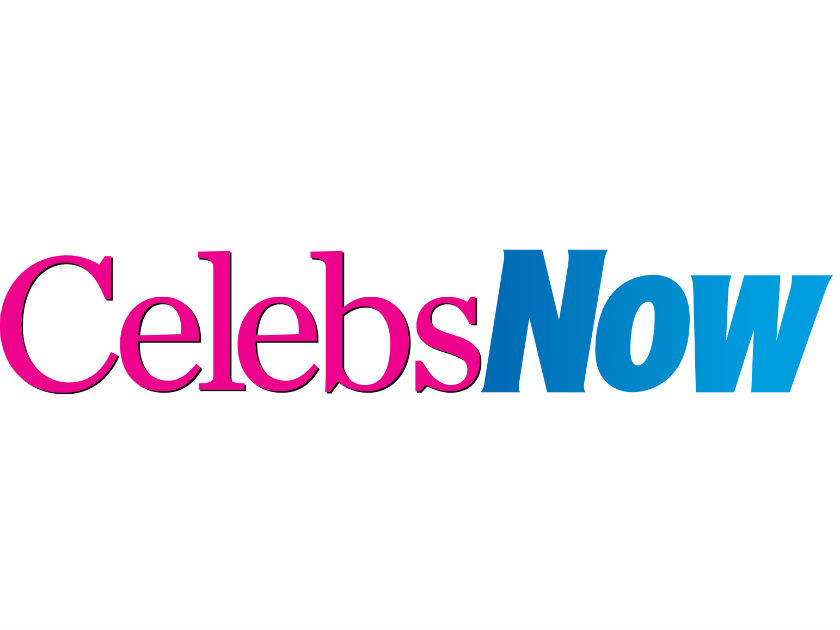 Mini worlds
The fun never stops on this bustling boat. Take the animals out to play, then put them back in, guess what noise they'll make and press down to find out! There's even a keyboard included for extra sounds and a toy Noah steering at the helm.
Noah's Ark, £17.99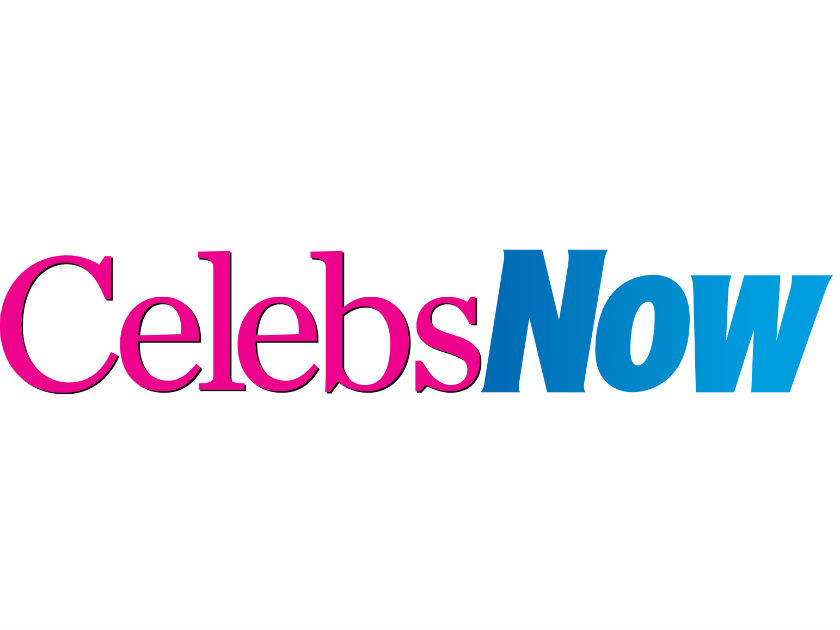 Mini worlds
Complete with stairs, furniture and a family, this three-storey house is a wonderful toy that will be played with again and again. The roof folds back to access the attic room, while the front folds down to create a pretty garden that has a path, pond and flowerbeds.
Doll's House, £39.99